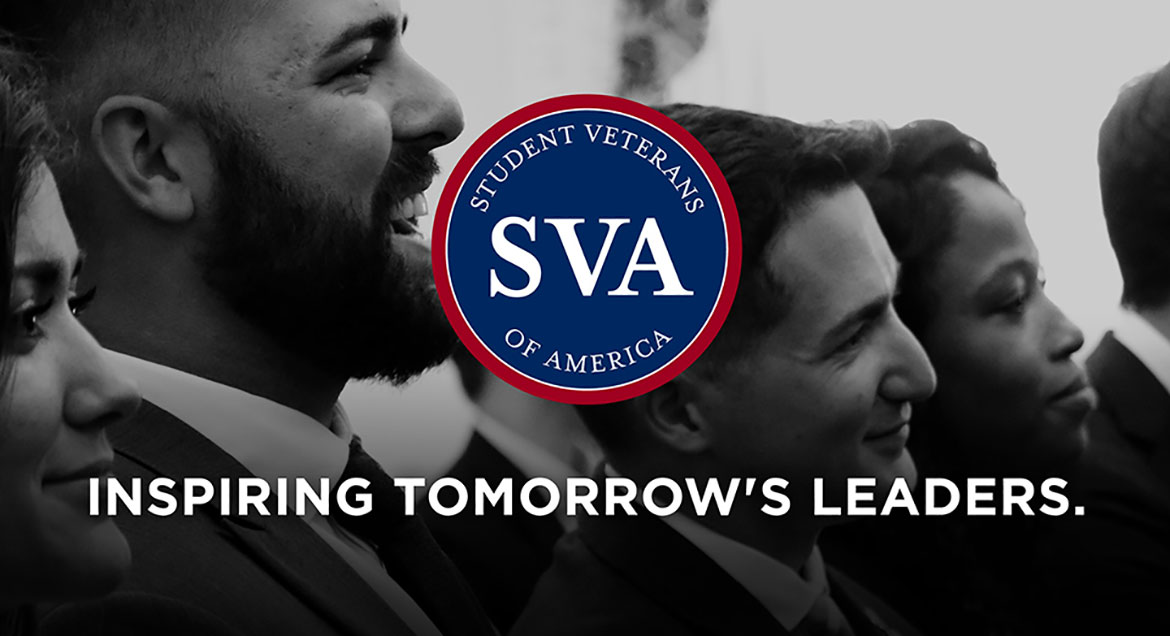 Job Information
Cisco

AppD Senior Software Engineer

in

Bangalore

,

India
* About Us *
AppDynamics is an application performance monitoring solution that uses machine learning and artificial intelligence (AI) to provide real-time visibility and insight into IT environments. With our unique AIOps solution, you can take the right action at exactly the right time with automated anomaly detection, rapid root-cause analysis, and a unified view of your entire application ecosystem, including private and public clouds. Using AppDynamics, you'll finally align IT, DevOps, and the business around the information that helps you protect your bottom line and deliver flawless customer experiences at scale.
AppDynamics R&D Center in Bangalore is founded in 2015 and is focusing on leading core product and engineering areas fairly independently and works closely with San Francisco and other teams. Over last 3 years, we have grown to 200+ people and Bangalore R&D Center has evolved as a center of excellence for core product & engineering innovation in AppDynamics. We have been able to build a super strong team, that is working on very interesting and challenging problems. We have a amazing and happy work culture at Bangalore, where entire center works as one single team and truly cares for each other!
About You
You are the kind of engineer who is passionate about distributed platforms and services that scale to handle massive data volumes of requests. You have a passion to solve complex data problems at scale and enable building various products on data infrastructure.
You also have the following: * More than 7 years of strong product development experience in building a massively large scale distributed systems. * Good understanding of Big Data eco-system and technology stack like Hadoop/Storm/Kafka/HBase/Redis/ElasticSearch etc. * Proficiency in a programming language such as Java * Strong foundation in data structures, algorithms and a strong understanding of threads, synchronization, concurrent programming * Ability to multi-task and re-prioritize responsibilities based on changing requirements * Ability to drive innovations in the platform around capabilities, scale, and performance to remain ahead of the curve * Superior organization, communication, interpersonal and leadership skills * Must be a proven performer and team player that enjoy challenging assignments in a high-energy, fast growing and start-up workplace * Agility and ability to adapt quickly to changing requirements and scope and priorities * Ability to collaborate effectively with cross functional teams to solve complex problems and building products spanning across multiple teams to deliver end-to- end products & features
It is a huge plus if you have: * Experience shipping multi-tenant platforms for both SaaS and on-premise deployments * Good experience with infrastructure and systems engineering, and scaling services on cloud computing platforms like AWS * Understanding of various relevant Internet open source frameworks and
Experience in application performance management and log analytics space
About the Team/Role
This position is for Software Engineer IV for our "Alerting Platform" Group at Bangalore. This team's charter is to provide alerting capabilities in the product, ingesting huge volumes of data and running these rules/analysis on the stream.
AppDynamics Big Data Platform has been designed to scale to massive data volumes of order tens of TBs of data and 100s of billions of events in near real-time.
Technology stack is based on BigData Stream processing, Kafka and NoSQL systems
A Software Engineer with this role is responsible for design and delivery for a large scale component/product feature with highest quality working in conjunction with Architects on the team.You help constantly innovate the platform to remain ahead of the curve.You collaborate with cross-functional teams to deliver end-to-end features. You provide technical direction to junior engineers.
Come join the Alerting team and build the world's next great Application Intelligence Platform. The engineers in this team have a strong passion for solving complex data problems and building infinitely scalable and highly available platform.
Cisco is an Affirmative Action and Equal Opportunity Employer and all qualified applicants will receive consideration for employment without regard to race, color, religion, gender, sexual orientation, national origin, genetic information, age, disability, veteran status, or any other legally protected basis.
Cisco will consider for employment, on a case by case basis, qualified applicants with arrest and conviction records.