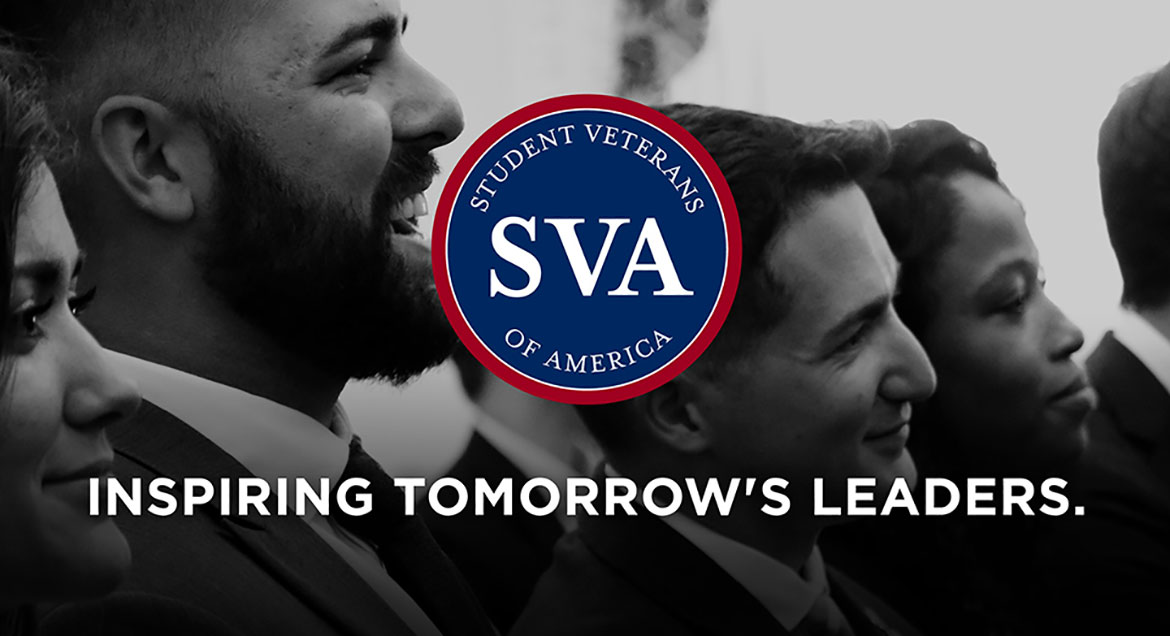 Job Information
Johns Hopkins University

Research Program Coordinator

in

Baltimore

,

Maryland
The Center for Learning and Health Working is seeking a Research Program Coordinator who will work directly with faculty at the Center for Learning and Health (CLH), adjunct faculty members, and senior staff to administer incentive interventions for ongoing clinical trials; coordinate, collect, manage, and conduct data related activities for multiple clinical research trials; assist as needed in conducting the unit's clinical trials.
Specific Duties & Responsibilities:
Administer and oversee incentive programs for ongoing clinical trials. Current trials include incentives for providing Video DOT evidence of buprenorphine adherence for opioid-dependent and out-of-treatment drug users and incentives for abstinence from alcohol as monitored by transdermal measurement of alcohol

Coordinate, collect, manage, and conduct data related activities. Develop data collection worksheets, forms and questionnaires. Oversee entry and management of research data. Assist in the preparation of data for analysis and publication, including inputting, organizing and editing data.

Work with low-income adults who have a history of drug and/or alcohol use.

Ensure that studies are conducted according to all applicable regulations and guidelines and adhere to Standard Operating Procedures (SOPs) specified in the protocol manuals, identify areas for improvement, and direct implementation of changes.

Conduct participant assessments.

Coding videos of research participants self-administering buprenorphine to ensure that medications are taken correctly, ingested, and taken by the correct person.

Assist faculty with publications and other document or presentation preparations.

Regularly monitor participant alcohol use and ensure proper device fit as well as export data for evaluation.

Assist with monitoring participants' progress and attendance, updating participants' graphs, and help with various training programs.

Assist the investigators with publications and other document or presentation preparations.

Fill-in for other research staff as needed: collect and process laboratory samples; conduct participant visits, perform study procedures; collect and record data.

Report adverse events to the PI.

Perform miscellaneous related duties as assigned.
Minimum Qualifications (Mandatory):
Bachelor's Degree in a related discipline such as Psychology, Behavior Analysis, or a related field

Some related experience.

Additional education may substitute for required experience and additional related experience may substitute for required education, to the extent permitted by the JHU equivalency formula.
Preferred Qualifications:
Experience in controlled trials.
JHU Equivalency Formula: _ 30 undergraduate degree credits (semester hours) or 18 graduate degree credits may substitute for one year of experience.  Additional related experience may substitute for the required education on the same basis. For jobs where equivalency is permitted, up to two years of non-related college course work may be applied towards the total minimum education/experience required for the respective job._
Classified Title: Research Program Coordinator
Role/Level/Range: ACRO40/E/03/CD
Starting Salary Range: $33,821 - $46,478 annually (commensurate with experience)
Employee group: Full Time
Schedule: M-F 8:30-5
Exempt Status: Non-Exempt
Location: ​​​​​​​Johns Hopkins Bayview
Department name: ​​​​​​​SOM Psy Bay Learning and Health Center
Personnel area: School of Medicine
The successful candidate(s) for this position will be subject to a pre-employment background check.
If you are interested in applying for employment with The Johns Hopkins University and require special assistance or accommodation during any part of the pre-employment process, please contact the HR Business Services Office at jhurecruitment@jhu.edu . For TTY users, call via Maryland Relay or dial 711.
Johns Hopkins has mandated COVID-19 and influenza vaccines, as applicable. Exceptions to the COVID and flu vaccine requirements may be provided to individuals for religious beliefs or medical reasons or because the individual is pregnant or attempting to become pregnant. Requests for an exception must be submitted to the JHU vaccination registry. For additional information, applicants for SOM positions should visit https://www.hopkinsmedicine.org/coronavirus/covid-19-vaccine/ and all other JHU applicants should visit https://covidinfo.jhu.edu/health-safety/covid-vaccination-information/ .
The following additional provisions may apply depending on which campus you will work. Your recruiter will advise accordingly.
The pre-employment physical for positions in clinical areas, laboratories, working with research subjects, or involving community contact requires documentation of immune status against Rubella (German measles), Rubeola (Measles), Mumps, Varicella (chickenpox), Hepatitis B and documentation of having received the Tdap (Tetanus, diphtheria, pertussis) vaccination. This may include documentation of having two (2) MMR vaccines; two (2) Varicella vaccines; or antibody status to these diseases from laboratory testing. Blood tests for immunities to these diseases are ordinarily included in the pre-employment physical exam except for those employees who provide results of blood tests or immunization documentation from their own health care providers. Any vaccinations required for these diseases will be given at no cost in our Occupational Health office.
Equal Opportunity Employer
Note: Job Postings are updated daily and remain online until filled.
EEO is the Law
Learn more:
https://www.eeoc.gov/sites/default/files/migrated_files/employers/poster_screen_reader_optimized.pdf
Equal Opportunity Employer:
Johns Hopkins University is an equal opportunity employer and does not discriminate on the basis of race, color, gender, religion, age, sexual orientation, national or ethnic origin, disability, marital status, veteran status, or any other occupationally irrelevant criteria. The university promotes affirmative action for minorities, women, disabled persons, and veterans.