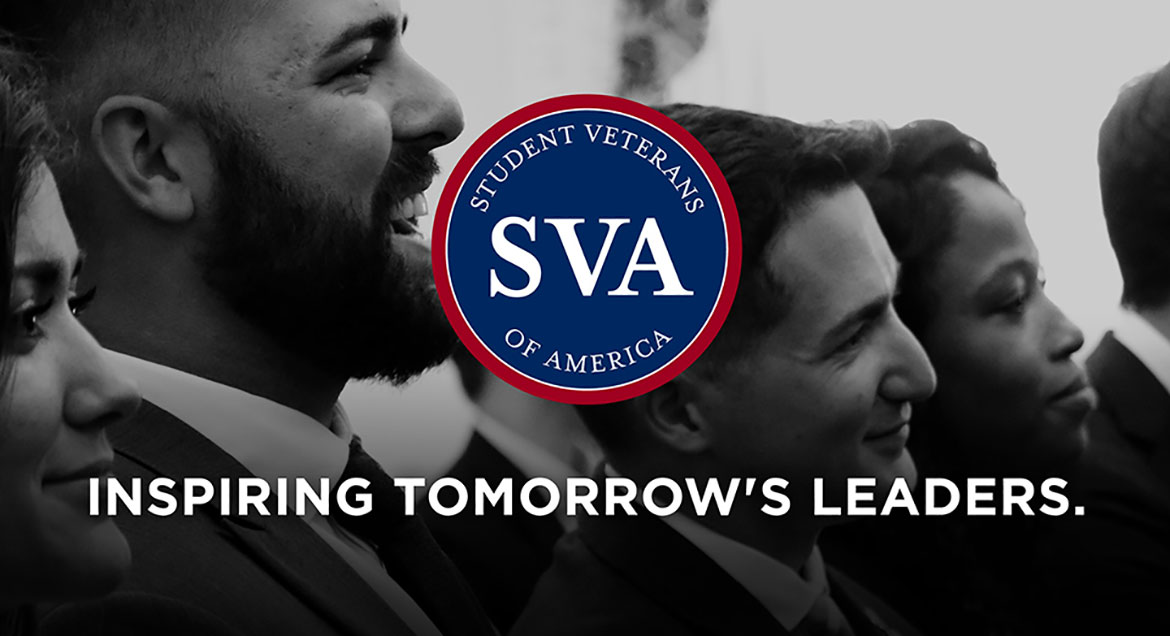 Job Information
Johns Hopkins University

Research Assistant

in

Baltimore

,

Maryland
The Mental Health Department seeks a Research Assistant who will be needed to work full-time on a large national study about child development, with a cohort of families affected by Autism Spectrum Disorder. The majority of this work will not involve in-person contact with research participants. This position involves on-site work at least 3 days a week, with option for remote work 2 days a week. Some weekend or evening hours may be necessary, to accommodate participants.
Specific Duties & Responsibilities:
Conduct telephone-based enrollment interviews with potential participants. Obtain oral consent.

Administer written consent and child assent over Zoom.

Registering the family in the data collection website.

Send online surveys to caregivers and teen participants; administering surveys via Zoom or telephone with children ages 7-11.

Ensure completion of surveys by tracking participants' progress.

Help mail out biosample collection kits to families, guiding the caregiver over Zoom as biosamples are collected and packaged.

Data cleaning.

Work with confidential information and ensure security.

Attend team and project meetings.

Other duties as assigned.
Minimum Qualifications (Mandatory):
Bachelor's degree in related discipline.

Some related experience.

Additional education may substitute for required experience and additional related experience may substitute for required education, to the extent permitted by the JHU equivalency formula.
JHU Equivalency Formula: 30 undergraduate degree credits (semester hours) or 18 graduate degree credits may substitute for one year of experience. Additional related experience may substitute for required education on the same basis. For jobs where equivalency is permitted, up to two years of non-related college course work may be applied towards the total minimum education/experience required for the respective job
Preferred Qualifications:
Experience human subjects research, with CITI certification.
Special Knowledge, Skills & Abilities:
Excellent organizational skills to juggle tasks and guide families through the protocol, possesses excellent phone and email communication skills, shows initiative and ability to complete tasks in coordination with and independently on a busy team.

Comfortable working with children and families, particularly those with autism or developmental delays.

Flexible and patient.

Must be willing to commit to 1 year of employment, as funding allows.

Highly detailed-oriented with excellent time-management skills.
Classified Title: Research Assistant
Role/Level/Range: ACRO40/E/03/CD
Starting Salary Range: $16.42 - $22.57/hr (commensurate with experience)
Employee group: Full Time
Schedule: Mon - Fri, 40hrs
Exempt Status: Non-Exempt
Location: School of Public Health
Department name: ​​​​​​​Mental Health Research Projects
Personnel area: School of Public Health
The successful candidate(s) for this position will be subject to a pre-employment background check.
If you are interested in applying for employment with The Johns Hopkins University and require special assistance or accommodation during any part of the pre-employment process, please contact the HR Business Services Office at jhurecruitment@jhu.edu . For TTY users, call via Maryland Relay or dial 711.
The following additional provisions may apply depending on which campus you will work. Your recruiter will advise accordingly.
During the Influenza ("the flu") season, as a condition of employment, The Johns Hopkins Institutions require all employees who provide ongoing services to patients or work in patient care or clinical care areas to have an annual influenza vaccination or possess an approved medical or religious exception. Failure to meet this requirement may result in termination of employment.
The pre-employment physical for positions in clinical areas, laboratories, working with research subjects, or involving community contact requires documentation of immune status against Rubella (German measles), Rubeola (Measles), Mumps, Varicella (chickenpox), Hepatitis B and documentation of having received the Tdap (Tetanus, diphtheria, pertussis) vaccination. This may include documentation of having two (2) MMR vaccines; two (2) Varicella vaccines; or antibody status to these diseases from laboratory testing. Blood tests for immunities to these diseases are ordinarily included in the pre-employment physical exam except for those employees who provide results of blood tests or immunization documentation from their own health care providers. Any vaccinations required for these diseases will be given at no cost in our Occupational Health office.
Equal Opportunity Employer
Note: Job Postings are updated daily and remain online until filled.
EEO is the Law
Learn more:
https://www.eeoc.gov/sites/default/files/migrated_files/employers/poster_screen_reader_optimized.pdf
Equal Opportunity Employer:
Johns Hopkins University is an equal opportunity employer and does not discriminate on the basis of race, color, gender, religion, age, sexual orientation, national or ethnic origin, disability, marital status, veteran status, or any other occupationally irrelevant criteria. The university promotes affirmative action for minorities, women, disabled persons, and veterans.