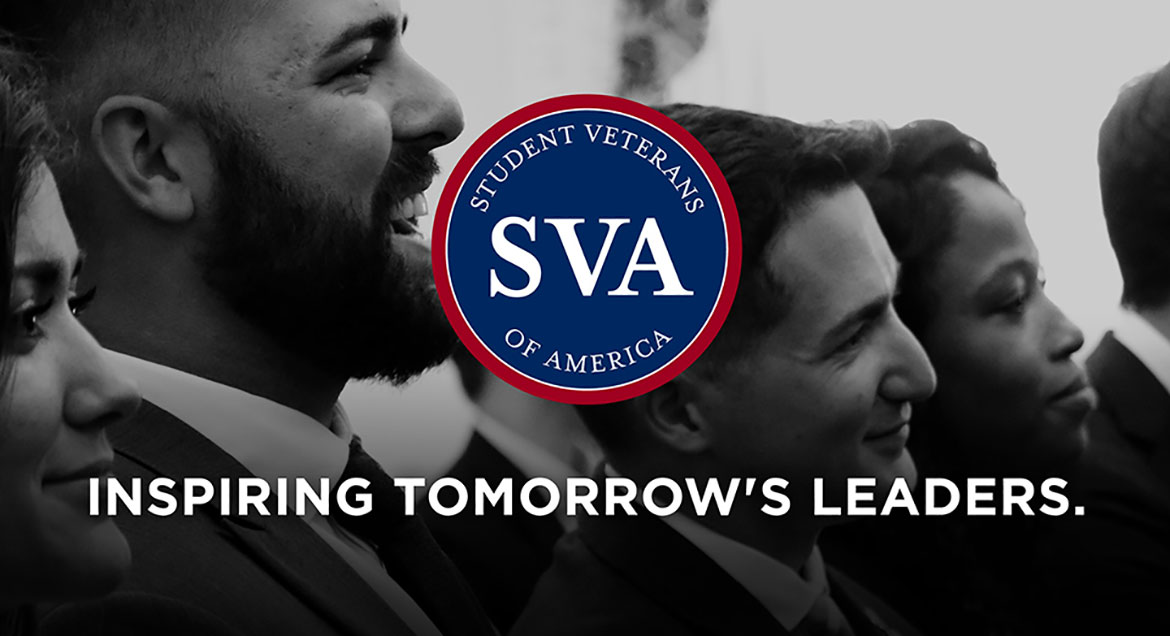 Job Information
Loyola University Maryland

Program Assistant

in

Baltimore

,

Maryland
Position Details:
In this capacity, this position serves as the face of these departments/programs – welcoming, greeting, and answering questions for students and others about department functions and program requirements, as necessary. In addition, this position tackles the day-to-day functions of the department including, but not limited to, completing tasks associated with the management of the office, as well as course scheduling, with department-related event planning, with the organization of the student honors societies, and with events organized by the student academic clubs. Also, the Computer Science and Engineering departments have many extra tasks associated with external accreditation through ABET , and CPaMS Scholars has specific student-facing and bookkeeping tasks.
Details:
Successful candidates for any staff, faculty, or administrative position at Loyola University Maryland will be subject to a pre-employment background check.
Loyola University Maryland requires that all faculty, staff, and administrators receive COVID -19 vaccination, including the booster, unless exempted for medical or religious reasons in accordance with University policy.
If Staff, list days and hours: M-F, 8:30 am to 5:00 pm