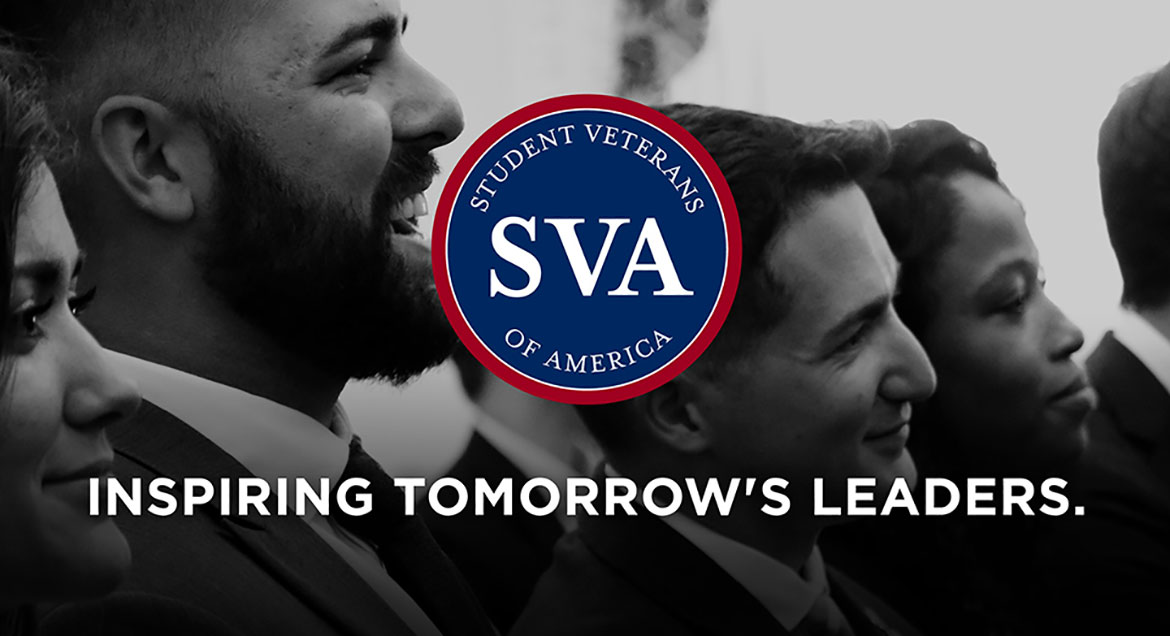 Job Information
Kennedy Krieger Institute

Pre-Kindergarten Teacher (Center for Autism and Related Disorders))

in

Baltimore

,

Maryland
Overview
The Pre- Kindergarten Teacher will use evidence-based treatment methods for preschoolers at heightened risk for or diagnosed with developmental delays. This staff member will provide on-site early childhood developmental enrichment/education and interventions to enrolled children. Instruction will be differentiated to learner needs, and aligned with the curriculum. The incumbent will lead in the implementation of all educational plans, monitor student progress, provide behavior support and manage the classroom to include training of caregivers/assistants and complete regulatory forms as required by funding agencies.
*This is a year round, 12 month program. The hours are 8am-4:30pm, Monday-Friday.
Responsibilities
Administer and score standardized, and non-standardized, play-based and/or functional- behavior based, and/or developmentally based screenings and assessments that will help to inform need for referral, development of treatment goals and early childhood developmental enrichment/treatment implementation for children enrolled in the Center for Autism & Related Disorders (CARD) early childhood programs.

Utilize a curriculum to develop and implement lesson plans in language and literacy, math, science, social studies, physical development, and social-emotional development.

Develop individual goals and treatment plans and oversee the overall development/management of the children's early childhood educational and intervention program during regularly scheduled planning sessions.

Provide individual and group instruction to children enrolled in CARD programs.

Plan and implement positive behavior supports to include completing Functional Behavior Assessments (FBA) (e.g., collecting assessment data) and implementing Behavior intervention plans (BIP).

Utilize and maintain up-to-date assessment and student data, inclusive of observation notes to prepare evaluation reports, progress notes and other correspondence.

Oversee the overall development/management of the children's classroom. Collaborate with the Instructional Assistants, other staff members, and interdisciplinary team to oversee curriculum delivery, caregiver/assistant training and standards are met according to funding agency regulations.

Assist in the supervision of instructional assistants by providing timely updates to the supervisor so that appropriate/corrective feedback to be communicated back to staff.

Initiate and maintain contact with Kennedy Krieger Institute disciplines and outside agencies (schools, social workers). Incorporate feedback from other professionals into assessment and treatment plans.

Communicate effectively and regularly with caregivers, teaching assistants, and other professionals collaborating with the classroom program.

Develop partnerships with families through regular communication, parent conferences and parent training.
Qualifications
EDUCATION:
Bachelor's degree with Maryland State teaching certificate in Early Childhood Education or a bachelor's degree in any field pursuing residency through the Maryland Approved Alternative Preparation Program (MAAPP) required.
EXPERIENCE:
Must have experience with autism, toddlers, and children ages 3-5.

Previous experience in teaching and/or working in a childcare setting preferred.

Experience with special needs populations and young at-risk children also preferred.
QUALIFICATIONS:
Must possess and/or maintain qualifications for "Lead Teacher" through the Office of Childcare to include completion of the 90-hour childcare certification within the school year or timeline established by the department.

Must be certified in Early Childhood Education through MSDE within the school year or timeline established by the department.

Previous training in applied behavior analysis and theoretical understanding and philosophical appreciation for behavioral intervention in a clinical setting is required.

Must achieve, possess, and maintain CPR certification within the first three months of employment or timeline established by the department.
Vacancy ID 6485
Pos. Category Special Education
Job Location : Street 3901 Greenspring Avenue
# of Hours 40.00
Job Locations US-MD-Baltimore
Pos. Type Regular Full Time
Equal Opportunity Provider & Employer M/F/Disability/ProtectedVet