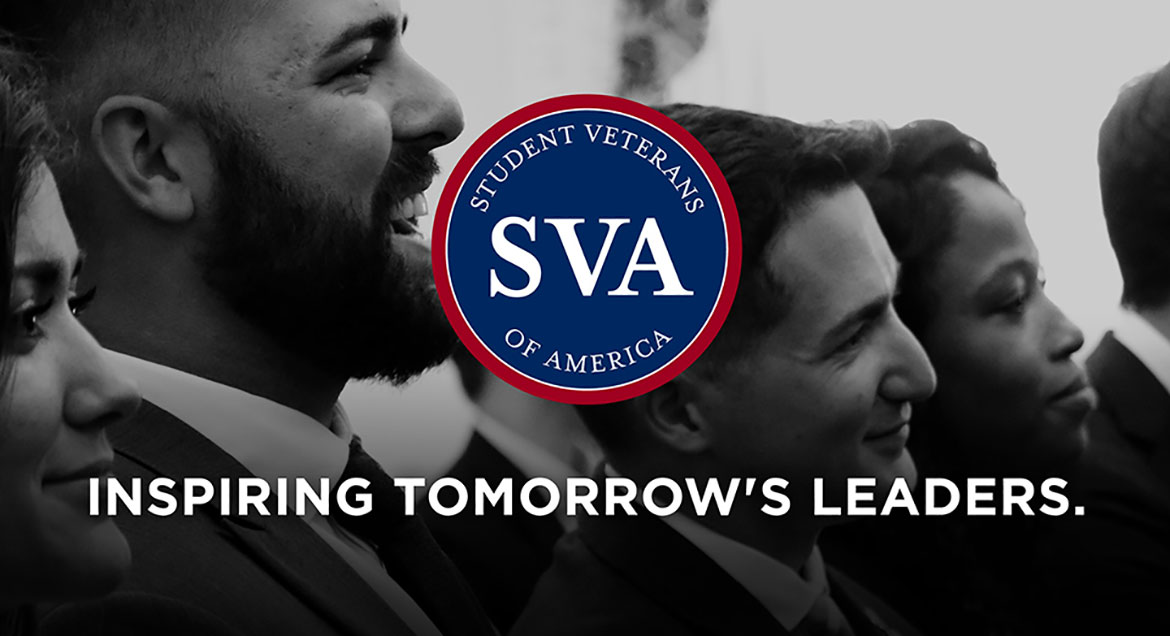 Job Information
SubCom

Fleet Operations Manager

in

Baltimore

,

Maryland
Fleet Operations Manager
Company Information
SubCom is the leading global partner for today's undersea data transport requirements. SubCom designs, manufactures, deploys, maintains, and operates the industry's most reliable fiber optic cable networks. Its flexible solutions include repeaterless to ultra-long-haul, offshore oil and gas, scientific applications, and marine services. SubCom brings end-to-end network knowledge and global experience to support on-time delivery, and meet the needs of customers worldwide. To date, the company has deployed over 200 networks - enough undersea cable to circle Earth more than 17 times at the equator. For more information visit www.SubCom.com .
Job Overview
SubCom's Fleet Operations Manager is responsible for managing the movement of vessels in accordance with organizational policy and procedure to comply with relevant local, country and international laws and processes. Fleet Operations Managers coordinate cross-functional teams and serve as liaison between project coordinators and line management. They review the status of projects and budgets, manage schedules and prepare status reports. Fleet Operations Managers assess project challenges and develop solutions to meet productivity, quality, and client-satisfaction goals and objectives.
Responsibilities & Qualifications
RESPONSIBILITIES:
•Research, nominate, and monitor local suppliers/agents for vessel business on behalf of the company
•Manage processing of accounts receivable and payable, using Oracle and AMOS, produce reports as requested, and organize fiscal documents as it relates to vessel/ agent disbursement accounts and vessel service expenses
•Improve the operational systems, processes and policies in support of SubCom's mission
•Liaise with the vessel Masters, Project Coordinators, and other functional leadership as first point of contact regarding vessel schedules, scope of operations, voyage planning, and financial forecasting
•Produce and maintain Operational Directives
•Review and authorize purchase requests
MINIMUM QUALIFICATIONS:
•Strong analytical and problem-solving skills with excellent communication skills both verbal and written
•Strong internal and external customer focus
•Marine background, preferably with at sea experience
•Excels at operating in a fast pace, team-oriented environment
•Demonstrated experience in developing, coordinating and implementing plans, policies and procedures in support of organizational strategic objectives
•Demonstrated experience developing and managing operational budgets with sound understanding of financial management principles
•Bachelor's Degree in business, engineering or related field and 2+ years' experience working in port or vessel management operations
Values
Integrity, Accountability, Teamwork, Ownership
Benefits
SubCom offers a competitive benefits package that includes a 401k match, first day Healthcare coverage, Paid Time off and tuition benefits.
SubCom is committed to providing a work environment that prohibits discrimination on the basis of age, color, disability, ethnicity, marital status, national origin, race, religion, gender, gender identity, sexual orientation, protected veteran status, disability or any other characteristics protected by applicable law or regula