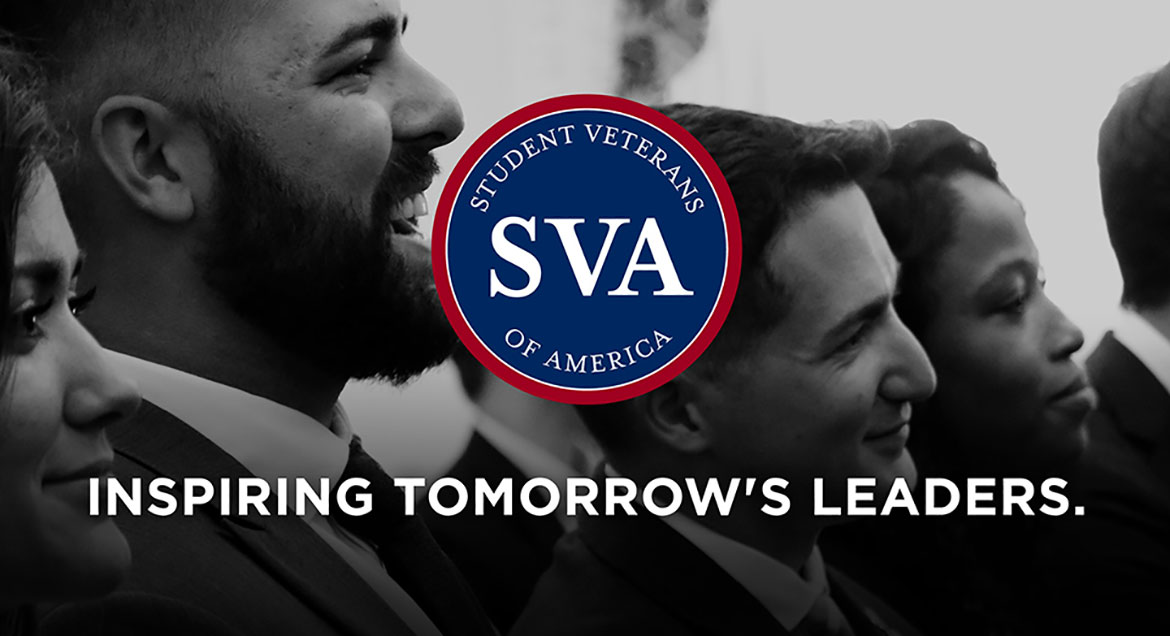 Job Information
Jacent Strategic Merchandising

Area Manager

in

Baltimore

,

Maryland
Area Manager
Description
Job Summary
The Area Manager role consists of an individual who can improve the consumer buying experience by creating merchandising solutions and driving sales in the assigned stores. The Area Manager is responsible for training and coaching a team of remote merchandisers. The Area Manager will also need to maintain a high level of communication through email, phone, and personal contact with their assigned Territory Manager and Merchandising Team. Other duties will include but are not limited to completing surveys and audits, cultivating relationships with in-store management, executing merchandising resets, building retail displays, proper implementation of plan-o-grams, new item placement, void corrections, and stock rotation. The ideal candidate should be able to effectively lead and build remote work teams with excellent communication and organizational skills. The ideal candidate is a self-starter, quick learner, with a strong attention to detail, works well in independent situations, and has the ability to build relationships with business partners and their remote team.
Position Requirements
Duties & Responsibilities
• Strong organizational skills with ability to schedule your time efficiently• Competitive drive to succeed• Ability to travel overnight as needed• Flexible and adaptable to change• Ability to work efficiently with a high level of independence and initiative, self-motivated• Problem-solving ability• Detail-oriented, and able to handle a fast-paced work environment• Ability to read and follow planograms and assemble store fixtures and displays• Be a proactive, good problem solver, and possess excellent communication skills• Have excellent time management skills and a commitment to meeting tight deadlines
Full-Time/Part-TimeFull-Time
Shift-not applicable-
What We OfferField Full Time: Voluntary Benefits (STD/ Group Accident/ Critical Illness); Medical & RX Insurance; Paid Time Off; Paid Training; Mileage Reimbursement; 401K; Holiday Pay; Performance Incentive Plan
Exempt/Non-ExemptNon-Exempt
About the OrganizationWith the industry's largest database of retail intelligence, the deepest inventory of impulse products, and the most experienced team, we're the premier strategic merchandising partner to North America's retailers.
Jacent sources, warehouses, ships, and stocks over 3,500 impulse items to 14,000 retail stores across the US, Canada, and Puerto Rico. We create a strategic merchandising plan for each store-then place the ideal impulse items in the ideal locations, with follow-up re-ordering and re-stocking. In addition to our impulse business, Jacent offers retail insights and services, such as audits and shelf stocking, to help stores run at peak efficiency.
The result of our work is two-fold: By connecting consumers with the right items-even ones they didn't know they were looking for-we inspire shopping experiences. And in the process, we're helping our retail customers generate incremental sales. It's a win-win.
EOE StatementThe Company will make all employment decisions regarding employees and applicants for employment without discrimination or harassment based on race, color, religion, gender, national origin, sexual orientation, age, disability, pregnancy, marital status, veteran status, alienage or citizenship status, creed, genetic predisposition or carrier status, status as a victim of domestic violence, or any other category protected by federal, state, or local law.
Hours and PayFull Time Hourly Position @ Competitive Rate
Mid PointBaltimore, MD 21201
Route Location Information
Manage service for stores within designated area.