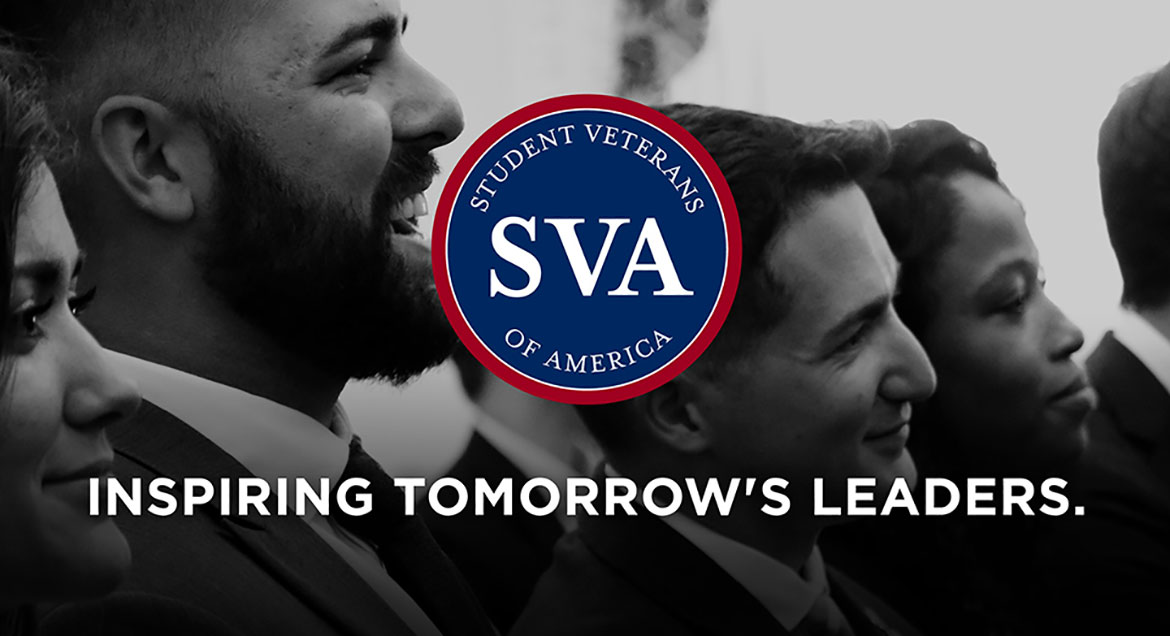 Job Information
Jordano's Inc.

Food Service Account Executive - Kern County

in

Bakersfield

,

California
Job Information
Full-time position/40+ hours per week - Kern County
Comprehensive benefits package with Medical, Dental, Vision, and 401k Plan with a Company match. Mileage reimbursement will be provided on a monthly basis based on work miles driven.
Primarily will use personal vehicle to drive to customer accounts.
Summary
Assures attainment of the Food Service Division?s profits and distribution goals by carrying out duties and responsibilities selling and servicing customers in assigned territory. Products include frozen foods, grocery, dairy, beverages, fresh fish and meat, produce, equipment, chemicals, and Italian specialty items. Customers include restaurants, hotels, and institutions such as schools, universities, nursing homes, prisons, etc.
Duties and Responsibilities
Increases sales volume/profits through direct sales efforts that include responsibility for the following activities that make up a sales call, provide constant effort to gain new non-buying accounts, by targeting and regularly calling on such accounts. Assists other Division personnel in identifying, selling, and/or developing new accounts in assigned territories. Maintains a working knowledge of credits, reports credit problems or complaints, and participates in all required sales meetings, credit meetings, or any other function deemed necessary by the Regional Sales Manager or Vice President of Sales. Complies with federal and state safety regulations and Company safety policies and procedures. Performs additional duties as delegated, assigned, or required.
Education/Experience
Bachelor?s degree (B.A.) from four-year College or university; or one to two years related experience and/or training; or equivalent combinations of education and experience. Must possess a valid California driver's license and a driving record consistent with Company established guidelines.
Skills
Strong Verbal and Written Skills and Strong sense of Teamwork. Ability to read, analyze, and interpret general business periodicals, professional journals, technical procedures, or governmental regulations. Ability to write reports, business correspondence, and procedure manuals. Must be proficient in Word, Excel, and Office applications. Primarily will use personal vehicle to drive to customer accounts and mileage reimbursement will be provided on a monthly bases based on work miles driven. The employee must occasionally lift and/or move up to 50 pounds.
Jordano's Applicant Privacy Notice
At Jordano?s we respect your privacy and are committed to protecting the personal information you share with us. This policy covers the information you share with us and/or which may be acquired by Jordano?s during the application or recruitment process including what information we collect during our application and recruitment process and why we collect it; how we use that information; and how to access and update that information.
Please, use the link to check Jordano?s Applicant Privacy Notice: jordanos.com/documents/CCPA Applicant Privacy Notice.pdf.