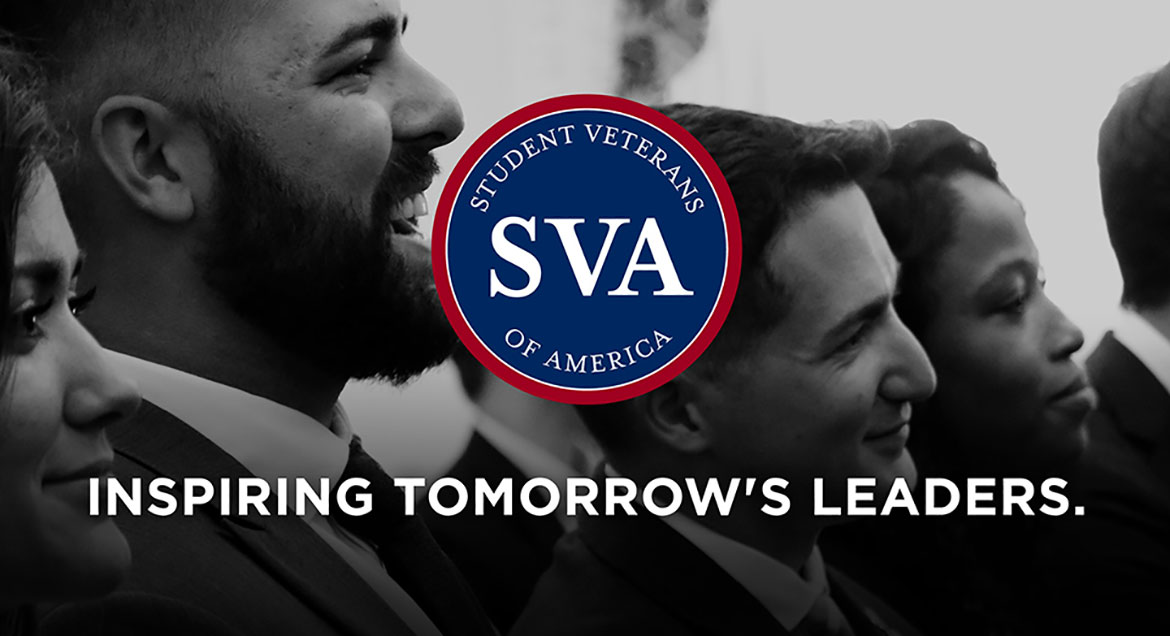 Job Information
Amentum

Site Manager BLISS

in

Baghdad

,

Iraq
Supporting the Most Exciting and Meaningful Missions in the World
Site Manager BLISS
Site Manager will be primarily based in Iraq and serve the Life Support Services contract in support of the U.S. State Department . The Site Manager will be responsible for management of the labor workforce, utilizing resources to accomplish operational requirements. The Site Manager will report to the Program Manager in the management of multiple departments and functions to support critical client mission activities of this contract. The additional duties and responsibilities listed below are representative of the nature and level of work assigned and are not necessarily all inclusive:
DUTIES :
Supervises and coordinates life support activities including fuel and airfield operations, food, fire protection, logistics, housekeeping, laundry, janitorial, housing and billeting, transportation and postal services, and MWR activities.

Acts as the Amentum-authorized representative for the overall performance of a wide breadth of service, to include direct oversight and management of subcontracted services in a geographically dispersed environment.

Interacts daily with DOS leadership, to include (but not limited to): the Site Director, Deputy Site Director, Contracting Officer's Representatives (CORs) and their alternates, Government Technical Monitors, and Property Administrators.

Serves as the on-site point of contact (POC) for formal discussions with subcontractors, including frequent interaction with the intent to sustain and foster positive relations.

Reviews business systems administration, resources, procedures, and methods to improve operational and cost effectiveness, utility, and efficiency.

Assists Program Manager and Deputy Program Manager in the monitoring of cost control, financial reports, budgeting, and overall operating costs.

Oversees the coordination of work priorities and monitoring of methods, procedures, and programs, adhering to company and government processes regulations, and statutes.

Ensures continuity of support during direct hire or subcontractor personnel changes

Establishes milestones and monitors adherence to master plans and schedules, identifies program challenges and obtains solutions, such as allocation of resources or changing contractual specifications

Responsible for coordinating subordinate employee recruitment, selection and training, performance assessment, work assignments, salary, and recognition/disciplinary action.

Responsible for maintaining a safe workplace and ensuring that safety is the highest priority in the workplace.

Comply with all Environmental Health & Safety and Quality Assurance requirements and goals. Provide information and materials to these divisions as necessary to ensure adequate and legal documentation.

Additional tasks and special projects as assigned.
REQUIRED :
Minimum Acceptable Experience Level:
Minimum of ten (10) years of experience in management and coordination of life support services with a minimum of five (5) years of experience in large facilities with contingency operations, expeditionary logistics and/or supply chain oversight and management.
Knowledge, Skills, and Abilities:
Knowledge of all principles and processes involved in logistics for provision of food and fuel, (Morale Welfare & Recreation) MWR, airfield operations including weather forecasting, food preparation/service, transportation/shuttle service, physical security, quality assurance/quality control, and personnel housing management.

Demonstrated ability to perform as a Site Manager, with a working knowledge of technical areas.

Successful management of multiple sites in geographically dispersed locations.

Ability to collect, analyze and summarize data and to prepare clear and concise reports.

Experience in effectively dealing with international and headquarters staff, and sensitivity to other cultures.

Exercise sound judgment and make decisions independently.

Excellent organizational and time management skills, with the ability to handle multiple tasks and administrative details in a fast paced and constantly changing environment.

Expert computer skills, specifically in Microsoft Word and Excel.

Must have the ability to be innovative and be an agent for change.
Education :
A high school diploma or GED (General Education Diploma).

Bachelor's degree in a related field, OR six (6) additional years of related experience in lieu of college education.
Passport, Licenses and Certifications:
As part of pre-contingency requirements, by the time the visa process starts , candidates must possess a valid passport with a minimum of 18 months remaining to expiration date with 8 blank pages.

Valid drivers' license.
Security Vetting: Favorable passage of a drug screen and physical examination prior to deployment, and annual physical examinations while deployed.
Language Skills: Expert professional, oral and written English communication skills, to present, facilitate and disseminate information.
Medical: Favorable passage of a drug screen and physical examination prior to deployment, and annual physical examinations while deployed.
DESIRED :
Department of State experience.

Five to seven (5-7) years of international experience in challenging locations, preferably working in the Middle East, with a working knowledge of customs and cultural differences.
WORKING AND LIVING CONDITIONS:
This position is in an austere environment with harsh and dangerous conditions. While performing the duties of this job, the employee may regularly be exposed to extreme and austere desert-like environment. Temperatures can reach 120- 130 degrees Fahrenheit/50-55 degrees Celsius during the summer months. Employees must be willing and able to perform regular job requirements in this austere, extreme environment, as well as willing and able to deploy to Iraq for extended periods. Work schedules are a minimum of 6 days per week and 12 hours per day, while some jobs have higher daily and weekly minimums. Employees must be willing and able to perform physical activities including, but not limited to, heavy lifting and moving of items, parts, assemblies, and equipment up to the safety regulation maximum; climbing in and out of equipment; crawling; and working outdoors. This includes being able to lift and carry 40 pounds of personal protective equipment for extended periods of time and being capable of running and 'duck & cover' during emergencies without putting oneself or others at risk.
We are an equal opportunity employer, and all qualified applicants will receive consideration for employment without regard to race, color, religion, sex, national origin, disability status, protected veteran status, or any other characteristic protected by law.
Amentum is a drug-free workplace.
Amentum is proud to be an Equal Opportunity Employer. Our hiring practices provide equal opportunity for employment without regard to race, religion, color, sex, gender, national origin, age, United States military veteran's status, ancestry, sexual orientation, marital status, family structure, medical condition including genetic characteristics or information, veteran status, or mental or physical disability so long as the essential functions of the job can be performed with or without reasonable accommodation, or any other protected category under federal, state, or local law.
EEO is the Law Poster (http://www1.eeoc.gov/employers/upload/eeoc_self_print_poster.pdf)
EEO is the Law Poster Supplement