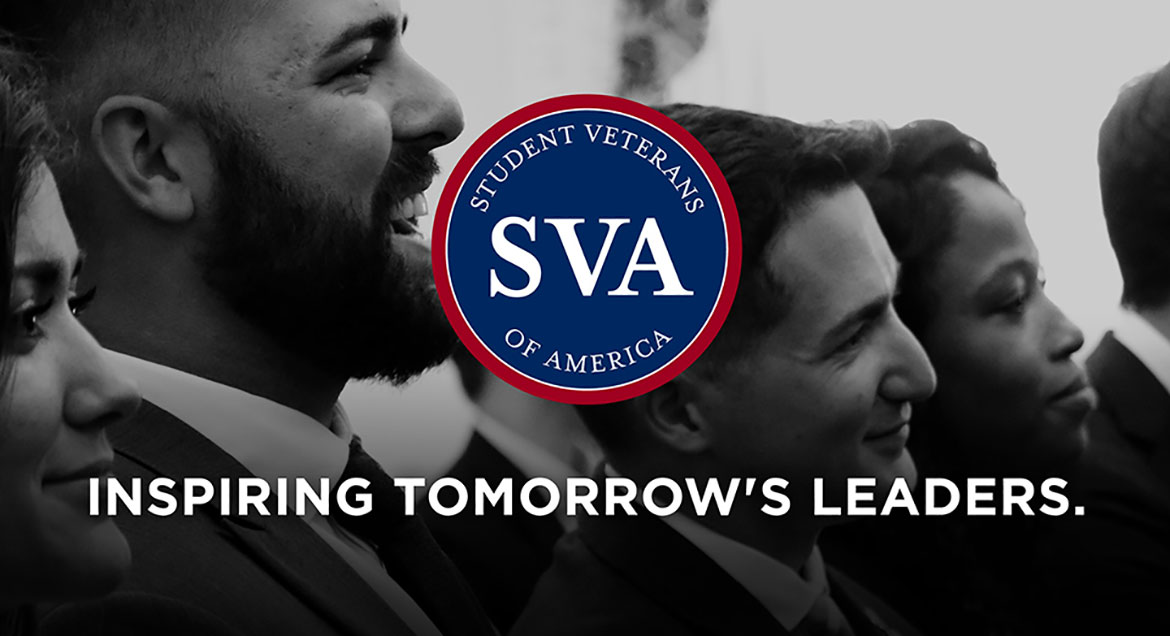 Job Information
Amentum

Carpenter (Finish)

in

Baghdad

,

Iraq
Supporting the Most Exciting and Meaningful Missions in the World
Carpenter (Finish)
The Carpenter will be based at one of four PAE sites in Iraq and serve the Operations and Maintenance Support Services (OMSS) contract in support of the U.S. Department of State. This position will be responsible for rough and finished carpentry work. The Carpenter may work from blueprints, specifications, drawings, or verbal instructions. The Carpenter should be able to design, build, remodel, maintain, or repair various types of structures. This position will report to the Carpentry Supervisor or Carpenter Lead. The duties and responsibilities listed below are not all inclusive, but do representative of the nature and level of work assigned:
DUTIES:
· Responsible for maintaining a safe environment and ensuring highest standards are met.
· Comply with all Environmental Health & Safety (ESH) and Quality Assurance (QA) requirements.
· Provide information to these ESH and QA divisions as necessary.
· Design, construct, remodel, retrofit, and/ or repair structures made of various materials, some of which may be wood, drywall, plaster, concrete, or brick.
· Design, construct, retrofit, and repair cabinets, tables, shelves, benches, partitions, flooring, doors, windows, and other types of furniture. May install and repair modular furniture.
· Secure furniture for earthquake preparedness.
· May provide oversight of subcontractors, to ensure adherence to the State and Federal Code Requirements. This should information shall be reported to supervisor.
· Should be able to provide assessments for: cost, time, and materials for carpentry projects.
· Participate in the maintenance of the carpentry shop. Clean and maintain equipment daily.
· Install, repair, and maintain various types of roofs on multiple types of structures.
· Will have to perform routine reports of the daily Service Orders and Preventive Maintenance tasks.
· Respond to Emergency and Urgent Service Orders, sometimes with short notice.
· May train or direct the work of other staff in the area.
· Perform additional duties and projects as assigned.
REQUIRED:
· Minimum Acceptable Experience Level: Two (2) years' experience as a Journeyman Carpenter.
· Knowledge, Skills, and Abilities:
o Ability to work in a fast-paced environment, which may require handling multiple tasks, at a given time.
o Rapidly adapting to changing priorities and schedules.
o Excellent organizational and time management skills.
o Knowledge of the processes involved in the carpentry functions, at an overseas facility.
o Experience providing excellent customer services.
o Cross-cultural awareness, with an emphasis on international social behaviors.
o Basic Computer skills, specifically in Microsoft Word and Excel.
o Ability to become an active and functioning member of a team.
o Ability to be innovative and be an agent for change.
o Expert communication skills to facilitate and disseminate information.
· Education: A high school diploma or GED. Vocational Diploma in carpentry or certificate of completion for a carpentry apprentice program.
· Licenses and Certifications: Valid drivers' license from Home of Record.
· Security Vetting: Already possess a Moderate Risk Public Trust (MRPT) or be able to obtain a favorable MRPT certification or US Government clearance prior to being hired is required for the position. Must maintain eligibility at the required certification or clearance level for the duration of the contract.
· Language Skills: Satisfactory English proficiency to meet job requirements and to adhere and comply with safety, health, and security measures.
· Citizenship: US Citizenship is not required.
· Medical: Successfully complete and pass the medical and dental examinations as required by PAE and our customer for deployment to Iraq. Must maintain physical and dental requirements for duration of deployment.
DESIRED:
· Previous related overseas experience is highly desirable.
· Previous work experience in harsh environmental conditions are a plus.
· Experience working with PAE.
WORKING AND LIVING CONDITIONS:
This position may be located in a war zone, in an environment with harsh and dangerous working and living conditions. While performing the duties of this job, the employee may regularly be exposed to extreme and austere desert-like environment. Temperatures can reach 120- 130 degrees Fahrenheit/50-55 degrees Celsius during the summer months. Employees must be willing and able to perform regular job requirements in this austere, extreme environment, as well as willing and able to deploy to Iraq for extended periods. Work schedules are a minimum of 6 days per week and 10 hours per day, while some jobs have higher daily and weekly minimums. Employees must be willing and able to perform physical activities including, but not limited to, heavy lifting and moving of items, parts, assemblies, and equipment up to the safety regulation maximum; climbing in and out of equipment; crawling; and working outdoors. This includes being able to lift and carry 40 pounds of personal protective equipment for extended periods of time and being capable of running and 'duck & cover' during emergencies without putting oneself or others at risk.
We are an equal opportunity employer and all qualified applicants will receive consideration for employment without regard to race, color, religion, sex, national origin, disability status, protected veteran status, or any other characteristic protected by law.
PAE is a drug-free workplace.
Amentum is proud to be an Equal Opportunity Employer. Our hiring practices provide equal opportunity for employment without regard to race, religion, color, sex, gender, national origin, age, United States military veteran's status, ancestry, sexual orientation, marital status, family structure, medical condition including genetic characteristics or information, veteran status, or mental or physical disability so long as the essential functions of the job can be performed with or without reasonable accommodation, or any other protected category under federal, state, or local law.
EEO is the Law Poster (http://www1.eeoc.gov/employers/upload/eeoc_self_print_poster.pdf)
EEO is the Law Poster Supplement