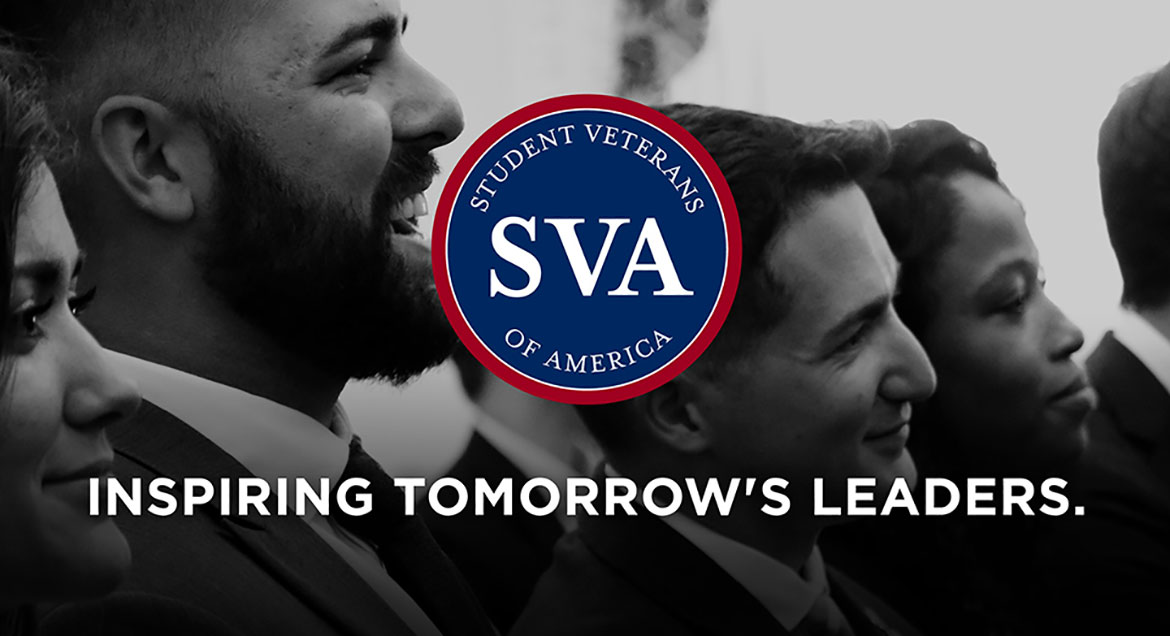 Job Information
Oracle

Technical Analyst -Support

in

Austin

,

Texas
Job Identification : 129660
Job Category : Support
Job Locations :
United States
Job Description
Technical Analyst - Support
Desired Profile
Good experience/exposure in implementation, support, consulting or development experience (or equivalent) in enterprise business application. Exceptional diagnostic and troubleshooting ability and skilled in using industry standard tools and techniques. Extensive experience monitoring, tuning and/or changing complex applications to optimize the product to perform to customer expectations.
Technologies:
Database, noSQL, Java ME embedded, Networking knowledge, Event Hub, WebLogic, XML, web services and JavaScript.

Good knowledge expected in at least one of the following Fusion technologies:

ADF, BPEL, ODI, SOA, FBDi, Reporting Tools - Fusion BIP/OTBI/FRS

Apps DBA experience preferred.
Process orientation preferred
Operating Systems knowledge (Linux, Unix)

Well-developed troubleshooting skills, ability to analyze details and synthesize "big picture", frequently working with incomplete or ambiguous data.

Creative use of industry standard tools to aid in the diagnostic process. Good knowledge of Java programming language, databases, networking and Unix / Linux operating systems.
Database Knowledge
Object Orientation and Java literacy: Deep understanding of Object Oriented design concepts (such as inheritance) and experience of supporting/troubleshooting applications implemented in Java (ability to analyze/relate to Java exception messages in log files, class loading issues, basic understanding of JVM operation).

Knowledge of Java ME Embedded and Java Card preferred. Past Programming or white box testing experience in Java and other web technologies is preferred.

Operating Systems knowledge (Linux, Unix)

Should have good experience in the following technologies :

PL/SQL, Forms, Reports, OAF, XML publisher, Workflow, Java

Good knowledge expected in at least one of the following Fusion technologies:

ADF, BPEL, ODI, SOA, FBDi, Reporting Tools - Fusion BIP/OTBI/FRS
Desired Skill Set:
Ability to troubleshoot complex customer performance issues and articulate to Cloud Performance team & collaborate with Operations team to resolution.

Responsible for analyzing and recommending solutions to performance problems with enterprise business applications.

Experience in Profiling and monitoring tools, Network monitoring, Fiddler trace analysis.

Strong knowledge of performance concepts such as response time, throughput, system resource utilization.

Strong knowledge of DB performance area such as analyze AWR , SQLHC , Explain plan and identify slow SQL issue in Oracle Database.

Experience in using Oracle Enterprise Manager Cloud Control to analyze performance bottlenecks

Experience in analyzing JFR, Heap Dump, system resource usage.

Analyze the design and architecture of enterprise business applications and components to study the performance characteristics of the applications. Identifies and drives optimization changes in the application design & production environment to improve customer experience for mission/business critical IT applications.

General knowledge of the following categories of network systems: Multiprocessing, Threading, Distributed systems, Load Balancing and High Availability

Exposure to Software profiling and performance tuning knowledge i.e. JProfiler

Familiarity with Java Heap heuristics and garbage collection policies

Good knowledge of Java profiling tools

JRockit Mission Control, a profiler

Eclipse Memory Analyzer, a memory analysis tool that also has some performance related features.

Your Kit Java Profiler is a performance and memory JVM profiler.

Expert in troubleshooting and analyzing HeapDump, Memory, JFR & Stuck Threads Analysis

Exposure to Scripting

Exposure to CDN e.g Akamai

Prior experience in mission–critical support role in Performance, Resizing, Scalability, Disaster Recover and Automation

Familiarity of industry change management best practices
Additional Skill Sets desired:
Strong written and verbal communication skills to coordinate with local and English oriented teams

Project planning and management experience

Knowledge of Oracle Enterprise Linux, Red Hat, and/or other Oracle Linux platforms

Basic Knowledge on any of the scripting language - Python, Perl, CGI, C, shell scripting, and PHP

Ability to learn Supply Chain Management applications as role may overlap with functional support as well.

Strong technical knowledge in WebLogic 11g/12c –Architecture, Performance Tuning, configuration, memory management, debugging (heap, thread); Web Servers; Java/JVMs Seasoned and in-depth/internals experience is must; Experience in JAVA internals, Garbage Collections, threads and work manager; Operator level experience is not sufficient.
Oracle Product Knowledge:
Strong technical knowledge in Oracle Fusion Middleware (SOA, BAM etc), Oracle Business Intelligence Enterprise Edition (OBIEE), and Oracle service oriented architecture (SOA), Oracle Data Integrator, J2EE

Good knowledge in Oracle Database (RAC, ASM) on Oracle Exadata machines

Strong technical knowledge in Oracle Enterprise Manager Grid Control 12c

Strong technical knowledge in WebLogic Administration, Network, Storage appliances and System Administration.

Good technical knowledge of current network hardware and standards

Hands–on hardware and software troubleshooting experience in Fusion Middleware, WebLogic and Fusion Application or any ERP products

Exposure to Performance Load Testing
Team and Product information:
http://cloud.oracle.com/ (click "Applications". SCM candidates can review Supply Chain Management / FMS candidates can review Enterprise Resource Planning and Enterprise Performance Management)

http://docs.oracle.com/ (click on "Applications", then click on "Fusion Apps On-Premise")
As a member of the Support organization, your focus is to deliver post-sales support and solutions to the Oracle customer base while serving as an advocate for customer needs. This involves resolving post-sales non-technical customer inquiries via phone and electronic means, as well as, technical questions regarding the use of and troubleshooting for our Electronic Support Services. A primary point of contact for customers, you are responsible for facilitating customer relationships with Support and providing advice and assistance to internal Oracle employees on diverse customer situations and escalated issues.
As a Principal Support Engineer, you will offer strategic technical support to assure the highest level of customer satisfaction. A primary focus is to create/utilize automated technology and instrumentation to diagnose, document, and resolve/avoid customer issues. You are expected to be an expert member of the technical problem solving/problem avoidance team, routinely sought after to address extremely complex, critical customer issues. Services may be frequently provided by on-site customer visits.
Leading contributor individually and as a team member, providing direction and mentoring to others. Work is non-routine and very complex, involving the application of advanced technical/business skills in area of specialization. 7 years experience with Core products or eight years experience with Applications products, BS Computer Science/Management Information Systems/Science/ Engineering/Math/Physics/Chemistry with 3.0 GPA OR (for Applications) proven professional/ technical experience, i.e., demonstrating an understanding of Applications at a functional and technical level (preferably Oracle).
If you are a Colorado resident, Please Contact us or Email us at oracle-salary-inquiries_us@oracle.com to receive compensation and benefits information for this role. Please include this Job ID: 129660 in the subject line of the email.
About Us
Innovation starts with inclusion at Oracle. We are committed to creating a workplace where all kinds of people can be themselves and do their best work. It's when everyone's voice is heard and valued, that we are inspired to go beyond what's been done before. That's why we need people with diverse backgrounds, beliefs, and abilities to help us create the future, and are proud to be an affirmative-action equal opportunity employer.
Oracle is an Equal Employment Opportunity Employer. All qualified applicants will receive consideration for employment without regard to race, color, religion, sex, national origin, sexual orientation, gender identity, disability and protected veterans status, age, or any other characteristic protected by law. Oracle will consider for employment qualified applicants with arrest and conviction records pursuant to applicable law.