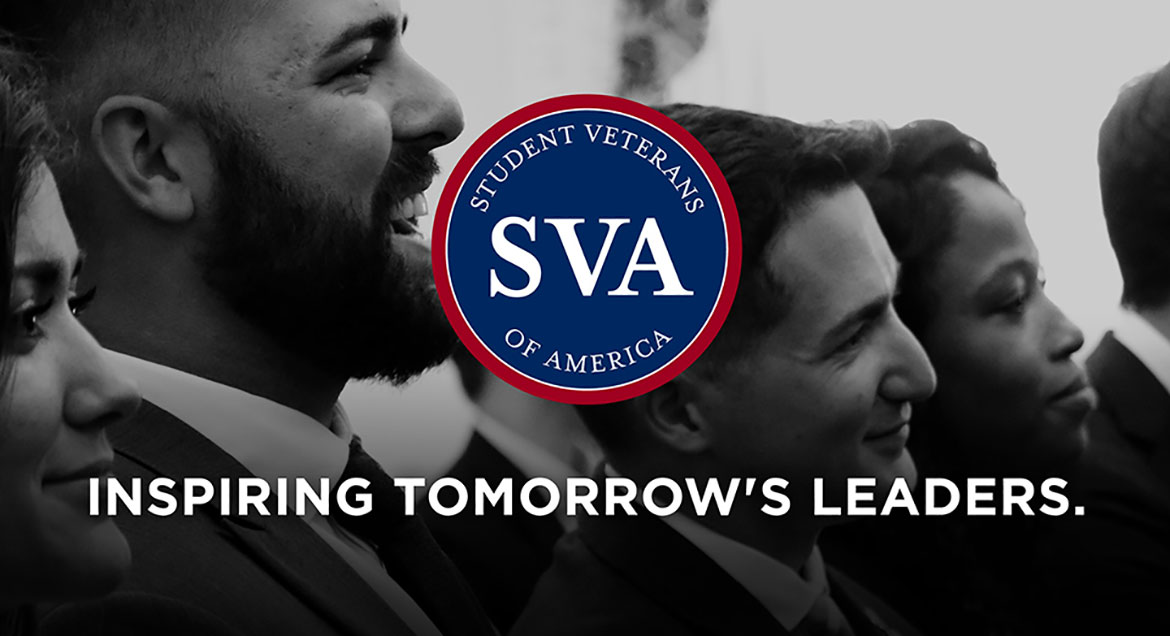 Job Information
Oracle

Software Development Snr Manager

in

Austin

,

Texas
Job Identification : 129428
Job Category : Product Development
Job Locations :
United States
Sr. Manager of Software Development
Oracle Cloud Infrastructure – Developer Tools
Are you interested in building large-scale distributed infrastructure for the cloud? Oracle's Cloud Infrastructure team (OCI) is building new Infrastructure-as-a-Service technologies that operate at a high scale in a broadly distributed multi-tenant cloud environment. Our customers run their businesses on our cloud, and our mission is to provide them with best in class compute, storage, networking, database, security, and an ever-expanding set of foundational cloud-based services.
OCI is building a new suite of developer tools that operate at scale in a broadly distributed multi-tenant cloud environment. Our customers run their businesses on our cloud, and our mission is to provide them with the best in tools to build, test, and manage their services in this environment.
Who are we looking for?
We are looking for an experienced team lead/manager who is looking to grow their career from managing a team to teams of engineers. In this role, you will define, design, implement and support software solutions to enable software development teams to code, build, test, and deploy software to the Oracle Cloud. You will partner with other engineering development teams responsible for architecting, designing, and managing systems that support our platform. Ultimately, your work will ensure our developer tools are built to exceed our customers' expectations on quality, security, performance, and fault tolerance.
You are an expert manager and owned service vision, planning, talent review, and goal setting for your team. You have been responsible for building your team including recruiting, hiring, and performance management. You write and execute against your team's roadmap. You have led a team covering at least a single service or multiple microservices within a larger service. You were fully responsible for design, delivery, and operations of all components in this space.
You are technically strong and get a lot done – you've worked on services that are highly available, scalable, and redundant. You understand that simple systems are easier to operate and troubleshoot. You can balance speed and quality with iteration and incremental improvements. You've made life easier for your developers and have motivated your teams to make both process and service improvements with your ability to automate and instrument properly to get the right data. You understand operational perfection and how to instill a culture of being proactive with your teammates.
What are the biggest challenges for the team?
The biggest challenges for the team are scalability, performance and availability. The growth of the business is driving us to improve the ability of our systems to scale out and handle traffic patterns that are several orders of magnitude greater than what we can support today.
We understand that software is living and needs investment. The challenge is making the right trade-offs, communicating those decisions effectively, and crisp execution.
We need managers who can lead their team to build services that handle millions of requests per second. We seek managers who can determine how we can survive regional data center outages and protect our customers. We need managers who can enable their team to build services that enable us to offer even more options to customers and contribute to the overall growth of Oracle Cloud.
Minimum Qualifications:
• 7+ years' experience managing engineers delivering and operating services.
• 3+ years of experience leading in large-scale organizations with multiple layers of management
• Strong knowledge of C, C++, or Java, and experience with scripting languages such as Python
• Strong knowledge of data structures, algorithms, operating systems, and distributed systems fundamentals.
• Working familiarity with networking protocols (TCP/IP, HTTP) and standard network architectures.
• Strong understanding of databases, NoSQL systems, storage, and distributed persistence technologies.
• Strong troubleshooting and performance tuning skills.
Manage a team that designs, develops, troubleshoots and debugs software programs for databases, applications, tools, networks etc.
As a manager of the software engineering division, you will apply your knowledge of software architecture to manage software development tasks associated with developing, debugging or designing software applications, operating systems and databases according to provided design specifications. Build enhancements within an existing software architecture and suggest improvements to the architecture.
Manages and controls activities in multi-functional areas of sections. Ensures appropriate operational planning is effectively executed to meet Corporate specifications. Demonstrated leadership and people management skills. Strong communication skills, analytical skills, thorough understanding of product development. BS or MS degree or equivalent experience relevant to functional area. 4 years of software engineering or related experience.
If you are a Colorado resident, Please Contact us or Email us at oracle-salary-inquiries_us@oracle.com to receive compensation and benefits information for this role. Please include this Job ID: 129428 in the subject line of the email.
About Us
Innovation starts with inclusion at Oracle. We are committed to creating a workplace where all kinds of people can be themselves and do their best work. It's when everyone's voice is heard and valued, that we are inspired to go beyond what's been done before. That's why we need people with diverse backgrounds, beliefs, and abilities to help us create the future, and are proud to be an affirmative-action equal opportunity employer.
Oracle is an Equal Employment Opportunity Employer. All qualified applicants will receive consideration for employment without regard to race, color, religion, sex, national origin, sexual orientation, gender identity, disability and protected veterans status, age, or any other characteristic protected by law. Oracle will consider for employment qualified applicants with arrest and conviction records pursuant to applicable law.