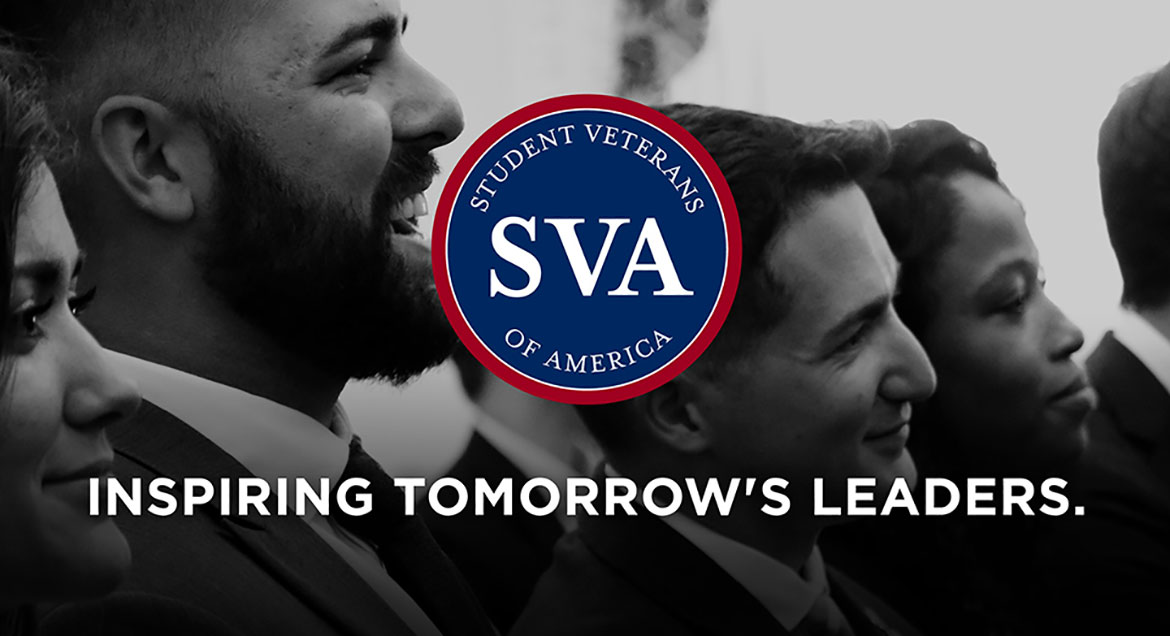 Job Information
Oracle

Senior Sourcing Recruiter

in

Austin

,

Texas
Job Description
The Research Associate is involved throughout the entire value chain of the search process, working in conjunction with recruiters throughout the kick-off, strategy, and execution of search engagements to bring each search to a successful completion.
Identify high quality and potential candidates for senior level assignments. Partner and collaborate with executive recruiter. Build intellectual capital and keep up-to-date with key market trends and competitive intelligence. Execute on a variety of searches while delivering against a deadline. Ability to listen and understand the goals of our hiring team and create a robust search strategy. Ability to thoughtfully create the target company universe and prioritize against it. Research and identify prospective talent to provide a strong pipeline of qualified candidates for each search engagement. Collaborate and partner with the executive recruiters by sharing market insights gathered during the course of a project. Manage or assist in creating all hiring team facing presentation materials for intake session, client-slate updates and special projects. Proactively map and track top talent in competitors, interpret relevance and disseminate the information. Ability to get up to speed in a new market, LOB, product, region, etc. to identify top talent and find hidden talent. Utilize existing tools, resources and technologies to assist in identifying top talent quickly including mining our internal CRM database. Co-lead research specific projects.
Experience in analytical or information research related roles, ideally within retained or in-house search firms. Be an out-of-box and creative thinker with a strong focus on problem solving. Be motivated by an intellectually stimulating recruitment environment with the desire to identify the best talent for Oracle. Minimum of 5-10 years in an analytic or information research related role. Previous experience in retained search is strongly desired. Technology industry experience preferred. High self-motivation and the ability to work both autonomously and as part of a team. Must be able to navigate different personalities. Detail oriented with strong project management skills. The gravitas and ability to communicate at senior executive levels. Business minded with the ability to understand the dynamics of company performance. Intellectual curiosity and the ability to find answers using creative and problem solving skills. Strong focus on ownership and execution with the ability to persevere when faced when a challenge. A Bachelors degree is preferred.
If you are a Colorado resident, Please Contact us or Email us at oracle-salary-inquiries_us@oracle.com to receive compensation and benefits information for this role. Please include this Job ID: 143534 in the subject line of the email.
Responsibilities
Oracle is looking for talented, detail-oriented recruiters to join our Sourcing Team for the North America Talent Advisory team. You will be driving candidate identification and generation strategies for our teams, working in partnership with the business and with our Talent Advisors.
Successful sourcers will be able to build strategies to identify and attract top talent, partner with clients and talent sourcers to ensure a positive candidate experience and have a deep understanding of the talent market and candidate profiles.
Responsibilities:
Work with Talent Advisors, hiring managers, and other stakeholders to understand recruiting needs and candidate profiles.

Create and execute passive sourcing strategies to identify quality candidates at scale.

Focused on delivering a positive and transparent candidate experience.

Understand the competitive ecosystem and talent profiles and be able to adjust and creatively source the talent for Oracle
Basic Qualifications:
Prior experience in a sourcing role

Strong communication and organization skills

Ability to manage multiple searches, candidates, clients, and projects at the same time.

Bachelor's degree or equivalent experience
Preferred Qualifications:
1+ year of recruiting experience, ideally as an internal recruiter at a Fortune 500 company, or at an agency supporting recruiting for Fortune 500 companies.

Experience recruiting in a highly competitive environment

Experience recruiting in a technical environment

Excellent research, sourcing, candidate engagement and stakeholder management skills.

Passion, tenacity, and creativity for sourcing strong candidate pipelines at scale consistently over time.

Ability to not only understand the requirements of a particular role in terms of keywords, technologies, years of experience, etc. but also be able to understand talent profiles at a deeper level.

Strong interpersonal skills, communication skills and awareness to build strong working relationships with other recruiters, sourcers, HR business partners, recruiting coordinators, and others in the recruiting space.
About Us
Innovation starts with inclusion at Oracle. We are committed to creating a workplace where all kinds of people can be themselves and do their best work. It's when everyone's voice is heard and valued, that we are inspired to go beyond what's been done before. That's why we need people with diverse backgrounds, beliefs, and abilities to help us create the future, and are proud to be an affirmative-action equal opportunity employer.
Oracle is an Equal Employment Opportunity Employer. All qualified applicants will receive consideration for employment without regard to race, color, religion, sex, national origin, sexual orientation, gender identity, disability and protected veterans status, age, or any other characteristic protected by law. Oracle will consider for employment qualified applicants with arrest and conviction records pursuant to applicable law.