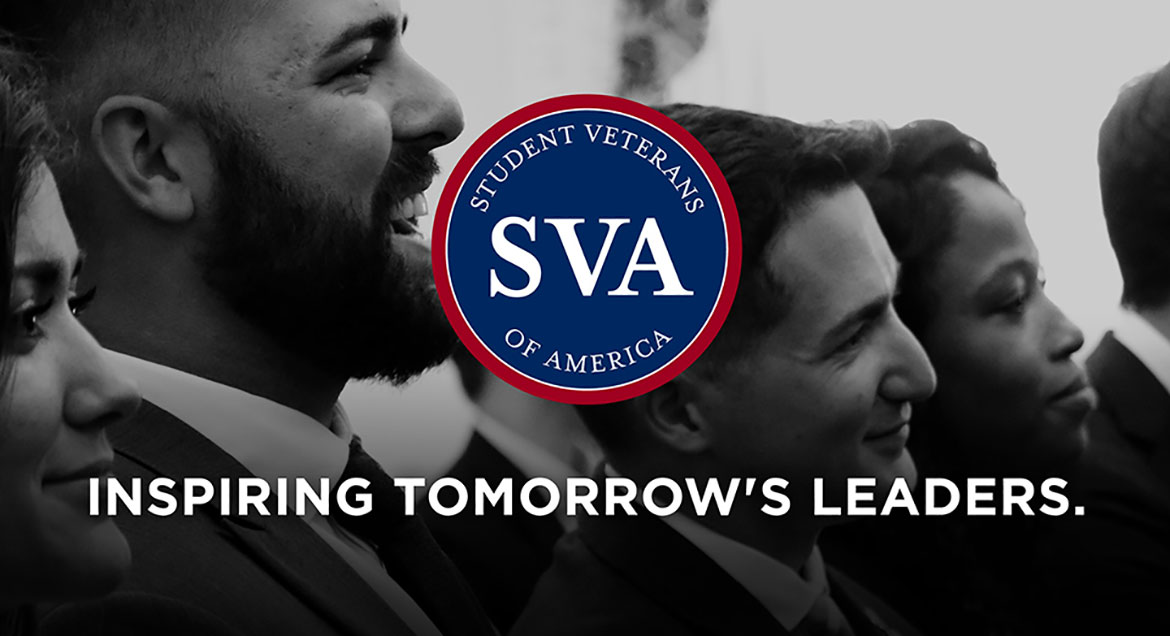 Job Information
Oracle

Senior Principal Financial Analyst, Support Finance

in

Austin

,

Texas
Job Identification : 129571
Job Category : Finance
Job Locations :
United States
Principal Financial Analyst – Support Finance
Oracle (NYSE: ORCL) We are the world's largest provider of enterprise software and a leading provider of computer hardware products and services that are engineered to work together in the cloud and in the data center. We are a leader in the core technologies of cloud computing, including database and middleware as well as web-based applications, virtualization, clustering and large-scale systems management. We provide cloud services as well as software and hardware products to other cloud service providers, both public and private. Oracle database and middleware software, applications software and hardware systems—including computer server, storage and networking products—are the building blocks of our own cloud services, our partners' cloud services and our customers' private cloud environments. Our customers can subscribe to use select Oracle software and hardware products through our cloud offerings, or purchase our software and hardware products and related services to build their own private cloud or on-premise information technology (IT) environments. Our strategy is to deliver reliable and scalable products and services that are built upon industry standards and are engineered to work together or independently. We also pursue new or emerging growth opportunities in order to maintain technology leadership. Offering customers a choice in how they use our products and services—while maintaining enterprise-grade reliability, security and interoperability—is important to our corporate strategy.
OVERVIEW:
This position is part of the Support HQ Finance team. This team is responsible for consolidation, forecasting, budgeting and reporting of the businesses managed under this group. This role will be actively engaged in all finance processes managed by the team as well as responsible for routine and adhoc analysis. This position will work closely with other finance team members across customer support as well as corporate finance. The role will be heavily focused on various automation initiatives and partner with the technical team on reporting and forecasting projects. The ideal candidate should have a passion for process improvement and automation.
RESPONSIBILITIES:
Participate in weekly forecast, quarter end close, consolidations and executive reporting

Perform adhoc analysis and develop a strong understanding of the various items on the P&L

Participate in and lead automation efforts partnering with the technical team and various finance teams engaged in the processes

Drive long-range Transformation projects within the group impacting multiple areas with high visibility and exposure

Ability to interface with senior level management and clearly communicate financials while at the same time helping to influence as a business advisor

Maintain oversight and manage changes across various dashboards including enhancements, accuracy and ensuring dashboards are updated to reflect any structural changes

Ability and interest in learning and developing Reports and Advance Analytics in EPM (Hyperion) and Data Visualization tool

Drive annual budget and long-range planning process and liaison with multiple finance teams including corporate to have a holistic view of the process and drive efficiencies

Proactively Partner with finance teams to understand forecast variance drivers and provide insights to the VP of CSS finance

Assist with financial presentations for quarterly reviews with senior management
CANDIDATE PROFILE:
BA/BS in Business, Accounting and/or Finance.

Master's Degree in Business, Accounting and/or Finance preferred

5-8+ years of relevant experience, prior FP&A experience required

Ability to excel in a deadline driven, fast-paced environment.

Ability to get results with little guidance

The Candidate should demonstrate strong Executive presence and communication skills

Ability to work with peers and counterparts in a global / multi location setup.

Strong Expertise in Office Tools – MS Excel, Power Point Skills.

Terrific team player and ability to take ownership of tasks/projects.

Strong analytical skills and experience doing variance analysis

Prior experience with automation and systems initiatives is a big plus but not required. A passion for finance systems and automation is required.
This is a fantastic opportunity to be part of a sophisticated Fortune 100 Corporate Finance Team!
All Qualifications are preferred*
This position is not eligible for visa sponsorship*
LOCATION:
Austin, TX
PROCESS:
Interested candidates may e-mail resumes directly to Oracle Corporation Recruiting for immediate consideration, michelle.g.smith@oracle.com .
As part of Oracle's standard employment process, candidates will undergo a complete background check prior to an offer being extended. These background checks are conducted by a professional third party firm at no charge to the applicant and include: prior employment verification, education verification, social security trace, criminal background check and motor vehicles records (where required for position).
Oracle is an Equal Employment Opportunity Employer. All qualified applicants will receive consideration for employment without regard to race, color, religion, sex, national origin, sexual orientation, gender identity, disability and protected veterans status or any other characteristic protected by law.
Financial support to business areas through financial analysis, budgeting, planning & forecasting; to facilitate decision making and future business strategies.
As a member of Oracle's finance organization, you will be responsible for providing all aspects of financial support for planning and control. Assist in consolidation and reporting of financial results; preparation of annual budget. Gather, model, analyze, prepare, and summarize information for financial plans, operating forecasts, trended future specifications, etc.; on a weekly, monthly, or quarterly basis. Prepares recommendations based on analyzes. May perform revenue and expense analysis, headcount and headcount driven expense analysis at cost center level, tracking of product and product line revenue, reconciliation of accounts receivable, variance analysis and ad-hoc analysis as needed. You may participate in cross functional programs and projects.
Leading contributor individually and as a team member, providing direction and mentoring to others. Work is non-routine and very complex, involving the application of advanced technical/business skills in area of specialization. Strong Microsoft Office skills and proficiency in Oracle Financials. Strong analysis and research skills. Ability to partner across functions. 8 years relevant work experience. BS/BA in Accounting/Finance preferred. CPA/MBA desired.
If you are a Colorado resident, Please Contact us or Email us at oracle-salary-inquiries_us@oracle.com to receive compensation and benefits information for this role. Please include this Job ID: 129571 in the subject line of the email.
About Us
Innovation starts with inclusion at Oracle. We are committed to creating a workplace where all kinds of people can be themselves and do their best work. It's when everyone's voice is heard and valued, that we are inspired to go beyond what's been done before. That's why we need people with diverse backgrounds, beliefs, and abilities to help us create the future, and are proud to be an affirmative-action equal opportunity employer.
Oracle is an Equal Employment Opportunity Employer. All qualified applicants will receive consideration for employment without regard to race, color, religion, sex, national origin, sexual orientation, gender identity, disability and protected veterans status, age, or any other characteristic protected by law. Oracle will consider for employment qualified applicants with arrest and conviction records pursuant to applicable law.