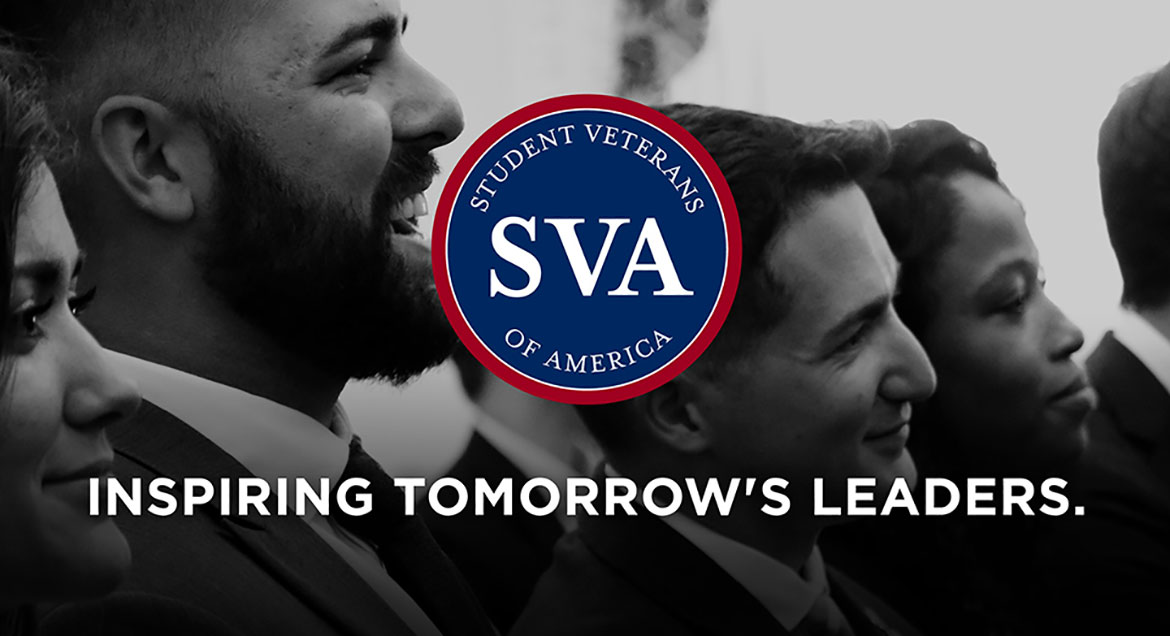 Job Information
Oracle

Senior Applications Engineer

in

Austin

,

Texas
Job Identification : 129593
Job Category : Product Development
Job Locations :
Redwood City, CA, United States
Austin, TX, United States
Department Description:
ACX Industries Data Apps development group is part of the ACX industry development organization. We are the part of the emerging products in the vertical industry for the Cloud solution. Our team, ACX Industries Data Apps development group is responsible for bringing in the intelligent insights to the vertical industry products by either, developing or integrating AI/ML solutions.
ACX Industries Data App has to support highly flexible and scalable enterprise application; This development group would be responsible for getting the intelligent insight attributes from an analytic solution or partner company , responsible for all the wiring between the different integration systems .
Currently our team is focusing on bringing value to the telecom industry for the customer care app and launch app. Our team is dynamic and working on the cutting-edge technology. As part of this solution, we integrate with different industries team like telecom, utilities, financials. ACX Industries Data App is the next generation application, which would provide intelligent insights based of their data lake, using AI/ML and helps customers to generate more revenue.
Position Description :
As a member of the team, you will design, develop and implement the solutions, provide test suites, work on the performance of the application and involved in releasing and maintaining the application.
Our team is tasked with the design, architect, development and maintenance of ACX Industries Data App. Application would need to integrate with Oracle internal systems and Oracle Partner and unify the data in data lake and provide Valuable insights to the customer .We are innovating in the areas of world class Cloud applications and integrations with different systems; at the same time it should support high traffic and provide the results in sub seconds. This mix of product requirements presents our talented and motivated team of software developers a unique and challenging opportunity to contribute on a variety of product development activities while delivering industry leading software products.
Our team has an extensive end customer and customer care facing requirements. We work with Java, Micro services, Kafka, Oracle Cloud infrastructure. We are also involved in standards activities, customer engagements and integration with a wide variety of Oracle and third-party products.
Members of our team currently perform tasks such as the following:
Design and implement next-generation solution for generating intelligent insights to industry solutions.
Provide junit tests and generate highest code coverage
Write automated testcases for covering the use cases
Testing and certifying the functionality
Develop key features and product offerings for a variety of industries
Takes care of maintaining the application and existing customer needs.
Work with different teams to integrate /consume the components developed by other Oracle Internal team.
Work with support team to handle any escalations from the customer.
Skill set desired:
— BS or MS degree in Computer science or equivalent
— 3+ Years of Application developer
— Must be a good hands on JAVA Developer
— Knowledge in Cloud Data platform is plus
— Analytic solution knowledge is desirable
— HTML / Java Script knowledge is desirable
— Have ability to work in an extremely fast paced and challenging environment
— Have ability to work with customers and troubleshoot support issues
Analyze, design develop, troubleshoot and debug software programs for commercial or end user applications. Writes code, completes programming and performs testing and debugging of applications.
As a member of the software engineering division, you will perform high-level design based on provided external specifications. Specify, design and implement minor changes to existing software architecture. Build highly complex enhancements and resolve complex bugs. Build and execute unit tests and unit plans. Review integration and regression test plans created by QA. Communicate with QA and porting engineering as necessary to discuss minor changes to product functionality and to ensure quality and consistency across specific products.
Duties and tasks are varied and complex needing independent judgment. Fully competent in own area of expertise. May have project lead role and or supervise lower level personnel. BS or MS degree or equivalent experience relevant to functional area. 4 years of software engineering or related experience.
About Us
Innovation starts with inclusion at Oracle. We are committed to creating a workplace where all kinds of people can be themselves and do their best work. It's when everyone's voice is heard and valued, that we are inspired to go beyond what's been done before. That's why we need people with diverse backgrounds, beliefs, and abilities to help us create the future, and are proud to be an affirmative-action equal opportunity employer.
Oracle is an Equal Employment Opportunity Employer. All qualified applicants will receive consideration for employment without regard to race, color, religion, sex, national origin, sexual orientation, gender identity, disability and protected veterans status, age, or any other characteristic protected by law. Oracle will consider for employment qualified applicants with arrest and conviction records pursuant to applicable law.