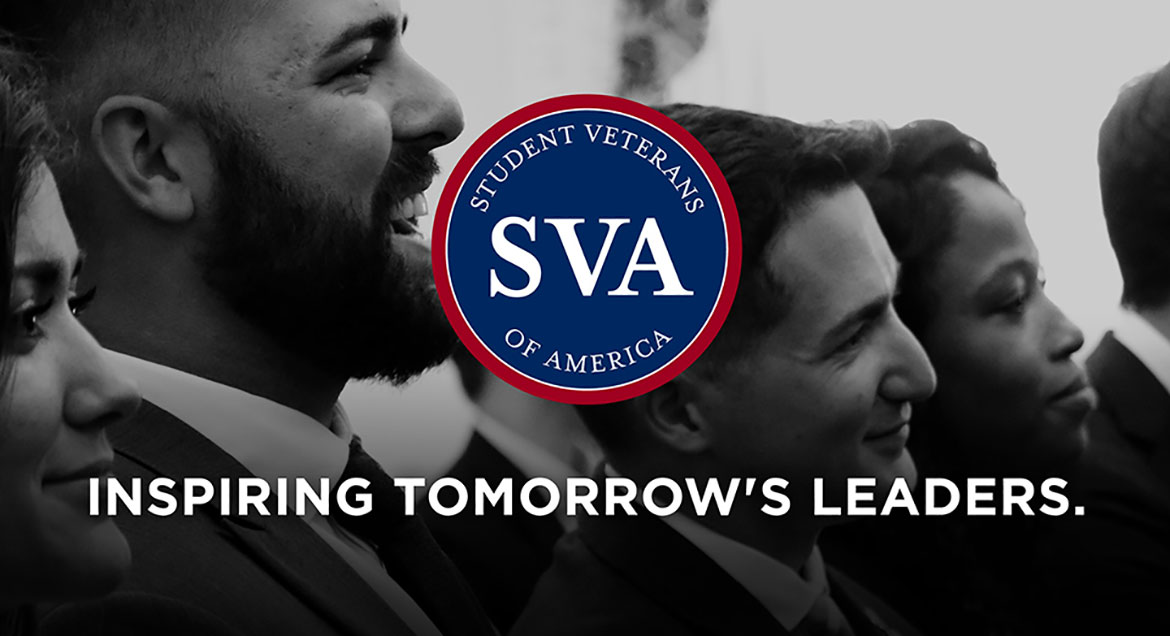 Job Information
Enverus

Sales Operations Analyst - 21554

in

Austin

,

Texas
Why YOU want this position:
Since our founding as a groundbreaking provider of oil & gas data and through over fifteen acquisitions , we have evolved our solutions to cover energy analytics , trading & risk, and business automation for customers across the energy industry. Enverus represents this growth while bringing us closer together as one team. Enverus delivers business-critical insights to the global energy industry through a state-of-the-art SaaS platform built on industry-leading data and energy analytics. Our solutions deliver value across the entire energy value chain, empowering customers to be more agile, efficient, and competitive. The range of energy industry participants we serve includes exploration and production (E&P) companies and related businesses such as oilfield services, midstream, capital markets, power generators and utilities, energy traders, and downstream commercial & industrial energy consumers.
We are currently seeking a highly talented and driven Analyst to join our Sales Operations team and support the corporate strategic initiative of securing high quality data and business processes and controls within but not limited to the sales organization. You will be partnering cross-functionally across the organization among sales, marketing, product, finance, revenue accounting, and operations groups. This is an opportunity to leverage your detail-oriented and business process driven analytical skills to execute tactically and make the business's strategic vision a reality. This position will work closely with the Senior Analyst of Data Integrity but will report to the Director of Data Integrity and Sales Compensation . The preferred location for this position is in Austin, TX, but other locations will be considered for a strong candidate.
Performance Objectives
Work closely with Data Integrity Sales Operations team to provide critical support on all aspects of their responsibilities - from day-to-day data auditing to ad hoc integration of acquired companies, business process improvements, and fulfilling rigorous data analysis needs across the organization for various strategic initiatives and board level reporting

Fully comprehend the data that the Sales Operations team is responsible for delivering and why it's important among the three business units

Become proficient in the understanding of Enverus business operations and Salesforce to identify inefficiencies and blind spots that inhibit our ability to track core metrics and KPIs like sales bookings, ARR by product, customer type, industry, etc.

Be a driver of enhancing data quality, integrity, standardization , and controls to guarantee quality data used as the source of truth for reporting sales, sales commissions, billing, sales forecasting, and annual recurring revenue reporting

Leverage processes (existing or yet to be developed) and systems/tools to drive improvements so the business can scale

Perform ad-hoc analysis and participate in cross-functional projects as needed for various strategic initiatives

Partner with the entire Sales Operations team in fulfilling the data-related needs of the integration process for acquired companies including but not limited to:

building the renewable/install base (book of business) of acquired companies with whatever source information exists (Salesforce, customer contracts, revenue/billing data, due diligence models, etc )

seek missing information from other resources cross-functionally

use critical thinking and data driven mindset to recommend integration solutions

Passionately uphold our #oneteam value and give/receive candid feedback meant to encourage positive behavior and find opportunities for growth

Sales Operations case management assignment

Communication with sales (sales ops newsletter, recurring reminder emails)

Competitive Candidate Profile

Four-year college degree from an accredited university in accounting, finance, business operations, economics, mathematics, or related field; Masters in Business Administration (MBA) or equivalent a plus

3-5 years experience in sales operations, finance, technical accounting, management consulting, data analysis, or operations in a high-tech environment

Intermediate to advanced proficiency in the use of Microsoft Office tools especially Excel and its functions like filtering, sorting, formulas, v-lookups, pivot tables, index match, shortcuts and hot keys, and formatting for professional presentation and organization of data (an Excel test will be administered)

At least 2 years experience working in Salesforce CRM (will consider other largely known CRMs or ERPs)

Demonstrated success in identifying business issues/opportunities for improvements through data-driven analysis and successfully designing and implementing solutions with auditing and monitoring after the fact to ensure total coverage of solution

Eagerness, drive, strong intellectual horsepower, and hunger to learn everything about our business, take on more responsibility, and be a value-adding team player within the first six months of joining

Thrives in an extremely fast-paced and ever-changing business environment with ability to balance multiple projects at once and has confidence to ask for help with prioritization

Curious mindset and fast learner, willing to jump in and get to work in a team-based environment as well as individually as the given task or project dictates

Experience working at a global organization with multiple different revenue streams

Extremely accountable in delivering on commitments and takes initiative without waiting for direction

Strong and effective communication skills including presentation, email, and interpersonal

Strong work ethic and integrity

Values mentorship and candid coaching as a means to learn and grow in their career

Ability to travel by air is needed (travel opportunities in the future
Enverus is proud to be an Equal Employment Opportunity and Affirmative Action employer and all qualified applicants will receive consideration for employment without regard to race, color, religion, sex, sexual orientation, gender identity, national origin, disability status, protected veteran, or any other characteristic protected by law.
The Company provides equal employment and affirmative action opportunities to applicants and employees without regard to race, color, religion, sex, sexual orientation, gender identity, national origin, protected veteran status, or disability