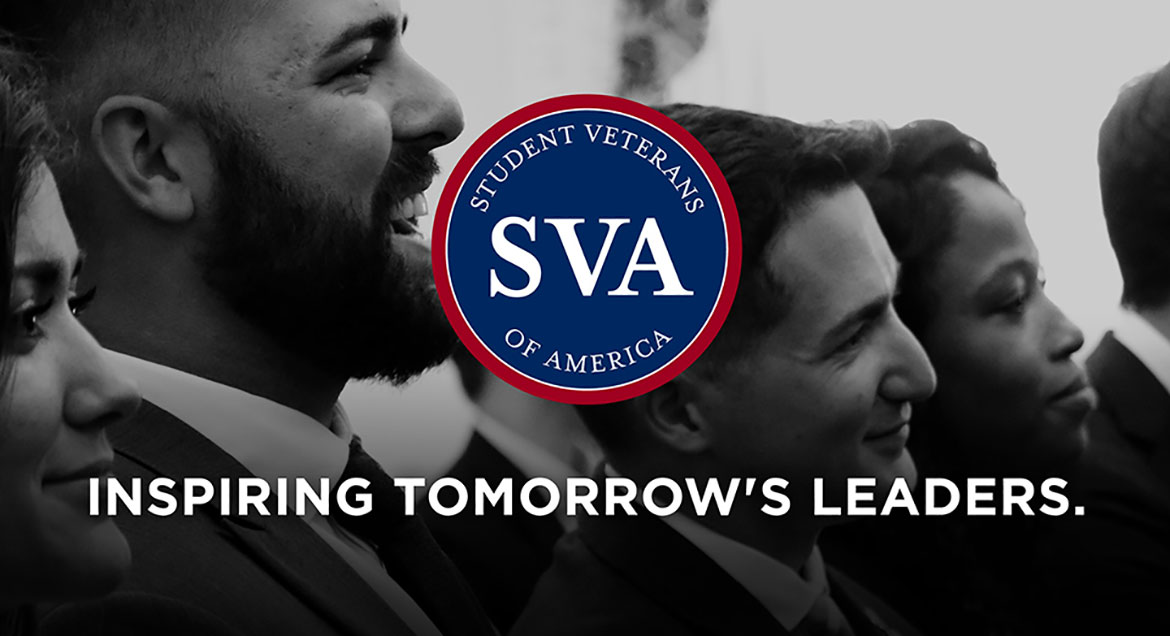 Job Information
The Coca-Cola Company

Sales Director, Costa Coffee Cambridge

in

Austin

,

Texas
In establishing itself as the No. 1 coffee brand in the UK, Costa pioneered technology to deliver great consumer experiences through high-end vending. We know that the next frontier of consumer retail experiences will be delivered through automated retail and Costa Austin has been on the cutting edge for more than 10 years. We are building an innovative new connected platform that combines robotics, smart data analytics, and digital consumer experience; we are crafting the future of coffee retailing as we drive towards our vision for Costa to become the "World's Most Loved Coffee company" to life.
If you love innovative technology and coffee, this is a great opportunity for you. You'll be working with a passionate and growing cross-functional team to fundamentally improve the morning ritual of other coffee lovers around the globe.
We are investing in a Sales Director that is responsible for developing our unique autonomous retail technology and propositions.
What You'll Do For Us:
The Sales Director will disrupt the coffee sector with new autonomous coffee experiences and help the team to deliver a world-leading portfolio of autonomous retail products for Costa made to order beverage business by d riv ing consumer delight through product experiences, journeys, and innovation.
One of the key elements of the role will be to harness the entrepreneurial spirit and Costa brand DNA that has underpinned its successful growth to date. This individual will need to bring fresh thinking and a disruptive mindset to the business and work in close partnership with the operations team to anticipate new trends and consumer behaviors so that Cambridge can lead the market in its offering.
Key Responsibilities :
S hap e the business model, and guid e the general business strategy to grow revenue and volume in markets globally .

Build a successful go-to-market and performance model for Cambridge.

Support the team to set corporate innovat ive direction and review and identify problem area and opportunities to promote growth.

Deliver a profitable P&L.

Win new businesses by lead ing complex commercial negotiations in partnership with commercial/ local teams .

Sell in and execute planned business initiatives by ensuring commitments are delivered on time and to monitor performance.

Responsible for for identifying and addressing risks, opportunities and root causes of problems to drive solutions and implement.

Build partnerships and mutually beneficial relationships to gain support and commitment to various initiatives/plans .

Consult with customers as a coffee partner to provide knowledge, best practice, innovative ideas and influence decision making.

Build and leverage deep customer knowledge across all key customers to develop and implement business plans that meet customer needs and coffee profit and volume , and continuously collect information to understand customer's current and future objectives and priorities.

Establish long-term strategic vision, go-to market and performance model by building short and long term business plans .

Effectively c ommunicate with internal stakeholders, customers, suppliers, and key partners and facilitate stewardship discussions .

Develop relationships with all key decision makers, both internal and external.

Help shape the culture within the team in the US and internationally.

Qualifications & Requirements :

Bachelor's degree or equivalent work experience

Must possess at least 7-10 years prior relevant experience

A highly entrepreneurial spirit evidenced by driving growth in an agile and leanly resourced business will be key to success

Must have experience in building a business from start-up/early stages and entering new markets

Embody an entrepreneurial, disruptive mindset

Experience of leading growth through developing new models, innovative offerings, and geographic expansio n on an international level

Experience growing a profitable business, launching new products & propositions.

Ability to work with teams across time zone s, geographies and cultures

Experience communicating and influencing senior and executive level leaders in and outside of the direct function

Represent the brand and business externally – as a positive ambassador.

Stakeholder and r elationship management with key external customers and stakeholders
Skills:
Strategic Objectives; Facilitation; Sales Models; Communication; Business Planning; Influencing; Sales Training Programs; Customer Experience (CX); Customer Satisfaction
Our Purpose and Growth Culture:
We are taking deliberate action to nurture an inclusive culture that is grounded in our company purpose, to refresh the world and make a difference. We act with a growth mindset, take an expansive approach to what's possible and believe in continuous learning to improve our business and ourselves. We focus on four key behaviors – curious, empowered, inclusive and agile – and value how we work as much as what we achieve. We believe that our culture is one of the reasons our company continues to thrive after 130+ years. Visit Our Purpose and Vision to learn more about these behaviors and how you can bring them to life in your next role at Coca-Cola.
We are an Equal Opportunity Employer and do not discriminate against any employee or applicant for employment because of race, color, sex, age, national origin, religion, sexual orientation, gender identity and/or expression, status as a veteran, and basis of disability or any other federal, state or local protected class. When we collect your personal information as part of a job application or offer of employment, we do so in accordance with industry standards and best practices and in compliance with applicable privacy laws.