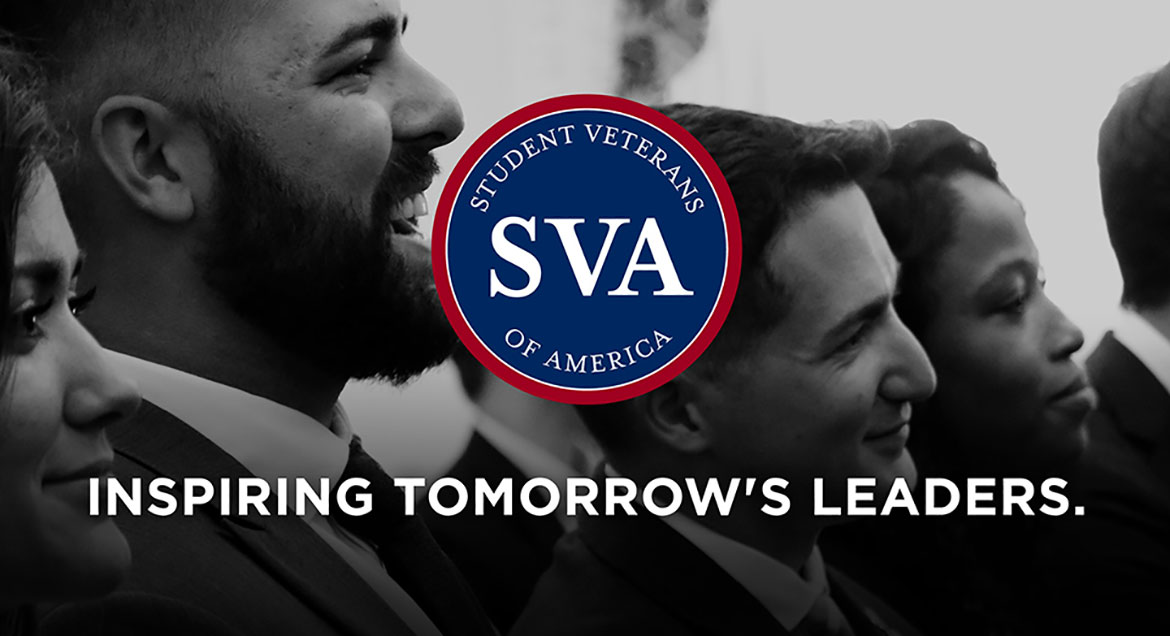 Job Information
Roscoe Property Management

Risk Manager

in

Austin

,

Texas
We are a group of hardworking, tech-savvy, service oriented, fast paced, and innovative employees. We pride ourselves on taking care of our properties, clients, residents, and employees. If this is aligned with who you are, apply NOW.
The company: Roscoe Property Management is a forward thinking full-service property management company with the best leaders in the industry.
The position: We're looking for a Risk Manager in Austin or Atlanta. As a Risk Manager, you will be responsible for overseeing the company's risk management and loss prevention/mitigation programs with all RPM personnel. Specific areas of focus will include claims management, timely and accurate incident reporting, timely and accurate investigation of accidents, coordination between insurance companies, clients and RPM personnel, and ongoing review of pertinent legal updates across the country, maintaining programs that are compliant and effective in minimizing losses and protecting people and property. The Risk Manager will employ a variety of techniques including risk mitigation, risk transfer, auditing, training, reporting and safety program administration to achieve loss reduction/mitigation. The Risk Manager position is located in the Austin, TX Corporate Office and is a full-time, permanent, exempt position in the Risk Management Department.
Serve as a liaison for RPM Risk Management programs and partner with all RPM provider partners to ensure efficient handling of any/all claims. Build, maintain and manage relationships with claims adjusters, insurers, outside legal counsel and other claims related parties.

Escalate Renter's Insurance, Legal, Property, and General Liability claims, discrimination demands, or settlement offers to Client/Asset Manager and Regional.

Understand the facts surrounding all renter's insurance, general liability, discrimination, and property events that might warrant an insurance company to be notified of a potential claim

Identify and follow through on all opportunities for subrogation.

Coordinate the administrative aspects associated with all litigation.

Keep the company apprised of legal and compliance related updates.

Identify potential fraud claims and those where the validity is questioned.

Escalate high-priority or emergency concerns to appropriate RPM executives and/or principals.

Utilize, manage, and maintain RMIS system.

Partner with TPA and/or claims adjusters to facilitate the claims process through to closure.

Ensure appropriate parties are connected with the right RPM personnel or clients to move the claim process forward.

Responsible for administrating company safety programs, and innovating policies, programs and processes to improve safety performance and culture.

Identifies risks, develops and implements mitigation strategies and safety programs to control losses arising from fire, water, liability, life safety and worker exposures.

Analyze, trend and report loss run and incident reporting data to uncover loss trends in incidents and develop mitigation strategies to reduce or prevent future similar losses

Develop, implement, and train Emergency Operations Procedures and Severe Weather protocols including monitoring severe weather patterns and alerting stakeholders of catastrophic weather conditions.

Do a great job of managing internal and external communications related to loss prevention or incidents.

Effectively collaborate with other departments.

Ensure risk management programs are compliant with regulatory requirements.

Represent Roscoe in a professional manner at all times. Consistently maintains a professional courteous attitude when dealing with residents, coworkers and the general public

Associates or Bachelor's Degree preferred or equivalent experience

Mulifamily or legal experience preferred

Microsoft Office Suite, Adobe, Yardi
ID: 2021-1865
External Company URL: www.rpmliving.com
Street: 5508 Parkcrest Dr
Remote: No