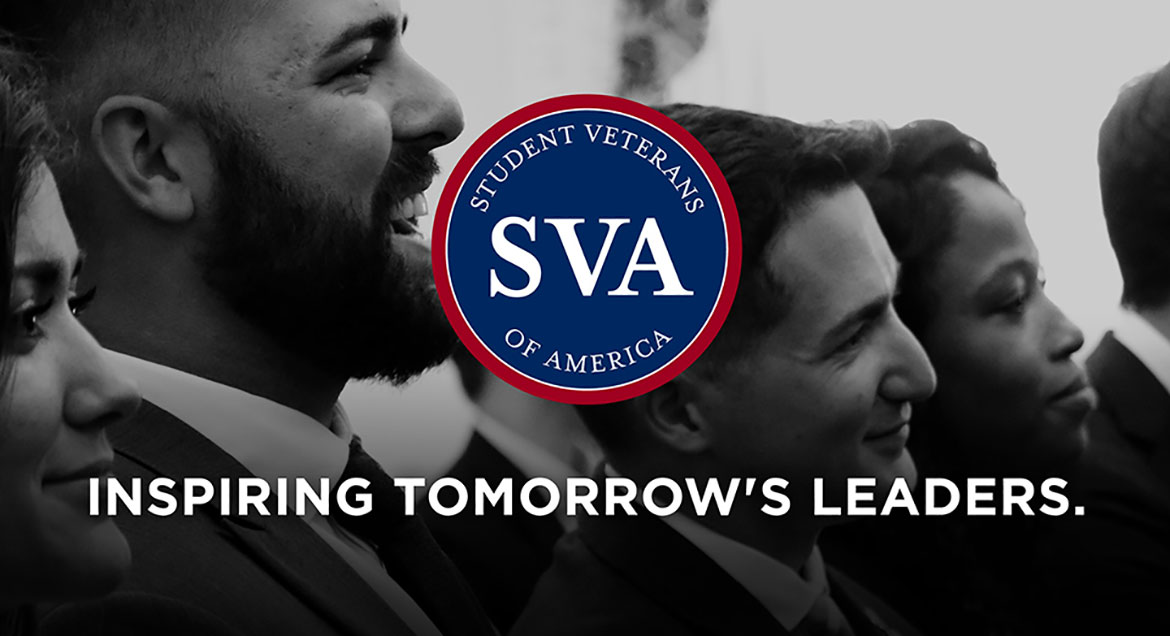 Job Information
Cloud Imperium Games

Platform Release Manager

in

Austin

,

Texas
Founded in 2012, Cloud Imperium Games creates cutting-edge videogames that defy expectations. We're currently developing Star Citizen, a record-breaking multiplayer online space sim, and Squadron 42, a cinematic single-player adventure set in the same universe. Join us as we break boundaries and make video game history.
For more information about life at Cloud Imperium Games, check this out - https://youtu.be/P5YvgQ2RX_g
Cloud Imperium Games is actively seeking a Platform Release Manager to join our mission-critical Platform Operations team.
The Platform Operations team is responsible for the numerous moving parts involving deployments, accounts, security, e-commerce, and marketing. This small but skillfully diverse team is responsible for many key systems and plays a major role in all initiatives related to platform content, technology, compliance, operations, and publishing.
The Platform Release Manager will be responsible for coordinating Platform Operations for any platform and game publishes on all environments. This involves identifying current and potential issues and risks associated with deployments and in the overall publishing process. They will be coordinating with stakeholders and liaising with various teams for the planning and execution of each release. The Platform Release Manager will provide knowledge and information unique to the publishing process as well as troubleshoot and monitor issues regarding publishes and platform-related incidents.
What does a Platform Release Manager do?
Liaise with internal teams to ensure the success of Platform Release initiatives.

Coordinate with leadership to plan and schedule various releases based on approved priorities and impacts.

Coordinate with key stakeholders to derive a master deployment and testing plans based on the established release schedule.

Measure and monitor progress to ensure patch releases are delivered according to established deployment and testing plans.

Conduct or attend Release Readiness reviews, Milestone reviews, and Feature Go/No-Go reviews

Validate content integrity for public release.

Manage public access to release content.

Coordinate and execute upon release plans to satisfy project needs.

Continuously optimize release management plans and tasks

Report the status of Platform Release initiatives to senior leadership.
What do we expect from our Platform Release Manager?
Bachelor's degree in Computer Science or related field

A minimum of 5 years in Release Management, Game Production, Live Ops, or Software Development

Advanced Star Citizen project knowledge

Ability to coordinate with multiple internal teams

Expert timekeeping and scheduling capability.

Knowledge of resource capacity across multiple teams involved in the development and publishing process.

Understand the effects of scope changes and development dependencies.

Understanding of optimization benefits and strategies for processes involved in release management planning.

Understanding of QA process and testing environments.

Exceptional attention to detail.

Bring the previous experience and unique perspective
Covid-19 Hiring Update: We've transitioned to a work-from-home model and we're continuing to interview and hire during this time. This role is expected to begin as a remote position. We understand each person's circumstances may be unique and will work with you to explore possible interim options
We are an equal opportunities employer. We thrive on inclusivity here at CIG. You can be sure we do not discriminate against race, nationality, gender, gender reassignment, age, religion, belief… We thrive to create a workplace where our people feel included, respected, and valued and facilitate an environment which fosters innovation and creativity.
Information which you submit during the application process is collected and used in accordance with our Privacy Policy (https://cloudimperiumgames.com/pages/privacy-policy) in observance of applicable privacy and data protection laws