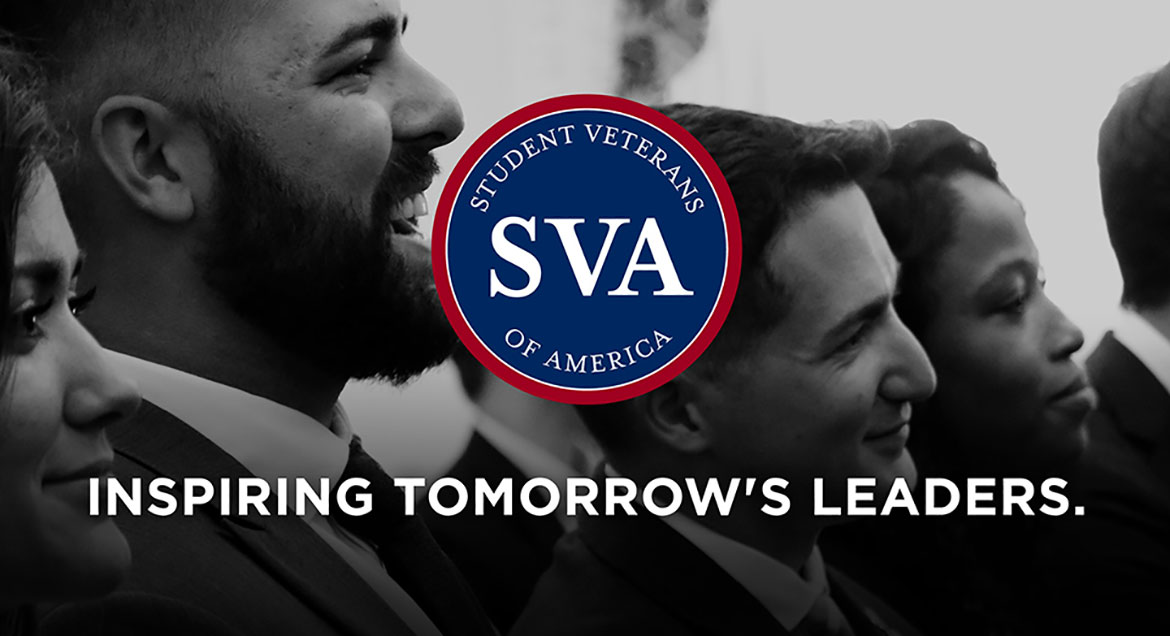 Job Information
Applied Materials

Planner II (B2)

in

Austin

,

Texas
Key Responsibilities
Employees may specialize in planning activities involving production control, inventory control, process control, or shop floor control / Material Resources Planning (MRP) integrity
Maintains Oracle work order release schedule that provides material on-time to manufacturing and engineering. Reschedules and/or completes no-charge, all discrete jobs as required.
Increases component availability at time of release by performing pre-shortage analysis. Performs work order variance analysis.
Reviews MRP execution and ensures accuracy of information; reconciles supply and demand; validates master scheduling and/or PDS requirements. Reviews and ensures proper disposition of Engineering Change Orders (ECO's). Performs regular system maintenance and audits to ensure system accuracy. Prepares status reports of all ECOs and ECRs in process
Participates in floor audits with Finance and resolves WIP issues. Attends production meetings and provides status on material shortage commit dates.
Changes "make" level lead times in accordance with reality on the manufacturing floor.
Works with engineers to manage materials for special engineering projects. May work with work centers on shop floor control activities.
Inventory Control Analyzes usage data and stock levels to order parts to satisfy service levels; maintains inventory levels per plan and expedites shortages; may forecast spare parts needs. Examines material variances, resolves problems where possible, and/or communicates more difficult problems to management. Assists in setting up new inventory systems or modifying existing systems, when necessary; assigns appropriate expediting duties to expediters. May manage obsolete inventories.
Process Control Participates in identifying root cause and corrective action from PCI reporting and metrics, drives cycle counting.
Functional Knowledge
Demonstrates expanded conceptual knowledge in own discipline and broadens capabilities
Business Expertise
Understands key business drivers; uses this understanding to accomplish own work
Leadership
No supervisory responsibilities but provides informal guidance to new team members
Problem Solving
Solves problems in straightforward situations; analyzes possible solutions using technical experience and judgment and precedents
Impact
Impacts quality of own work and the work of others on the team; works within guidelines and policies
Interpersonal Skills
Explains complex information to others in straightforward situations
Knowledge of Module manufacturing
Planning in SAP
Qualifications
Education:
Bachelor's Degree
Skills
Certifications:
Languages:
Years of Experience:
2 - 4 Years
Work Experience:
Additional Information
Travel:
Yes, 10% of the Time
Relocation Eligible:
No
Applied Materials is committed to diversity in its workforce including Equal Employment Opportunity for Minorities, Females, Protected Veterans and Individuals with Disabilities.