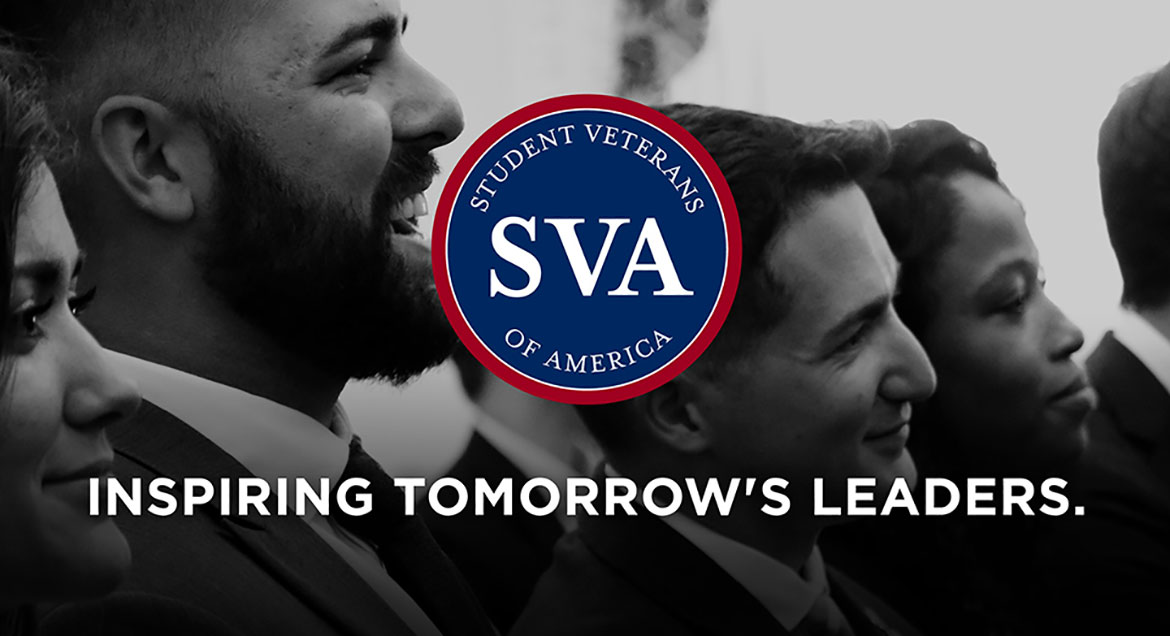 Job Information
Oracle

Member of Technical Staff (JoinOCI-SDE)

in

Austin

,

Texas
Job Identification : 129358
Job Category : Product Development
Job Locations :
United States
At Oracle Cloud Infrastructure (OCI), we build the future of the cloud for Enterprises as a diverse team of fellow creators and inventors. We act with the speed and attitude of a start-up, with the scale and customer-focus of the leading enterprise software company in the world.
Values are OCI's foundation and how we deliver excellence. We strive for equity, inclusion, and respect for all. We are committed to the greater good in our products and our actions. We are constantly learning and taking opportunities to grow our careers and ourselves. We challenge each other to stretch beyond our past to build our future.
You are the builder here. You will be part of a team of really smart, motivated, and diverse people and given the autonomy and support to do your best work. It is a dynamic and flexible workplace where you'll belong and be encouraged.
Are you interested in building large-scale distributed infrastructure for the cloud? Oracle's Cloud Infrastructure (OCI) team is building new Infrastructure-as-a-Service technologies that operate at large scale in a broadly distributed multi-tenant cloud environment. Our customers run their businesses on our cloud, and our mission is to provide them with best in class, foundational cloud infrastructure services. The FastConnect Team builds the service that allows customers to connect directly to their Oracle Cloud Infrastructure virtual cloud network via dedicated, private, high-bandwidth connections.
https://www.oracle.com/cloud/networking/
We are a team that builds and maintains the OCI Software Defined Network (SDN) stack. Currently, we are looking for hands-on engineers with expertise and passion in solving difficult problems in maintaining a large fleet of embedded Linux systems. These are exciting times, and our team is undergoing rapid growth while working on many new ambitious initiatives. An engineer at any level can have significant technical and business impact. Join our team and help us build a state-of-the-art IaaS network starting from the ground floor.
Why join VCN FastConnect team?
The FastConnect team has a culture of collaboration which welcomes new people to their ranks. We not only focus on an excellent customer experience; we also spend the time to make sure that your onboarding and ramp-up experience is a great one. We work together and help each other out, and do not skimp on technical debt, which facilitates reasonable on-call and a good work/life balance.
Responsibilities
As a Member of Technical Staff on the FastConnect team, you will be involved the effort in building distributed, scalable, fault tolerant software systems. You will own the entire software lifecycle – development, testing, CI/CD and production operations. You must balance between product feature development and production operational concerns like writing run books, ops automation, structured logging, instrumentation for metrics and events leveraging a plethora of internal tooling at OCI.
About You:
You are obsessed with the customer, always exceeding expectations

You have excellent communication skills. You can clearly explain complex technical concepts

You are a disciplined engineer who understands the importance of high standards, never satisfied with mediocrity and constantly striving for excellence

You have a strong sense of ownership and are able to drive development of new projects and features to completion

You are passionate about technology and are not afraid to defend your opinions or position with peers/superiors
Qualifications
Basic Qualifications:
Bachelors in computer science and Engineering or related engineering fields

1+ years of experience in software development

1+ years of experience with one of the programming language (C#, Java etc.)

1+ years of DevOps experience

Strong Programming skills

Strong System Design skills
Preferred Qualifications:
Masters in computer science and Engineering or related engineering fields

Experience in CI/CD environments

Experience with Agile Development
Design, develop, troubleshoot and debug software programs for databases, applications, tools, networks etc.
As a member of the software engineering division, you will apply basic to intermediate knowledge of software architecture to perform software development tasks associated with developing, debugging or designing software applications or operating systems according to provided design specifications. Build enhancements within an existing software architecture and occasionally suggest improvements to the architecture.
Duties and tasks are standard with some variation; displays understanding of roles, processes and procedures. Performs moderately complex problem solving with assistance and guidance in understanding and applying company policies and processes. BS degree or equivalent experience relevant to functional area. 1 year of software engineering or related experience.
If you are a Colorado resident, Please Contact us or Email us at oracle-salary-inquiries_us@oracle.com to receive compensation and benefits information for this role. Please include this Job ID: 129358 in the subject line of the email.
About Us
Innovation starts with inclusion at Oracle. We are committed to creating a workplace where all kinds of people can be themselves and do their best work. It's when everyone's voice is heard and valued, that we are inspired to go beyond what's been done before. That's why we need people with diverse backgrounds, beliefs, and abilities to help us create the future, and are proud to be an affirmative-action equal opportunity employer.
Oracle is an Equal Employment Opportunity Employer. All qualified applicants will receive consideration for employment without regard to race, color, religion, sex, national origin, sexual orientation, gender identity, disability and protected veterans status, age, or any other characteristic protected by law. Oracle will consider for employment qualified applicants with arrest and conviction records pursuant to applicable law.