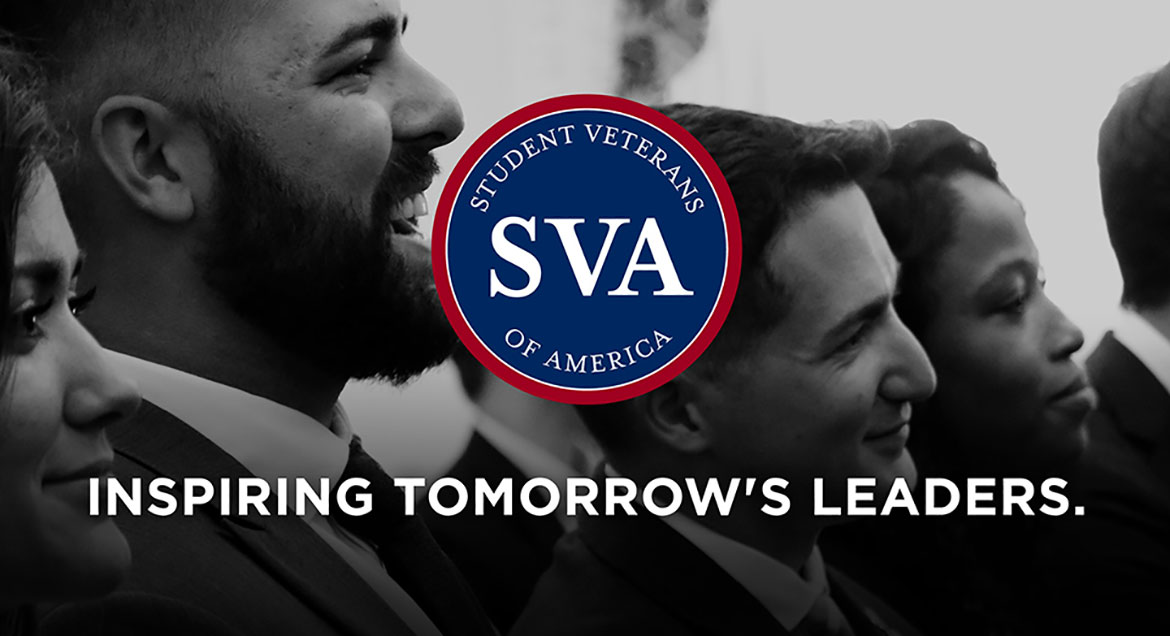 Job Information
The Nanny League

AUSTIN NANNY NEEDED FOR NEWBORN

in

Austin

,

Texas
AUSTIN, TX (LOCAL CANDIDATES ONLY)- Wonderful first-time parents in central Austin seek an experienced nanny to care for their happy and easygoing 7-week-old baby girl from 8:30am-4:30pm Monday-Thursday and 8:30am-1pm Friday. They are willing to offer a full 40 hours per week if desired. Position is slated to be TEMPORARY from the end of February to September 2021, but if the arrangement works out, they will potentially extend it to a LONG-TERM permanent position. Their priority is finding the right person! They would like a candidate with vast newborn experinece. Both parents have high-stress jobs and need someone who can come to work each day ready to go and able to take over with little direction. Preference is given to someone with a nursing background as well as sleeping training. Must have extensive newborn/infant experience and be infant CPR certified prior to starting. They seek a candidate who is trustworthy and reliable. Someone who genuinely loves caring for children, is enthusiastic and positive. They understand that being a nanny is hard work and would love someone that can take it all in stride and maintain enthusiasm for the job. Must be punctual, organized and responsible. Someone that has good time management skills and is organized and "on top of it." They are very low on the COVID-19 risk tolerance scale and seek a nanny who is willing to be honest and practice the same precautions they are taking at home. Nanny must follow CDC guidelines to the maximum, not participate in any indoor activities with people outside of the household (school, stores, etc.), cannot reside with anyone in school or public/office settings, essential workers, etc. Start date is end of February but can be flexible for the right candidate. They have a sweet, playful lab. Must love dogs! Pay is $20-25/hour. Benefits include paid sick days, holidays, vacation and health insurance stipend.
BA/BS college degree | AA in related field of study
CPR/First Aid Certification (renew as needed)
Ability to make a one-year commitment unless applying for a temporary position
A passion for working with children
Two+ years childcare experience
Excellent work and personal references
U.S. driver's license (this does not apply to NYC residents)
Complete Stop the Silence Training upon Membership
Fluent in English/Bilingual a plus
Competent swimmer
Non-smoker
Willing to go through extensive Background Check
Must be Live-Scanned and registered with Trustline if CA resident
Willingness to show proof of immunizations
No-cell phone driving signed guarantee
Must be eligible to work in the U.S.
Paid sick days, holidays, vacation and health insurance stipend.
USD $20.00/Hr.
USD $25.00/Hr.
34-40
ID: 2021-2106
External Company Name: The Nanny League, Inc.
Street: 123 Main Street