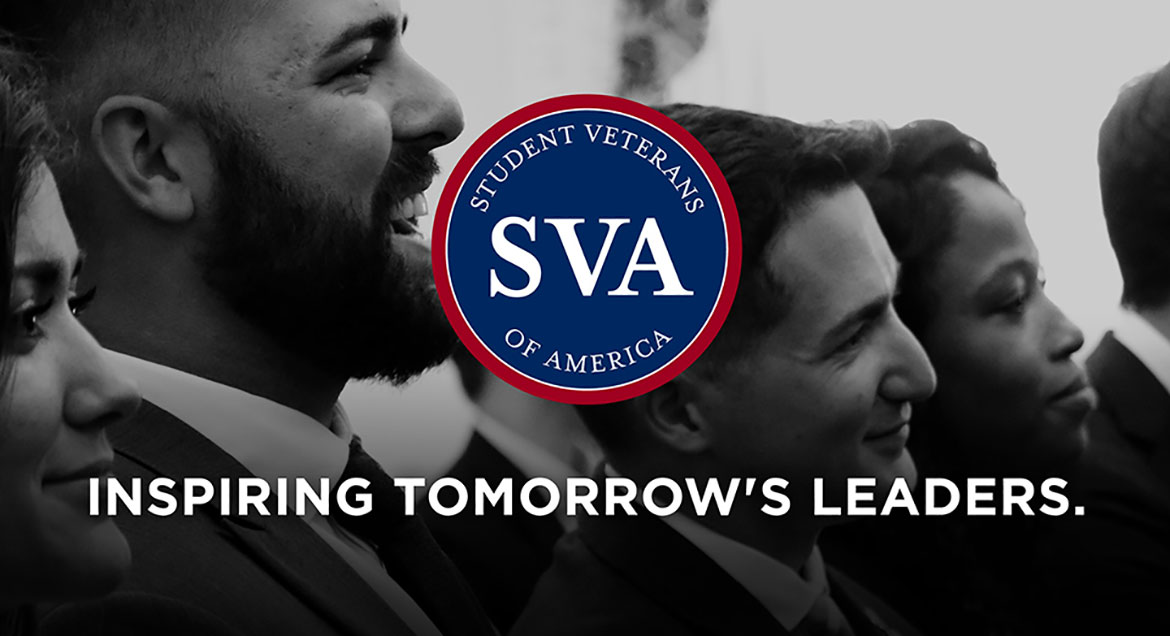 Job Information
University of Colorado

Professional Research Assistant

in

Aurora

,

Colorado
Description
University of Colorado – School of Medicine
Professional Research Assistant
The University of Colorado Denver l Anschutz Medical Campus seeks individuals with demonstrated commitment to creating an inclusive learning and working environment. We value the ability to engage effectively with students, faculty and staff of diverse backgrounds.
The University of Colorado Denver | Anschutz Medical Campus seeks individuals with demonstrated commitment to creating an inclusive learning and working environment. We value the ability to engage effectively with students, faculty and staff of diverse backgrounds.
Position Summary
The Professional Research Assistant (PRA) will work within the School of Medicine, Division of Rheumatology (1.0 FTE). The PRA will join the research team of Kristen Demoruelle, MD, PhD. Dr. Demoruelle's research focuses on understanding the earliest steps in rheumatoid arthritis (RA) development and the development of lung disease in established RA. Her studies investigate where and how RA-related autoantibodies initially develop and sex differences in that process as well as how RA-related autoantibodies contribute to the development of lung disease in RA. Specifically, her research focuses on the generation of RA-related antibodies in the lung and female genital tract in human subjects with RA and subjects at high risk of developing RA.
The role will be to perform activities required to complete clinical research studies including recruit for research studies, schedule study participant visits, accurately record and enter data, respond to data queries from the data manager, and support physician investigators.
Some of the clinical research activities you will routinely perform include participant calls (e.g., recruitment, scheduling, reminders, data collection) and conducting study visits (including blood draw & sputum collection).
This PRA should be able to communicate appropriately and effectively with investigators and other team members, have outstanding customer service skills, and maintain relationships that are equally respectful to all. Research visits and study activities will be conducted at the Barbara Davis Center at the Anschutz Medical Campus in Aurora. On occasion, some study support activities will be completed remotely.
This description is a summary only and is describing the general level of work being performed, it is not intended to be all-inclusive. The duties of this position may change from time to time and/or based on business need. We reserve the right to add or delete duties and responsibilities at the discretion of the supervisor and/or hiring authority.
Examples of Work Performed
Reviews research protocol Inclusion/Exclusion Criteria and confirms eligibility of subject to participate in study. Performs informed consent process and/or ensures that the informed consent process has occurred, is properly documented, and that informed consent form documents are filed as required

Interviews prospective subjects for a variety of research projects. Educates potential subjects on the details of the studies through phone contacts and personal interviews

Schedules subject participation in research studies, coordinating availability of necessary space and clinical research support

Independently conducts research study visits, to include the following:

Measurement of height, weight, and temperature

Phlebotomy (direct venipuncture)

Induced sputum collection

Abstracts and records all research subject data pertaining to the research protocol in an accurate and timely fashion

Enters information for retrospective and observational studies into database
Salary and Benefits
The hiring range for this position is $37,500- $45,000.
The salary of the finalist(s) selected for this role will be set based on a variety of factors, including but not limited to, internal equity, experience, education, specialty and training.
The above salary range ( or hiring range ) represents the University's good faith and reasonable estimate of the range of possible compensation at the time of posting.
The University of Colorado offers a full benefits package. Information on University benefits programs, including eligibility, is located at Employee Services .
University of Colorado Denver | Anschutz Medical Campus is dedicated to ensuring a safe and secure environment for our faculty, staff, students and visitors. To assist in achieving that goal, we conduct background checks for all new employees prior to their employment.
The Immigration Reform and Control Act requires that verification of employment eligibility be documented for all new employees by the end of the third day of work. Alternative formats of this ad are available upon request for persons with disabilities.
Your total compensation goes beyond the number on your paycheck. The University of Colorado provides generous leave, health plans and retirement contributions that add to your bottom line.
Benefits: https://www.cu.edu/employee-services/benefits .
Total Compensation Calculator: https://www.cu.edu/employee-services/total-compensation
Diversity and Equity:
Please click here for information on disability accommodations: https://www1.ucdenver.edu/offices/human-resources/employee-relations-performance/ada-compliance
Office of Equity: https://www1.ucdenver.edu/offices/equity
The University of Colorado Denver | Anschutz Medical Campus is committed to recruiting and supporting a diverse student body, faculty and administrative staff. The university strives to promote a culture of inclusiveness, respect, communication and understanding. We encourage applications from women, ethnic minorities, persons with disabilities and all veterans. The University of Colorado is committed to diversity and equality in education and employment.
Qualifications
Minimum Requirements
This position requires a bachelor's degree.
Substitution : Any equivalent combination of Education or Experience (e.g., associate's degree plus 2 years of clinical and/or research experience) or 4 years of relevant work experience.
Applicants must meet minimum qualifications at the time of hire.
Preferred Qualifications
Previous experience in human subject research or direct patient care.
Phlebotomy skills are strongly preferred.
Basic laboratory research experience.
Experience with electronic data capture systems (e.g., REDCap).
Experience with and understanding of medical terminology.
Experience working with patients in a clinical setting.
Working knowledge of COMIRB requirements and activities.
Knowledge, Skills and Abilities
Ability to communicate effectively, both in writing and verbally.

Ability to establish and maintain effective working relationships with employees at all levels throughout the institution.

Outstanding customer service and patient relations skills.

Excellent organizational skills, ability to problem-solve, multi-task, and work independently.

Excellent attention to detail.

Ability to interpret and comprehend complex research protocol information.

Excellent computer skills, including proficiency in Microsoft Office products.

Ability to work flexible hours.

Enjoys working with human researchsubjects.

Self-starter with a desire to improvehuman health through research.
Supervision Received
Under the direction of the SrPRA, the PRA will be assigned various research duties and will report to the relevant Principal Investigator (PI).
Supervision Exercised
The position may supervise student workers for specific tasks.
Job: Faculty
Primary Location: Aurora
Job Category Faculty
Department U0001 -- DENVER & ANSCHUTZ MED CAMPUS
Schedule Full-time
Posting Date Jun 16, 2021
Unposting Date Ongoing
Posting Contact Name Becky Alberti-Powell
Posting Contact Email becky.alberti-powell@cuanschutz.edu
Posting Number 00607695
Req ID: 21658
The University of Colorado does not discriminate on the basis of race, color, national origin, sex, age, pregnancy, disability, creed, religion, sexual orientation, gender identity, gender expression, veteran status, political affiliation, or political philosophy. All qualified individuals are encouraged to apply.