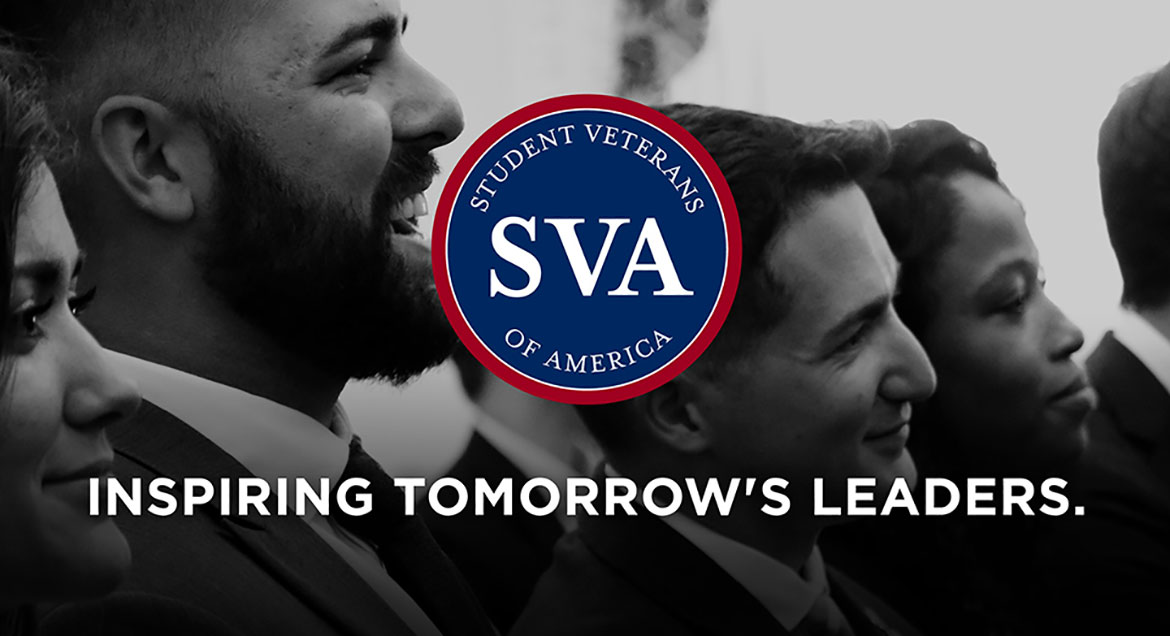 Job Information
Somatus

Clinical Trainer

in

Augusta

,

Maine
Clinical Trainer at Somatus
Remote
SUMMARY:
The Clinical Trainer will be responsible for all aspects of training for field-based care teams, patients with kidney disease, and strategic initiatives related to training.
ESSENTIAL DUTIES & RESPONSIBILITIES:
Develop scalable training strategy to promote delay of CKD progression, home dialysismodalities, kidney transplantation, quality gap closure, as well as appropriate risk coding anddecreasing preventable utilization for field-based, multidisciplinary care teams

Organize, schedule, and conduct training curriculum for new hire onboarding, re-training of existing staff, and the roll-out of new initiatives

Conduct training on the technology used to support workflow and initiatives, such as care management application, EMR, patient engagement mobile app, etc.

Implement the full training cycle: analysis, design, development, implementation, and evaluation using educational principles and training methods or activities, such as tech-based learning; simulations, mentoring, on-the-job training, case studies, etc

Assess the impact of each educational course on staff performance and outcomes

Develop focused training on assessed areas of improvement

Maintain and update a library of training curricula and materials

Implement traditional and modern job training methods and techniques to coordinate multiple training events in a corporate or community-based setting

Adhere to established timeframes for employee training and onboarding procedures in partnership with Human Resources and leadership

Maintain knowledge base of industry standard training methods and techniques

Develop needs-based training goals and objectives

Maintain staff training records

Assess instructional effectiveness and impact of training on employees
Please note this job description is not designed to cover or contain a comprehensive listing of activities,
duties or responsibilities that are required of the employee for this job. Duties, responsibilities, and
activities may change at any time with or without notice.
REQUIRED EDUCATION & EXPERIENCE:
Bachelor's degree, Nursing degree, or other comparable healthcare experience

Five (5) years care management, value-based care, or population health experience

Five (5) years experience in advanced learning design, instructional design, or education

Five (5) years experience in working with renal population
PREFERRED EDUCATION & EXPERIENCE:
Master's degree in Instructional Design

Experience with change management concepts

Certified Case Manager
KNOWLEDGE, SKILLS, & ABILITIES:
Proficient in all Microsoft Office products including (but not limited to) Word, Excel, PowerPoint, SharePoint, OneDrive, and Outlook

Knowledge & understanding of contract, MOC, SNP, SLA, NCQA, and other training compliance requirementsExhibit strong analytical skills

Acute attention to detail

Easily adapt and/or learn new technologies

Ability to create training content utilizing Instructional Design techniques and standards for adult learners

Willing to work cross-functionally partnering with departments including operations, program, product, etc

Ability to manage multiple, competing priorities within quick deadlines

Ability to be both a strategic and tactical change agent in the healthcare space

Strategic solution-seeker who sees opportunities when others see barriers

Strong interpersonal skills and ability to communicate effectively

Ability to handle ambiguity, including applying critical thinking and execute with minimal direction

Desire to work in a fast-paced start-up environment
PHYSICAL REQUIREMENTS:
This job operates in a professional office setting. While performing the duties of this job, theemployee is regularly required to sit or stand for extended periods of time. Normal manualdexterity is required.

Normal speaking and hearing abilities to interact with others in an office environment, overtelephone or other video conferencing platform.

The employee is occasionally required to stand; walk; and reach with hands and arms andcontinuously repeat the same hand, arm finger motion many times as in typing.
OTHER DUTIES:
Please note this job description is not designed to cover or contain a comprehensive listing of activities, duties or responsibilities that are required of the employee for this job. Duties, responsibilities and activities may change at any time with or without notice.
Our priority is the health and safety of our members, colleagues, partners, and community. Proof of COVID-19 Vaccination is required for employment. If you are unable to be vaccinated for medical reasons or sincerely-held religious beliefs, we will consider requests for reasonable accommodations consistent with our policy, and where we are able to provide such accommodations without undue hardship to the company pursuant to applicable law.
Reasonable accommodations may be made to enable individuals with disabilities to perform the essential functions .
Somatus, Inc. provides equal employment opportunity to all individuals regardless of their race, color, creed, religion, gender, age, sexual orientation, national origin, disability, veteran status, or any other characteristic protected by state, federal, or local law. Further, the company takes affirmative action to ensure that applicants are employed, and employees are treated during employment without regard to any of these characteristics. Discrimination of any type will not be tolerated.