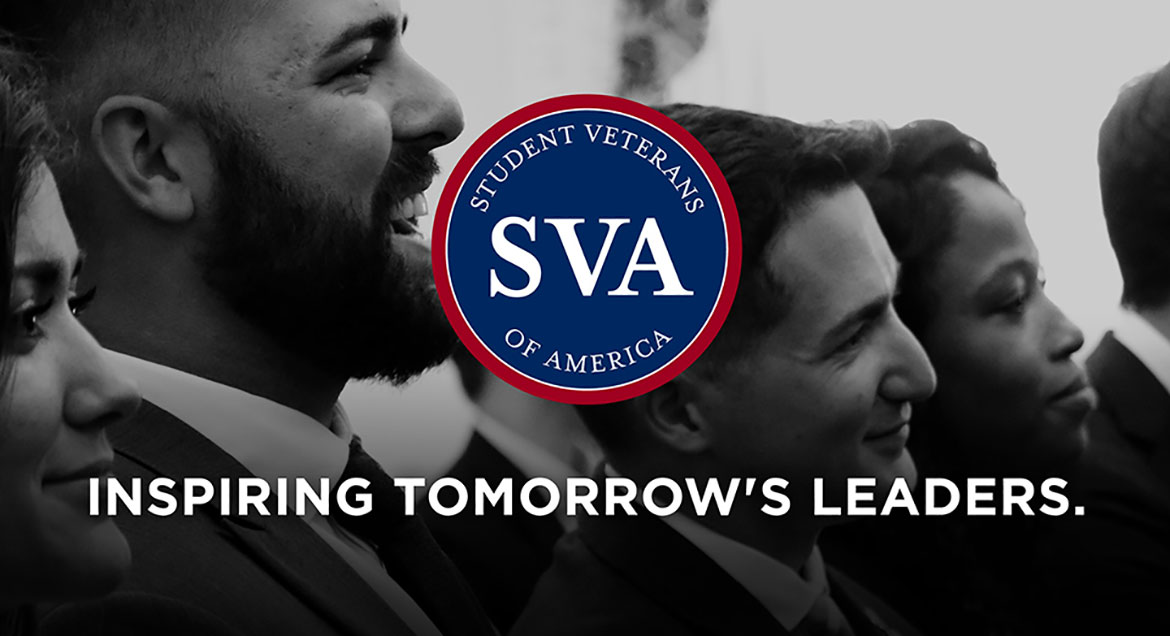 Job Information
University Health Care System

Unit Clerk/Registrar (Labor & Delivery) Full Time Nights

in

Augusta

,

Georgia
Responsibilities
Performs clerical duties for patients in all age groups (neonate, infant, children, adolescent, adult, and geriatric). The Unit Clerk/Registrar is responsible for patient transfer and discharge, coordination of room assignment, initiation, management and coordination of patient's prenatal and medical record while on the unit. Performs reception, scheduling, order entry and other general clerical duties which support unit-based, multidisciplinary patient care teams. Embraces shared governance nursing organizational principals by keeping informed of shared governance activities and fulfilling job duties that assist the unit to achieve unit goals and objectives. Accountability will be monitored and measured through performance appraisals, quality of work, productivity, direct observations, financial goal achievement, performance improvement activities, Incident/QARM reports, physician feedback and patient outcomes.Responsible for verifying insurance upon arrival to the triage area. Accuratelyand efficiently fulfilling these duties has a major impact on direct patientcare and accurate billing. Must follow EMTALA guidelines in financial datacollection.
Qualifications
EducationAbility to read, write, perform mathematical calculations, and follow written and verbal instructions. High School diploma/GED required. Must successfully complete Unit Clerk training program within orientation/cross-training period.Related post-high school education preferred. (Examples: Certified Unit Clerk, Medical Secretary, etc. or related course work.)ExperienceExperience dealing with public demonstrating excellent customer service skills required.Demonstrated knowledge of insurance, billing and registration functions required through a minimum of 1-2 years experience with insurance verification and interpretation, insurance policy interpretation, patient billing and medical records strongly desired to verify insurance, interpret charges, recognize billing/charging discrepancies, note omissions and errors, and make corrections as necessary.Data entry/retrieval or other computer experience required. Experience with PC based applications strongly preferred.Certificate of completion unit clerk course is preferred.Knowledge, Skills and AbilitiesBasic knowledge of growth and development relevant to the ages of the patients served in order to effectively relate to and communicate with public.Basic knowledge of the diseases and health care needs of the patient population served.Ability to think critically and prioritize multiple tasks and responsibilities.Basic typing skills (30 wpm) preferred. Must be able to attain typing skill within orientation/cross-training period.Ability to perform efficiently and effectively under stress.High level of interpersonal skills in order to interact effectively as a team member on a team with varying levels of health care workers.High level of interpersonal skills in order to effectively communicate with patients, families, visitors, team members, physicians, and other hospital personnel with whom daily interactions must take place.Problem-solving skills sufficient to allow effective problem/conflict resolution.Demonstrated traits of initiative and dependability required.Philosophy of health care service is compatible with that of the mission of University Hospital.Physical DemandsStanding for long periods of time (8 to 12 hours)Walking for long periods of time (8 to 12 hours) to include moving about the work area, hospital and/or campus as neededSitting for extended periods (8 to 12 hours)Must be able to bend, stoop and reach/lift above your headSight: must be able to read documentation in a variety of formats such as items in print or electronically. For Health Care Providers (HCP) must be able to visualize patient condition and see data displayed on monitoring devices, etc.Auditory: must be able to hear in order to clearly communicate with others and use communication devices such as telephones, must be able to hear patients, alarms, call bells, etc.Tactile: must have ability to handle equipment and/or devices related to job duties, enter documentation within computer system. For HCP must be able to feel for pulses, skin temperature, and other patient conditionsOlfactory: HCP need to be able to smell disease-specific smellsHCP should not manually lift (including transfer, reposition, or move) patients who weigh greater than 35 pounds. The appropriate safe patient handling device will be used, except in emergency situations (life or death situations where delay in obtaining and using the safe patient handling equipment may be detrimental to the patient). Refer to Policy/Procedure G-89Proper body mechanics will be used when moving or lifting any equipment or supplies
Share (https://careers-uh.icims.com/jobs/13965/unit-clerk-registrar-%28labor-%26-delivery%29-full-time-nights/job?mode=apply&apply=yes&in_iframe=1&hashed=-336061807)
Connect With Us!
Not ready to apply?Connect with us (https://careers-uh.icims.com/connect?back=intro&in_iframe=1&hashed=-435626269) for general consideration.
Job ID2021-13965
CategoryAllied Health
Department6401 - Labor & Delivery
Shift7:00 pm - 7:00 am
Pay Grade11A
FT/PT/PRNFull Time
RecruiterAllyson
Recruiter Emailallysonwise@uh.org
LocationUS-GA-Augusta