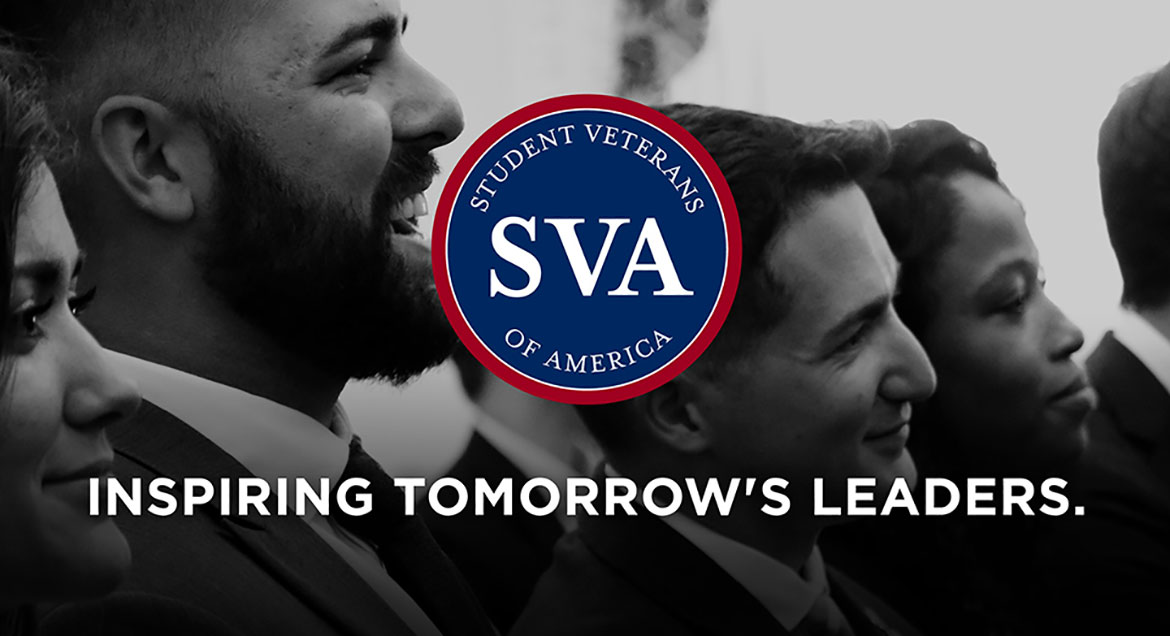 Job Information
Mill Creek Residential

Vice President of Construction Single Family Rental

in

Atlanta

,

Georgia
Welcome to Mill Creek! We're glad you're here! At Mill Creek Residential, we believe that every associate is imperative to the success of our organization. We believe in embracing our core values and in the power of People, Places and Relationships.
At MCRT the Vice President of Single-Family Rental Construction will oversee a Divisional SFR construction program and be responsible for coordinating the office and field personnel in conjunction with the Division VP of Acquisitions. Additionally, this position will work closely with the MCRT SFR Development Team and be responsible for supporting preconstruction activities, maintaining relationships with partners, lenders and consultants.
Essential Functions/Responsibilities
Manage the efforts of SFR MCRT Divisional construction teams.

Manage all aspects of reporting of project costs, schedule compliance and quality control using various types of reporting systems.

Participate in and take a leadership role in all aspects of the SFR development, preconstruction and construction phases of projects.

Direct value engineering efforts to achieve efficiencies in construction costing.

Oversee the bidding process, selection of and negotiations with subcontractors and vendors as needed.

Recruit, assign and manage as necessary, the operations team for the division.

Ensure the various construction operations secure and maintain all required and necessary licensing and insurance.

Participate and play an active role in construction team building.

Maintain good and proper working relationships with Associates, Subcontractors, Vendors, Consultants, Investors, Lenders and other industry counterparts.

Manage the divisional business unit as a separate division and be accountable for overall P&L, overhead and business operations.

Administer, approve and oversee divisional SFR construction management team budgets including salaries and office expenses in accordance with MCRT policies and reporting requirements.

Meet with property management as necessary to ensure appropriate product turnover quality.

Prioritize and ensure compliance with MCRT safety and risk management policies and practices.

Provide leadership, direction and guidance in construction procedures, building codes, estimating, budgeting, scheduling, and safety practices.

Take a leadership role in responding immediately to emergencies and acts of God that may have impacted either projects under construction or completed.

All other duties as assigned.

Some Travel is Required
Edu ca tion an d/or E x p e ri e n c e
Bachelor's or Post-graduate degree in Architecture, Engineering, Construction or Business Management. Significant and applicable prior experience in a similar position may be considered in lieu of a Bachelor's degree.

Minimum of 10 years Construction experience including business operations and preconstruction

Career focused in the construction industry, particularly high-density residential property development

Job Cost and Schedule Management

Prior Business Unit/Profit & Loss management experience is preferred.

Prior experience managing at least 4 to 6 direct reports and 2 to 4 projects simultaneously

Strong Estimating and Purchasing Experience
Skills/Specialized Kn o w ledg e
Interact with and maintains a cooperative working relationship with associates, consultants, contractors and permitting authorities using poise and diplomacy

Ability to communicate well in English both written and verbally

Maintain a calm demeanor under stress

Written communications and presentations in a professional concise manner

Comfort in speaking before an audience with confidence using appropriate communication skills/style

Comfortable with the use of consensus building as part of problem-solving

Working knowledge of Microsoft Word, Excel, Outlook and MS project. Competency in Procore and Textura a plus.

Strong organization, time-management, verbal and written communication skills.

Strong Estimating Experience

Purchasing Operations
About the Benefits of joining the Mill Creek Team
Competitive compensation

Comprehensive medical, dental and vision

Employer sponsored short and long term disability, Life and ADD insurance

401k with employer matching

Paid time off benefits: Vacation, Sick, Holidays
Mill Creek is an Equal Opportunity Employer
Are you ready to contribute to the success of Mill Creek Residential? If so, apply today and become part of an organization that believes in uncompromising integrity, celebrating successes, continuous improvement, and working hard, smart and together!
People. Places. Relationships. Our tagline begins with the most important part of Mill Creek, our people. As a multifamily company focused on construction, development, acquisition, and operations of rental communities in the most desirable markets coast-to-coast, we are also committed to ensuring a diverse, equitable and inclusive environment for our resident customer and our associates. We have implemented processes to support DE&I practices throughout the associate lifecycle from recruiting and hiring to ongoing training programs for career advancement. Our growth since our founding in 2011 is nothing short of remarkable – a direct reflection of our team's contributions. We are committed to listening to our associates and focusing on continuous improvement.
For more information about our DE&I initiatives, please click here (https://millcreekplaces.com/2020-esg-report/) to review our inaugural Environmental, Social, Governance (ESG) Report.