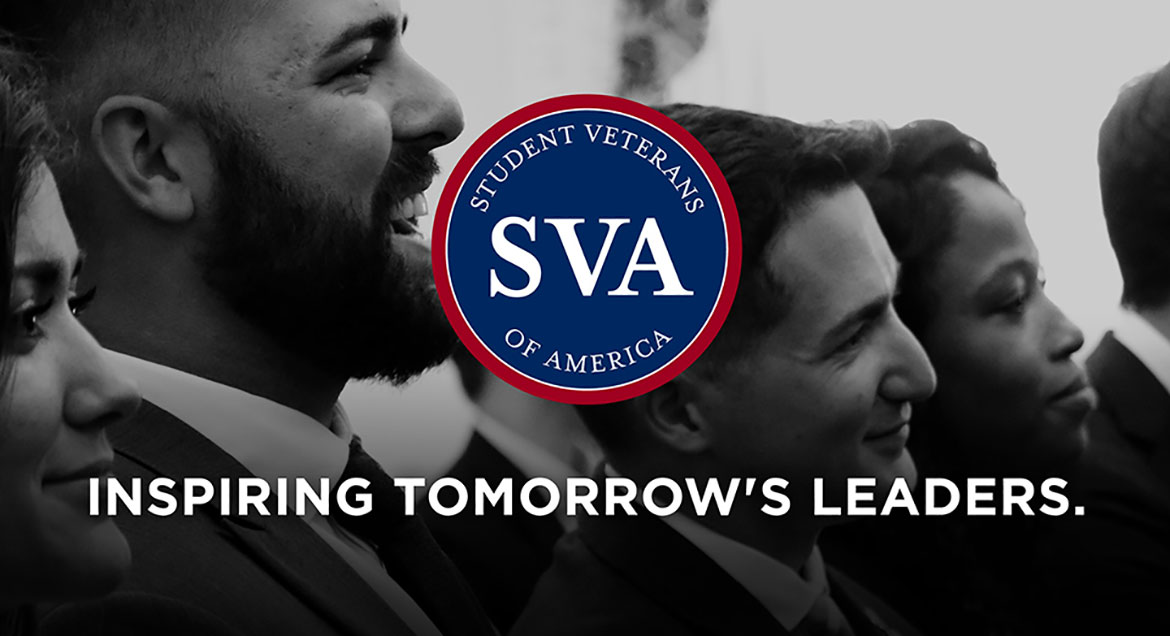 Job Information
Autodesk

Software Development Manager, eCommerce US and Canada

in

Atlanta

,

Georgia
Job Requisition ID #
23WD67074
Position Overview
Do you want to manage an engaging, helpful, and attractive eCommerce platform that is frequented by millions of visitors worldwide? Autodesk's eCommerce Engineering team is looking for a talented engineering manager who is passionate about leading a team of full-stack engineers to build and deliver innovative solutions for prospects, customers, and partners into our eCommerce platform.
As part of the eCommerce Engineering team, you will be managing a team of full stack engineers to add exciting new features for Autodesk's eCommerce platform that influence Autodesk's customer product buying experience. Our team faces a variety of unique and interesting challenges to help customers buy the software and get the support they need. The team you'll be leading is responsible for creating new tools and components, implementing critical services, creating new and engaging end-user experiences, and digging into low-level performance details and streamlining processes to help make Autodesk eCommerce be the easiest place to buy.
As an ideal candidate, you'll have led teams developing modern cloud services in a fast-paced, agile environment. You'll know how to build and guide highly effective and high-performing teams and inspire them to remain at the cutting edge of the fastest-growing technology stack on Earth. You'll excel at being a mentor and coach to engineers at all points of their career journey.
Responsibilities
Lead, manage, and mentor a large team of full-stack engineers

Provide insight, feedback, and recommendations to senior management regarding the development, capabilities, and potential of current and future software projects

Identify efficiency opportunities through automation, engineering, and process

Work closely with architects, technical leads, product owners, and others to drive towards a common vision

Provide insightful leadership to achieve a high software engineering standard, including efficiency, quality, security, resiliency, and other best practices

Aid in the design and building of solutions, frameworks, automation, and orchestration for a broad range of applications

Be responsible for the overall planning, execution, and success of complex technical projects

Hire, manage, and develop a professional staff of engineers

Collaborate with a geographically dispersed team and stakeholders

Be a passionate and empathetic advocate for students of architecture, design, engineering, animation, and other future professionals worldwide so we can deliver the greatest possible experience for our future customers
Minimum Qualifications
BA/BS degree or equivalent practical experience (MS in Computer Science or a related degree is preferred)

8+ years of relevant industry experience, with 5+ years of hands-on technical leadership and 3+ years of people management experience

Experience working with cross-functional stakeholders

Experience in an engineering or technical role delivering software solutions

Deep knowledge of cloud computing stacks at the SaaS, PaaS and IaaS layers

Advanced knowledge of public cloud service platforms including Amazon Web Services (AWS)

Strong hands-on experience with key technologies and tools, such as Java, Node.js, Go, React, and CI/CD technologies

Experience with scrum and agile development processes and methodologies

Proactive, quick decision maker with excellent communication and written skills

Proven ability to manage and resolve complex and ambiguous issues
Preferred Qualifications
Modern Web experience

Familiarity and experience with Adobe AEM (CQ) and related technologies

Production React experience

Experience with Java, Node.js, npm, NoSQL

Familiarity with responsive web design
The Ideal Candidate
Understand what it takes to build and support highly scalable and reliable ecommerce and web platforms

Have the ability to build and inspire highly effective, engaged, balanced, and happy teams

You can spot and attract amazing talent

Have a passion for being a mentor and a teacher

You are a leader with vision

You understand student experiences and are passionate about making their experience with Autodesk great

Can take risks and can make quick decisions and maneuver vague requirements
#LI-POST
Click below to learn more about our benefits in the US.
https://benefits.autodesk.com/
At Autodesk, we're building a diverse workplace and an inclusive culture to give more people the chance to imagine, design, and make a better world. Autodesk is proud to be an equal opportunity employer and considers all qualified applicants for employment without regard to race, color, religion, age, sex, sexual orientation, gender, gender identity, national origin, disability, veteran status or any other legally protected characteristic. We also consider for employment all qualified applicants regardless of criminal histories, consistent with applicable law.
Are you an existing contractor or consultant with Autodesk? Please search for open jobs and apply internally (not on this external site). If you have any questions or require support, contact Autodesk Careers (Careers%20%3Ccareers@autodesk.com%3E) .
Salary is one part of Autodesk's competitive package. For U.S.-based roles, we expect a starting base salary between $131,200 and $212,300. Offers are based on the candidate's experience and geographic location, and may exceed this range. In addition to base salaries, we also have a significant emphasis on annual cash bonuses, commissions for sales roles, stock grants, and a comprehensive benefits package.
Welcome to Autodesk! Amazing things are created every day with our software – from the greenest buildings and cleanest cars to the smartest factories and biggest hit movies. We help innovators turn their ideas into reality, transforming not only how things are made, but what can be made.
We take great pride in our culture here at Autodesk – our Culture Code is at the core of everything we do. Our values and ways of working help our people thrive and realize their potential, which leads to even better outcomes for our customers.
When you're an Autodesker, you can be your whole, authentic self and do meaningful work that helps build a better future for all Ready to shape the world and your future? Join us!
Not quite ready to apply? Join our talent community (https://flows.beamery.com/autodesk/tc-signup) to stay up to date on new job opportunities and the latest Autodesk news.