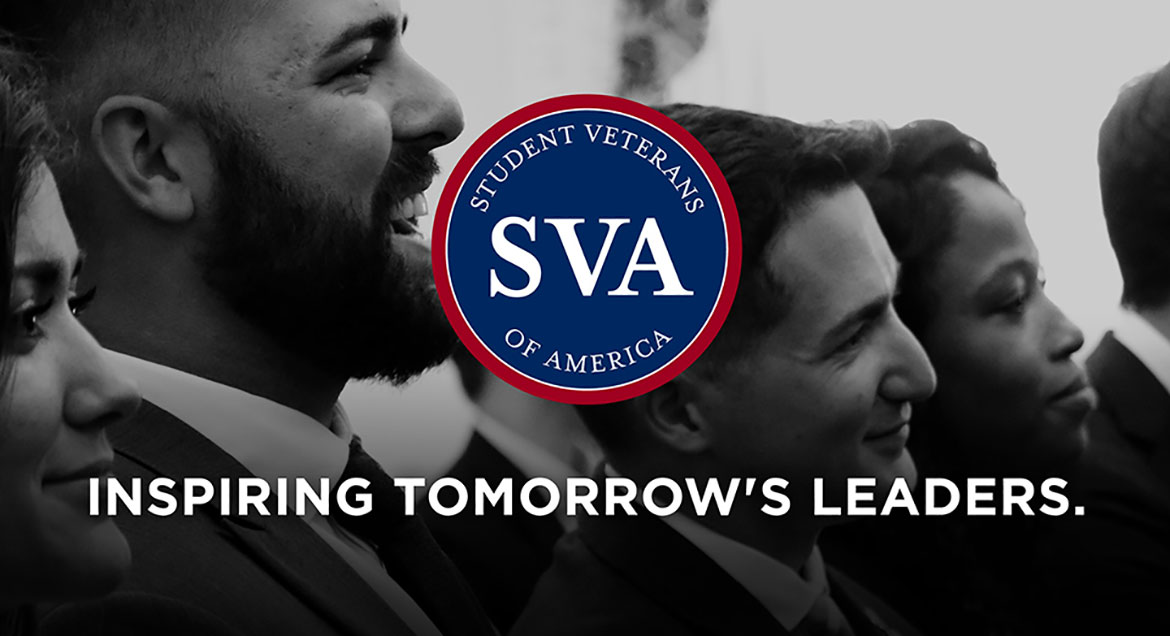 Job Information
Oracle

Software Developer (3)

in

Atlanta

,

Georgia
Job Description
Building off our Cloud momentum, Oracle has formed a new organization - Oracle Health & AI. This team will focus on product development and product strategy for Oracle Health, while building out a complete platform supporting modernized, automated healthcare. This is a net new line of business, constructed with an entrepreneurial spirit that promotes an energetic and creative environment. We are unencumbered and will need your contribution to make it a world class engineering center with the focus on excellence.
Why?
Oracle Health & AI is a new line of business that aims to leverage our expertise in IaaS and SaaS to transform the health care industry, provide patient-centric care and make the best clinical tools available around the world ( https://www.oracle.com/industries/healthcare/ ). We are looking for the best and brightest technologists as we build the next generation of Health platform that will change the industry. This is a greenfield effort with an entrepreneurial spirit that promotes energetic and creative environment. We like to move fast and innovate, and we want your help to make it a world class engineering team that makes a large impact.
Millennium Platform is building the next generation of health care platform using cloud native solutions to provide superior patient experience. The platform and control plane build foundational building blocks that make up the stack and services to manage environment lifecycle events. Our platform provides consistent customer experience across management operations while providing mission critical functions ranging from patient prescriptions to surgery rooms to our customers across the globe. We are expanding our talented team so come join us while we embark on this exciting journey.
What?
We are seeking hands-on Senior Member of Technical Staff Engineers that share our passion and excitement of operating distributed systems at hyper scale using cloud native best practices. You will have part in the disruption of the health care industry and will help deliver better patient care.
As SMTS engineer in our team, you'll be responsible and lead efforts in designing and building scalable, distributed, and resilient software components and services to support health care platform, applications, and our end users. We believe in ownership and expect you to think long term, mentor, and empower other engineers. As a tech lead you will own the complete SDLC from architecture, development, testing, first class monitoring, to production.
Minimum Qualifications
BS or MS degree in computer science, or equivalent

6+ years of developing and shipping enterprise distributed and/or cloud native systems

Strong grasp of system design fundamentals and distributed systems architectural best practices

Demonstrated ability to write great code in Java, Python, or similar OO languages

Experience with web application development using microservices frameworks such as Helidon, Dropwizard, Spring, etc.

Experience with containers and container orchestration technologies (Kubernetes, Docker)

Strong desire to make an impact and thrive in collaborative and energetic environments

Ability to effectively communicate technical concepts verbally and through design aspects
Responsibilities
As a member of the software engineering division, you will assist in defining and developing software for tasks associated with the developing, debugging or designing of software applications or operating systems. Provide technical leadership to other software developers. Specify, design and implement modest changes to existing software architecture to meet changing needs.
Range and benefit information provided in this posting are specific to the stated location(s)
California Pay Range: from $95,900 to $192,000 per annum. May be eligible for bonus and equity.
Colorado Pay Range: from $77,700 to $172,800 per annum. May be eligible for bonus and equity.
New York City Pay Range: from $90,600 to $182,400 per annum. May be eligible for bonus and equity.
Washington Pay Range: from $93,100 to $182,400 per annum. May be eligible for bonus and equity.
Oracle maintains broad salary ranges for its roles in order to account for variations in knowledge, skills, experience and market conditions, as well as reflect Oracle's differing products, industries and lines of business.
Candidates are typically placed into the range based on the preceding factors as well as internal peer equity.
Oracle offers a comprehensive benefits package which includes the following:
Medical, dental, and vision insurance, including expert medical opinion

Short term disability and long term disability

Life insurance and AD&D

Supplemental life insurance (Employee/Spouse/Child)

Health care and dependent care Flexible Spending Accounts

Pre-tax commuter and parking benefits

401(k) Savings and Investment Plan with company match

Flexible paid time off (unlimited or accrued vacation and sick leave)

Paid parental leave

Employee Stock Purchase Plan

Adoption assistance

Financial planning and group legal

Voluntary benefits including auto, homeowner and pet insurance
About Us
As a world leader in cloud solutions, Oracle uses tomorrow's technology to tackle today's problems. True innovation starts with diverse perspectives and various abilities and backgrounds.
When everyone's voice is heard, we're inspired to go beyond what's been done before. It's why we're committed to expanding our inclusive workforce that promotes diverse insights and perspectives.
We've partnered with industry-leaders in almost every sector—and continue to thrive after 40+ years of change by operating with integrity.
Oracle careers open the door to global opportunities where work-life balance flourishes. We offer a highly competitive suite of employee benefits designed on the principles of parity and consistency. We put our people first with flexible medical, life insurance and retirement options. We also encourage employees to give back to their communities through our volunteer programs.
We're committed to including people with disabilities at all stages of the employment process. If you would like accessibility assistance or accommodation for a disability at any point, let us know at +1.888.404.2494, Option 1.
Disclaimer:
Certain US customer or client-facing roles may be required to comply with applicable requirements, such as immunization and occupational health mandates.
Oracle is an Equal Employment Opportunity Employer*. All qualified applicants will receive consideration for employment without regard to race, color, religion, sex, national origin, sexual orientation, gender identity, disability and protected veterans' status, or any other characteristic protected by law. Oracle will consider for employment qualified applicants with arrest and conviction records pursuant to applicable law.
* Which includes being a United States Affirmative Action Employer