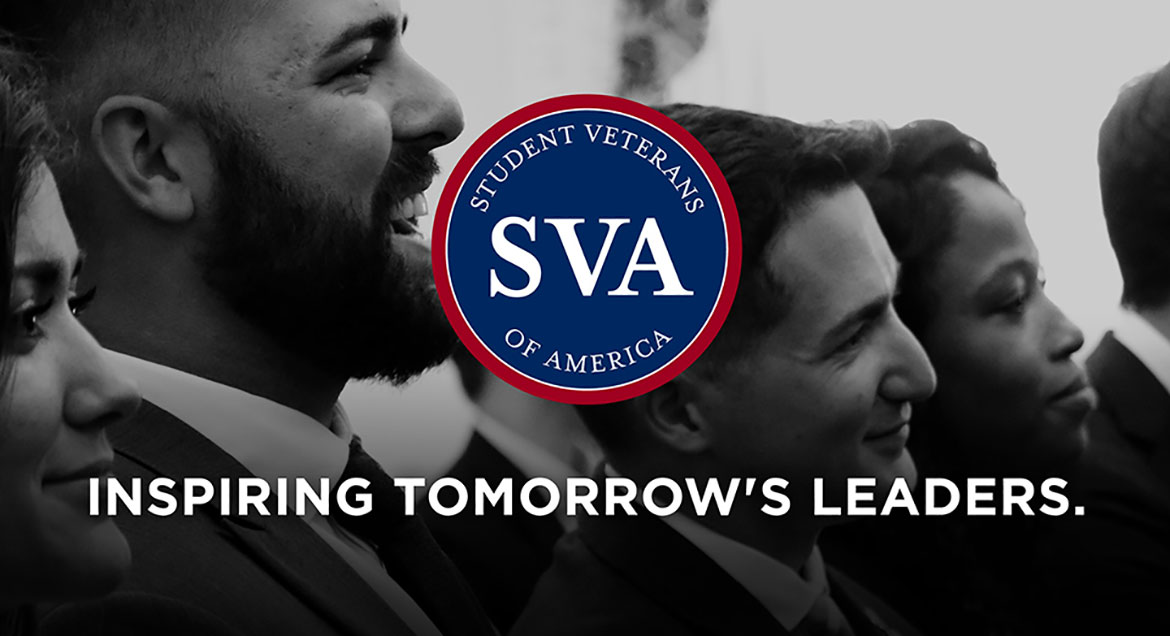 Job Information
Honeywell

Senior Finance Manager

in

Atlanta

,

Georgia
The future is what you make it.
When you join Honeywell, you become a member of our global team of thinkers, innovators, dreamers and doers who make the things that make the future. Working at Honeywell isn't just about developing cool things. That's why all of our employees enjoy access to dynamic career opportunities across different fields and industries.
Are you ready to help us make the future?
We are looking for a results-oriented Sr Financial Manager to help drive growth and performance improvement for North America Project LOB of Honeywell Building Technology business. This meaningful, high-exposure position is an excellent developmental opportunity for someone who seeks to hold Finance leadership roles with Honeywell.
Provide FP&A support to North America Honeywell Building Technology business to facilitate monthly close process, variance analysis, budgeting and forecasting and other ad-hoc analysis. You will partner with North American Project leadership and Global FP&A team in Planning and Estimate process. You will also develop integrated revenue and expense analyses, projections, reports, and presentations. You will create and analyze monthly, quarterly, and annual reports to ensure financial information has been recorded accurately. You will also identify trends and developments in competitive environments and present findings to senior management.
Key Responsibilities
· Reporting and analysis
· Partner with global FP&A team
· Identify improvement areas
· Support Balance sheet review
· Establish clear processes
· Work independently
· Collaborate effectively
· Lead complex projects
· Manage numerous priorities
YOU MUST HAVE
· Bachelor's Degree in Accounting, Finance, or Business Administration
· 8-10 years of experience working in finance or accounting
· 5 + years of FP&A experience
· 3 + years of experience in Hyperion, Oracle, SAP, or other finance systems
WE VALUE
· Experience developing forecasts and operating plans
· Exceptional analytical skills (linking results to drivers)
· Direct communication with clarity at all levels
· Demonstrated leadership and influencing skills
· Self-motivated, results-oriented and assertive individual
· The ability to make consistent and timely decisions
· The ability to quickly identify subtle patterns among issues
Honeywell is an equal opportunity employer. Qualified applicants will be considered without regard to age, race, creed, color, national origin, ancestry, marital status, affectional or sexual orientation, gender identity or expression, disability, nationality, sex, religion, or veteran status.