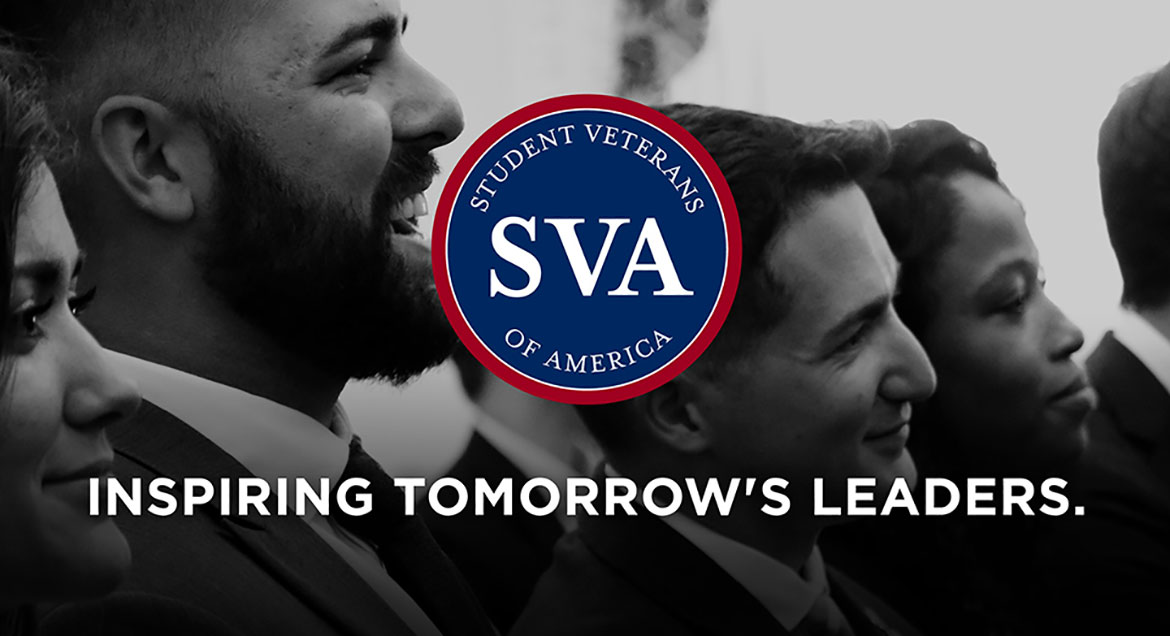 Job Information
Varian Medical Systems

Regional Support Specialist

in

Atlanta

,

Georgia
Together, we can beat cancer.
At Varian, we bring together the worlds' best talent to realize our vision of a world without fear of cancer. Together, we work passionately to develop and deliver easy-to-use, efficient oncology solutions. If you want to be part of this important mission, we want to hear from you.
Summary:
Provides administrative and clerical support to relieve department managers or staff of administrative details. Performs a variety of customer facing and clerical functions in a field office in support of service or installation activities.
Responsibilities:
Answer common customer inquiries regarding standard Service Contracts, Scheduling, service rates, etc. by phone or by composing and sending own correspondence.

Create & enter new customers, install and upgrades into SAP or Workday

Process warranty contracts, completed installation documents, scan and post acceptance documents.

Inputs and maintains the accuracy of customer related data in SAP or Workday.

Run operational performance reports from SAP or Workday as required for management review Processes Electronic Field Service Reports (EFSR's), submitted by Field personnel.

Support the activities of assigned Field personnel per direction of Field Service Management.

Receives, processes, and expedites telephoned inquires from customers.

Keep abreast of new prices, products, deliveries, service rates and receives training providing sufficient product knowledge to communicate effectively with customers on most routine matters.

Coordinate messages, appointments, information to callers, file maintenance, department office supplies and mail Researches, compiles and proofs word processing assignments .

Operate automated office equipment.

Answers incoming calls and exercises judgment in their further handling.

Directs customer inquiries on routine matters to appropriate personnel in the field office.

Type and proofreads letters, quotations, reports, etc.

Establish and maintain accurate records, filing, and follow-up systems in accordance with needs of the office.

Train new hires on procedures.

Schedules appointments, meetings, etc., makes travel arrangements. Performs other related duties as required.
Preferred Skills and Knowledge:
Proficient in utilizing business tools such as: E-mail, Microsoft Word, Excel, and PowerPoint. Experience with HCM (e.g., Workday) or equivalent ERP product and productivity software desired.

Typical Education and Experience: Associates Degree or equivalent. 3 - 5 years of related experience.
Fighting cancer calls for big ideas.
We envision a world without fear of cancer. Achieving this vision takes dedication and commitment from all of us, every single day. That's why we celebrate and value the distinctly beautiful and intersectional identities of each of our employees. We are a mirror of our patient-base, which allows us to innovate. Big ideas come from everywhere, and the best ideas are fostered by our unique individual experiences. At Varian, we encourage you to bring your whole self to work and believe your bold and authentic perspective will help to power more victories over cancer.
#TogetherWeFight
Privacy Statement (https://www.varian.com/sites/default/files/Job%20Applicant%20Privacy%20Notice%203%2027_final.pdf)
Together, we can beat cancer.
Imagine a world without fear of cancer. We do, every day. Varian Medical Systems is the world's leading manufacturer of medical devices and software for treating and managing cancer. For more than 70 years, we have developed, built, and delivered innovative cancer care technologies and solutions for our clinical partners around the globe to help them treat millions of patients each year.
Taking an Intelligent Cancer Care approach, we are harnessing advanced technologies like artificial intelligence, machine learning, and data analytics to advance cancer treatment and expand access to care to help patients become survivors.
When you join Varian, you become part of a global network of innovative and inspired minds working together across the globe. We keep the patient and our clinical partners at the center of our thinking as we power new victories in cancer care. Because for cancer patients everywhere, their fight is our fight.