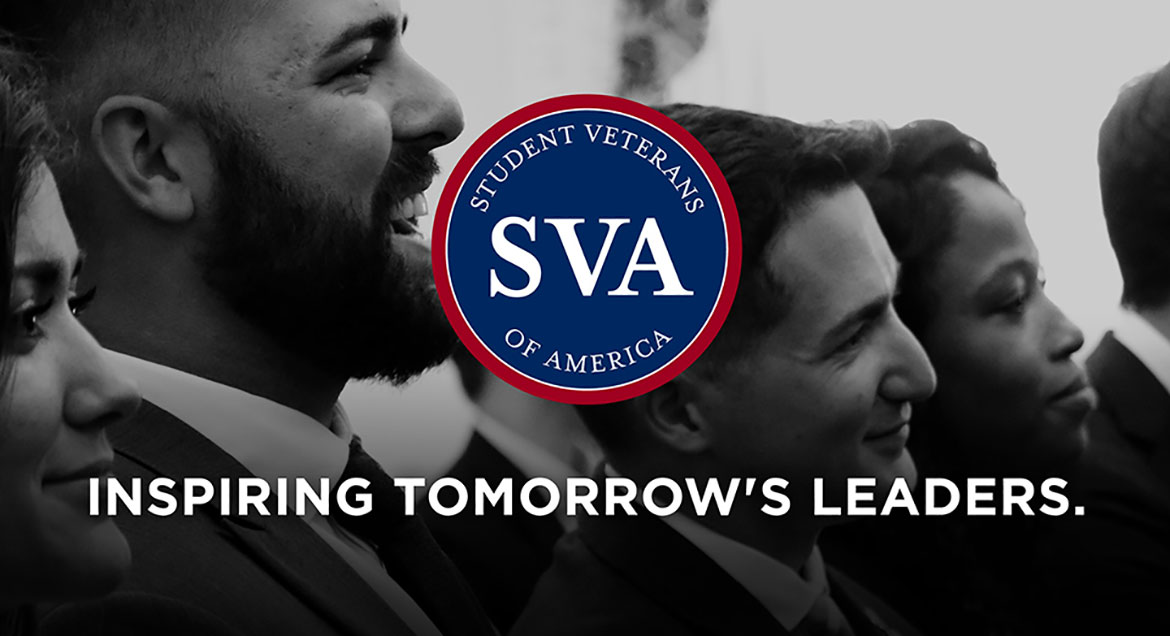 Job Information
Capgemini

Principal Business Systems Analyst - CPRD MDE

in

Atlanta

,

Georgia
Overview
The focus of the I&D CPRD MDE role is selling transformative, strategic, multi-million-dollar sales of Capgeminis professional services offerings and capabilities through the Capgemini Insights and Data Global Business Line. This role is for a tenured, senior sales professional with responsibility to evangelize and to provide focused sales expertise to assist account managers to specifically sell professional services to its existing and greenfield customers within the Consumer Products, Retail, and Distribution sector.
Role requires the ability to successfully employ, work cross-functionally, and overlay, I&D Delivery teams. Responsible to initiate, grow, manage, and own the relationship within the CPRD sector and Capgemini's I&D Presales Solution Architects.
Provides advocacy and voice of the customer feedback loops to the I&Ds CPRD leadership and Delivery teams; Experience preparing quarterly team-based account plans to determine sales strategy and RACI across the selling team; Develops, manages and reports on sales pipelines through each sales stage. Develops and drives business and technical relationships at accounts individually and as a team member, Capgemini's I&D Solutions Architects and other Delivery and Engagement professionals within the service line.
Required Qualifications: BA/BS, Business Administration or related fields Minimum of 5 years of enterprise sales and/or program/product management experience. Minimum of five (5) years of sales experience selling enterprise computing services/ Minimum of five (5 )years' experience successfully selling strategic professional services engagements to Fortune 1000 and Global 2000 company divisions and their LOBs at CPRD organizations/ Professional services sales executive with a proven track record of carrying and exceeding bookings sales quotas (evidence of President's Club or related annual achievements required)/ Minimum Five (5) years of evidenced experience and relationships within the Data and Analytics market.
Intimate knowledge of near-term trends and challenges within Consumer Products & Retail, where opportunities within the sector are ripe for disruption and modernization and where the adoption of I&D offerings, services, and technologies could address those trends, challenges and opportunities.
Demonstratable ability to present compelling proposals and presentations which clearly articulate business value (increased profit, growth of capitalization value, faster time to market, more market share, cost optimization, strategic market advantage, etc.), Proven ability to evangelize how I&D's services can transform, optimize and provide business value, financial benefits and technical agility to both technical and business stakeholders.
Candidates should be flexible / willing to work across this delivery landscape which includes and not limited to Agile Applications Development, Support and Deployment.
Applicants for employment in the US must have valid work authorization that does not now and/or will not in the future require sponsorship of a visa for employment authorization in the US by Capgemini.
Business Analysts enable the transformation and performance improvement of an enterprise or its parts, with respect to people, process and technology, by providing relevant capabilities, assets (human and non-human), processes and tools. Business Analysts structure, analyze and visualize an enterprise's current state. They design and visualize the future state. They also design and guide the change process from current to future state. Developing sector knowledge is extremely important for all Business Analysts. Functional analysts can specialize in Business, ERP, Application Management or Custom Software Development (CSD).
Required Skills and Experience:
You actively contribute to internal and external knowledge development at an international level, lead major bids, and operate at CXO level in major client organizations. You have an active role in your relevant community. You leverage relationships with colleagues, partners and clients to build thought leadership and conceptualize new offerings.
You are recognized as a thought leader in either one or more business domains, one or more ERP solutions, or one or more technical tools/ languages.
• Qualification: 18 years of experience, Bachelor's Degree
• Certification: If possible has or is seeking BA level 3/4
• Should be master in Business Analysis, Business Knowledge & Functional Architecture Design
• Should have experience in Business Change Management, Project Financials, KPI´s & Reporting
• Should be proficient in Software Engineering & Architecture Knowledge
• Should have progressing knowledge in Testing
Capgemini is an Equal Opportunity Employer encouraging diversity in the workplace. All qualified applicants will receive consideration for employment without regard to race, national origin, gender identity/expression, age, religion, disability, sexual orientation, genetics, veteran status, marital status or any other characteristic protected by law.
This is a general description of the Duties, Responsibilities and Qualifications required for this position. Physical, mental, sensory or environmental demands may be referenced in an attempt to communicate the manner in which this position traditionally is performed. Whenever necessary to provide individuals with disabilities an equal employment opportunity, Capgemini will consider reasonable accommodations that might involve varying job requirements and/or changing the way this job is performed, provided that such accommodations do not pose an undue hardship.
Click the following link for more information on your rights as an Applicant - http://www.capgemini.com/resources/equal-employment-opportunity-is-the-law
About Capgemini
Capgemini is a global leader in consulting, digital transformation, technology and engineering services. The Group is at the forefront of innovation to address the entire breadth of clients' opportunities in the evolving world of cloud, digital and platforms. Building on its strong 50-year heritage and deep industry-specific expertise, Capgemini enables organizations to realize their business ambitions through an array of services from strategy to operations. Capgemini is driven by the conviction that the business value of technology comes from and through people. Today, it is a multicultural company of 270,000 team members in almost 50 countries. With Altran, the Group reported 2019 combined revenues of €17billion.
Visit us at www.capgemini.com . People matter, results count.
Job: Project Manager
Organization: I&D
Title: Principal Business Systems Analyst - CPRD MDE
Location: GA-Atlanta
Requisition ID: 052909