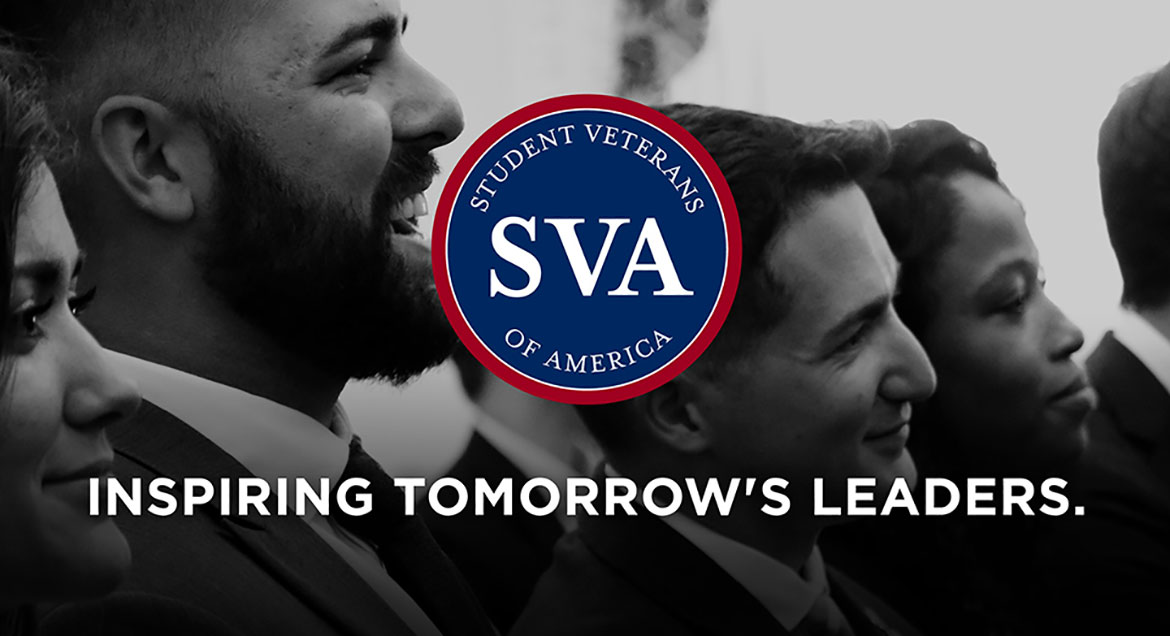 Job Information
Honeywell

Director Product Management

in

Atlanta

,

Georgia
Honeywell is charging into the Industrial IoT revolution with the establishment of Honeywell Connected Enterprise (HCE), building on our heritage of invention and deep, on-the-ground industry expertise. HCE is the leading industrial disruptor, building and connecting software solutions to streamline and centralize the assets, people and processes that help our customers make smarter, more accurate business decisions. Moving at the speed of software, we are creating, innovating and delivering solutions fast, challenging the way things have always been done, piloting new ways for all of us to work, and expecting our successes to set new standards for our customers and for Honeywell.
Honeywell Forge is an enterprise-level, cloud-based software solution that provides our global customers with rich capabilities to improve outcomes from the assets, space and people across multiple verticals including Building, Industrial, Aero, and Cybersecurity.
As a Product Management Director driving product launches on the Product Operations team for Honeywell Connected Enterprise, you will be a central resource to:
(1) lead a team of Release Managers to implement SaaS product release management process for new and existing products across multiple verticals
(2) identify tools to enable efficient execution and drive continuous improvement of product launches
(3) create and implement a governance process to enable SW Developers to build on the Forge platform
(4) drive end to end cross-functional and cross-organizational execution of product launches, applying best practices of software product development into each and every product release including Go-to-Market plan, Economic model, Operations and Support model.
You will act as the leader to identify best practices to produce the materials required for these different audiences to delivery Enterprise quality SaaS products to customers. In addition to having responsibility for specific product launches, you will build a team of Release Managers, and partner with Engineering program managers as well as with UX, Sales, Legal, Finance, Marketing, and Customer and Cloud Operations to create and improve various Product Operations processes. You will work closely with the product managers to ensure execution against a business plan to support the product at launch.
You must possess strong process, influencing, communication, and leadership skills in the area of software product development processes. You will need to have skills to describe high level processes and/or proposals to product managers and multi-functional teams. You will need to be able to quickly learn the business and technology domain and be able to apply the knowledge in develop processes to enable faster product launches, and develop the governance structure to allow software developers to build on the platform. You must also be flexible in your area of responsibility, as we evolve and execute processes to match the needs of the market.
YOUR DELIVERABLES WILL INCLUDE:
Prioritizing the work for Release Managers for various product launches, and engaging and managing relationship with cross-functional stakeholders including Engineering, UX, Sales, Legal, Finance, Marketing, and Customer and Cloud Operations

Build and execute robust processes for Software Product Lifecycle Management and Product Releases

Driving tactical day to day execution of product release processes and weekly status reporting (e.g. OKRs)

Create a governance process to build products on Forge, including organizing training for developers, managing a certification process, creating a playbook, and executing the governance process, while continuing to improve the process.

Ensure both new product introductions and new features releases are launched at Enterprise software quality, and are released quickly for customer feedback and adoption.

Building team
YOU MUST HAVE
Bachelors Degree

15 + years of overall experience with exposure to enterprise software products and businesses

7 + years of experience in technical product management or program management
WE VALUE
Solid experience in a related role in another enterprise software company or enterprise systems integration company

Experience in leading and managing teams

Excellent planning, execution and project-management skills

Experience implementing and/or building complex processes, specifically in the software product development areas

Experience in product or program management and in agile methodology

Working knowledge of SaaS

Result-driven project-management skills for planning and execution

Strong acumen to build processes, and drive continuous improvement

Product management, program management and/or business analyst experience implementing and leading large-scale data integration solutions

Proactive and logical at thoroughly evaluating issues

Working with cross-functional team of product, engineering, sales, legal and finance

Ability to quickly identify patterns among problems & issues, and influence stakeholders

Ability to make timely decisions
PM2021
Honeywell is an equal opportunity employer. Qualified applicants will be considered without regard to age, race, creed, color, national origin, ancestry, marital status, affectional or sexual orientation, gender identity or expression, disability, nationality, sex, religion, or veteran status.