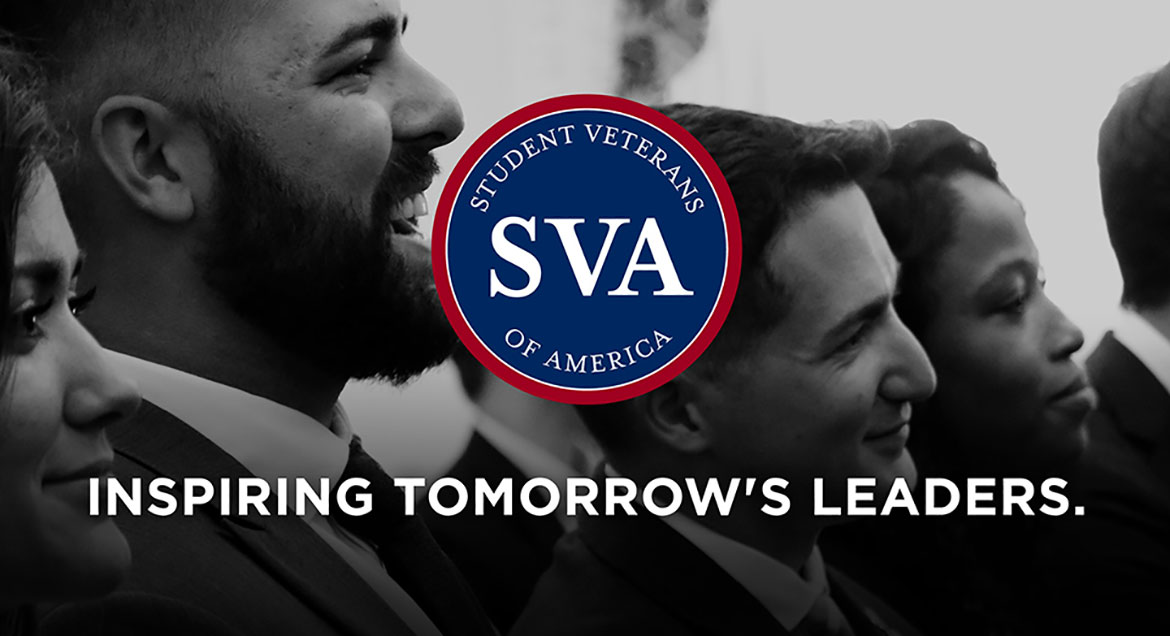 Job Information
Morehouse School Of Medicine

Director of Enterprise Systems

in

Atlanta

,

Georgia
Position Information
Posting Number NONAC2632
Job Title Director of Enterprise Systems
Position Title Director of Enterprise Systems
Position Type Non-Faculty
Number of vacancies 1
Salary Commensurate with experience
Department Information Technology
Position Summary
This position is responsible for strategic and operational leadership of the institution's enterprise application systems. This responsibility includes design, development, support, and maintenance. The director will work closely with senior institutional leadership, internal IT leadership, and representatives of administrative and academic departments to develop and execute the institution's administrative technology tactical plans.
The position provides site management with analysis and recommendations to improve and expand applications, system integration and application performance.
This position is responsible for the management and ongoing implementation of the institution's ERP system and infrastructure. This includes the supervision, training, and evaluation of ERP support staff; Prioritization and planning of work schedules and assignments; Communication across organizational units within IT and with managers and functional administrators across the institution in support of the execution of the administrative technology tactical plan and various tasks. The Director participates in application development activities as necessary.
Minimum Qualifications
• Bachelor's degree in Computer Science, Information Technologies or related field from a regionally accredited college or university, or an equivalent combination of experience, education, and training-At 3 years in management role leading application teams. Degree must be from a regionally accredited college or university.
• Experience with databases such as Microsoft SQL Server or ORACLE used in conjunction with Higher Education ERP systems and Enterprise Data Wareshouse.
• Knowledge and proficiency utilizing one of the primary Higher Education ERP systems, Banner preferred, and other higher education administrative applications
• Understanding of software development cycles and software development tools
• Ability to facilitate problem solving among administrative groups with varying needs and priorities, and to communicate well with administrative users, technical staff, and senior management
• Knowledge of applicable laws, guidelines or regulations as they relate to IT
• Strong leadership, coaching and mentoring skills
• Excellent oral, written, and interpersonal communication and presentation skills across organizational boundaries
• Ability to apply application development in solving business problems
• Ability to work with a range of technical staff to develop joint solutions
Preferred Qualifications
Posting Date 09/23/2022
Closing Date
Open Until Filled Yes
Special Instructions to Applicants
To ensure full consideration, please ensure that all fields are completed. Responses such as "see resume"; "open" or "negotiable" are unacceptable. Recruitment Agencies: Morehouse School of Medicine has an in-house recruitment team, which focuses on sourcing great candidates directly. Therefore, Morehouse School of Medicine will not accept unsolicited resumes from agency or search firm recruiters. Fees will not be paid in the event a candidate submitted by a recruiter without an agreement in place is hired. When we do use agencies, we have a Preferred Supplier List ( PSL ) in place, so please do not contact hiring managers directly.