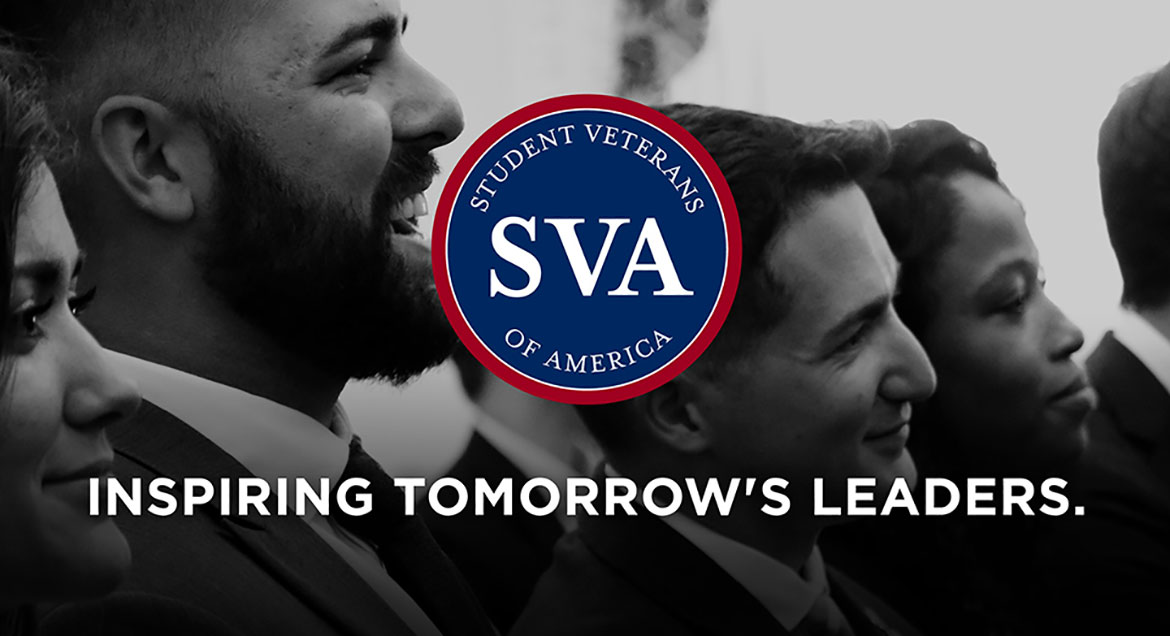 Job Information
NANA Regional Corporation

CDC OC Technical Writer/Editor

in

Atlanta

,

Georgia
CDC OC Technical Writer/Editor
Description
Akima Data Management delivers agile and innovative IT services and solutions that enable mission dominance. In every endeavor, we aspire to provide engineering excellence through a unique methodology focused on our customers' requirements, environments, and mission. As an Alaska Native Corporation (ANC), 100% of our company's profits go back to our more than 14,000 Iñupiat shareholders that have resided near and above the Arctic Circle for more than 10,000 years. Our business helps support their way of life and contributes to the survival of a culture that has thrived in a challenging environment.
Responsibilities:
Read, edit, and rewrite scientific manuscripts and supplemental materials for OMS publication, work with authors to revise their submissions according to NCCDPHP standards:

Consult with authors to clarify their ideas and organize the structure of their manuscripts and supplemental materials effectively.

Identifyand ask authors to correct internal inconsistencies, such as text-to-table discrepancies, and content errors, such as mathematical mistakes.

Evaluate the use of tables and figures and suggesting when appropriate the addition or removal of tables and figures.

Format tables for NCCDPHP style and ensure that tables are complete in the data presented.

Create documents that meet CDC Section 508 standards.

Edit manuscripts in Word.

Process manuscripts using eXtyles.

Proof articles in HTML.
Qualifications
Minimum Qualifications:
Preferred degree and or certification in filed of service.

Minimum of 2-3 years of consecutive experience editing scientific manuscripts for publication.

Knowledge of tracking features in Word required.

In-depth knowledge of eXtyles manuscript processing software.

Strong oral and written communication skills.

Excellent organizational skills.

Ability to work independently and as part of an editorial team.

The ability to obtain and maintain a client specific Public Trust.
The duties and responsibilities listed in this job description generally cover the nature and level of work being performed by individuals assigned to this position. This is not intended to be a complete list of all duties, responsibilities, and skills required. Subject to the terms of an applicable collective bargaining agreement, the company management reserves the right to modify, add, or remove duties and to assign other duties as may be necessary. We wish to thank all applicants for their interest and effort in applying for the position; however, only candidates selected for interviews will be contacted.
We are an equal opportunity employer. All applicants will receive consideration for employment, without regard to race, color, religion, creed, national origin, gender or gender-identity, age, marital status, sexual orientation, veteran status, disability, pregnancy or parental status, or any other basis prohibited by law.
We are committed to Equal Employment Opportunity and providing reasonable accommodations to applicants with physical and/or mental disabilities. If you have a physical and/or mental disability and are interested in applying for employment and need special accommodations to use our website to apply for a position please contact, Recruiting Services at job-assist@akima.com or 571-353-7053. Reasonable accommodation requests are considered on a case-by-case basis.
The dedicated email and telephonic options above are reserved only for individuals with disabilities needing accessibility assistance to apply to an open position using our website.
Please do not use the dedicated email or phone number above to inquire on the status of your job application.
In order for our company to stay compliant with government regulations, please apply on line. Please DO NOT email resumes or call in lieu of applying online unless you have a physical and/or mental disability and need assistance with the online application.
Job: Information Technology
Primary Location: US-GA-Atlanta
Shift: Day Job
Req ID: ADM00383