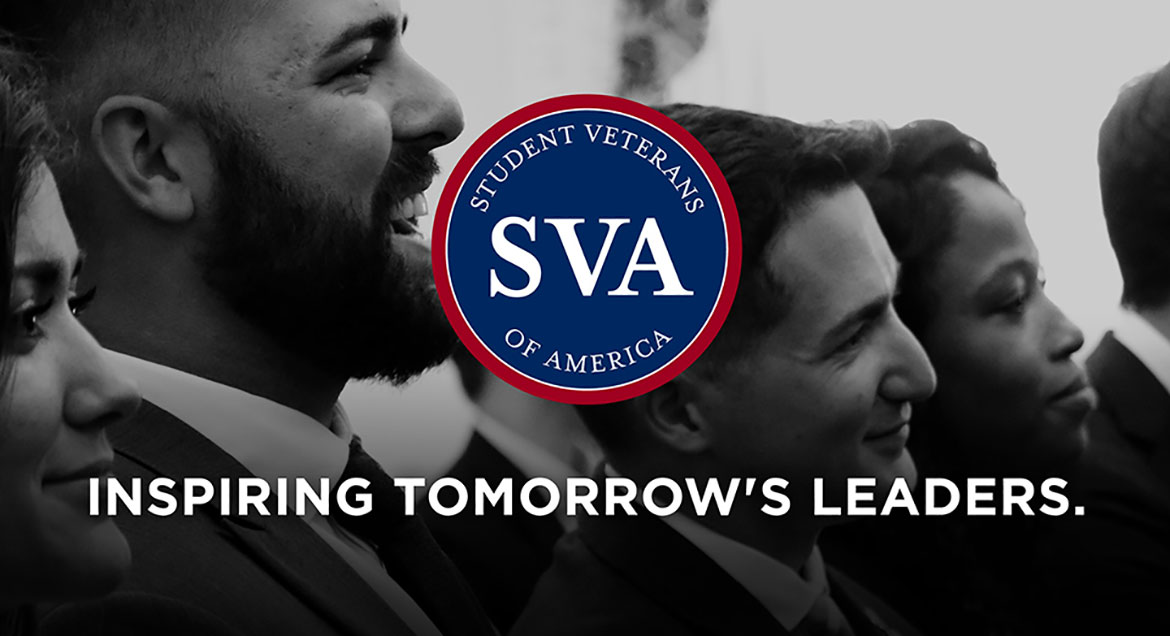 Job Information
Response Mine Interactive

Call Center Supervisor

in

Atlanta

,

Georgia
Reports to: Manager of Call Center Operations
Location: Atlanta, GA (Remote)
Overview:
The Call Center Agent Supervisor will be responsible for supervising a team of call center sales agents working from home and improve performance of internal call center operations. He or she will be responsible for Call Center Sales Agents hiring and training, adherence to policy, service levels, quality control, testing, reporting, program improvement, sales and sales reconciliations.
Responsibilities:
Develop, review, educate and manage direct reports to deliver high levels of excellence in creativity, business performance and project management.

Successfully motivate, coach and develop a team of RMI dedicated telesales associates internally who can sell across multiple product lines.

Create a collaborative environment in which associates at all levels of the organization are encouraged to utilize and learn and become ambassadors for the RMI call center

Drive team performance and deliver on critical performance measures including team productivity, efficiency and quality.

Deliver performance feedback, including performance appraisals, developmental action plans, and performance improvement plans.
Qualifications:
2 + yrs. experience in a call center or outsourced call center agency environment with a thorough knowledge of call center sales management

Proficiency in both inbound and outbound telemarketing

Proficiency in program set-up, management, and reporting

Home Service, Healthcare marketing, and/or Consumer Sales experience

Sales experience

Excellent customer service

Excellent verbal and written communication skills

Proficiency with Excel

Excellent presentation and persuasive skills

Strong analytical skills and demonstrated problem solving ability with a focus on continuous improvement

Entrepreneurial spirit highly valued
Education/Experience Requirements:
Bachelor?s degree in business, marketing or closely related discipline is preferred; or a minimum of five (5) years related experience and/or training; or equivalent combination of education and experience

Prior sales and supervisory experience is required

Proven ability to direct others in a constantly changing environment
?The above declarations are not intended to be an ?all-inclusive? list of duties and responsibilities of the job described, nor are they intended to be such a listing of the skills and abilities required to do thejob. Rather, they are intended only to describe the general nature of the job and be a reasonablerepresentation of its activities.
Any valid, official communication from our recruiters and hiring managers will come via a responsemine.com or an applytojob.com email address. If you receive an email from an account other than an email address with the extension@responsemine.com or @applytojob.com, please contact us directly at 404-233-0370 and speak with Amy Rich as you may be a victim of a phishing scam.