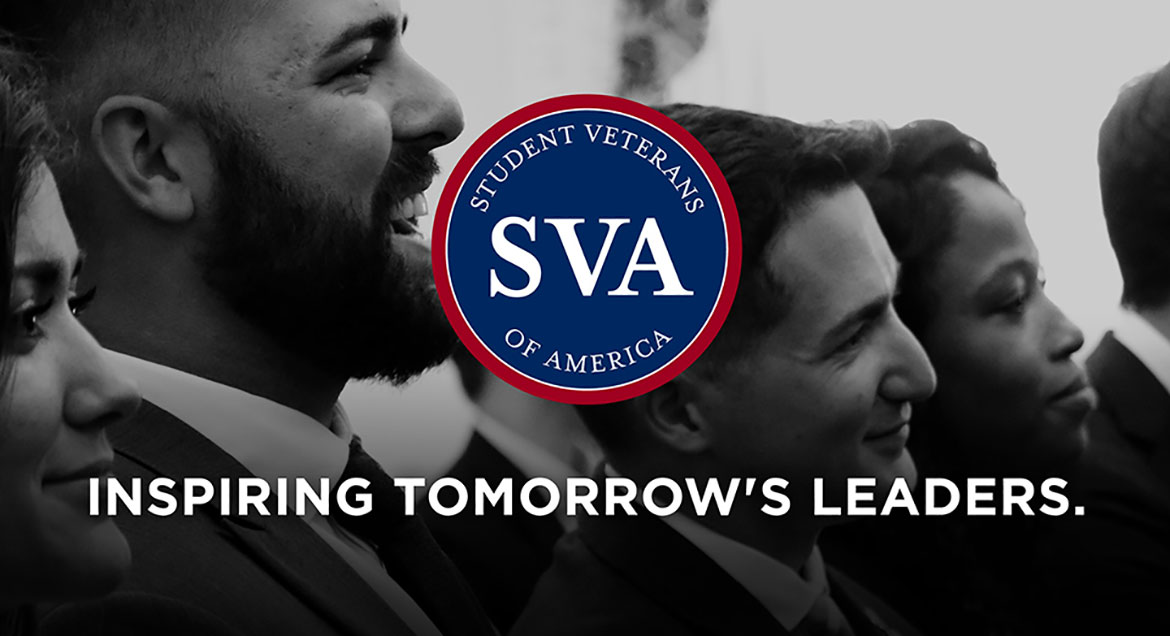 Job Information
Jimmy John's

Associate Manager, Delivery - Dunkin' / Jimmy John's

in

Atlanta

,

Georgia
The Associate Manager, Delivery will help support Inspire delivery roadmap with a key focus on third-party marketing strategies that create awareness, drive guest engagement, increase brand accessibility and convenience to drive incremental transactions for Dunkin'/Jimmy John's. As a member of the Marketplace & Delivery team, the Associate Manager, Delivery will also serve as a support function to the Delivery Manager- Dunkin'/Jimmy John's to implement platform marketing and collaborate with Commercial, Shared Services, IT, and Brand Teams to execute strategy and day-to-day enablement of delivery and marketplace channels.
This position requires strong project management skills and attention to detail to oversee menu, pricing changes, channel budgeting, and onboarding of new channels. This position will be a conduit between the field and corporate office teams to support the marketplace channels. Franchise support and channel operations must be approached with a customer first focus and knowledge of marketplace services.
The Associate Manager, Delivery will be a critical role in enabling delivery and other off-premises channels to drive incremental sales, profitability, and guest satisfaction.
RESPONSIBILITIES
Strategic Planning:
Support Delivery Manager and cross-functional teams (Commercial, Operations, IT, and Brands/Marketing) to develop, implement, and monitor the processes necessary to deliver on key delivery initiatives across marketplace and owned channel

Aid Delivery Manager and cross-functional teams to develop marketplace initiatives to build sales, increase check sizes and build traffic to off-premises options for Dunkin'/ Jimmy John's, e. g., virtual brands and marketplace catering

Assist Delivery Manager to manage day to day relationships with marketplace account teams to steward the Dunkin'/Jimmy John's delivery business

Partner with Brand Digital team to support and optimize 3P fulfillment on owned channels, leveraging marketplace insights to inform tech requirements and operational processes

Assist Delivery Manager with insights and analytics of marketplace channel with a key focus to evaluate channel and individual partner performance, including menu, daypart mix, marketing, and consumer insights where possible. Provide ongoing business performance reporting and analytics

Utilize market research, customer feedback, analytics data, industry trends, and the competitive landscape to guide business needs and identify new opportunities
Marketing Execution:
Serve as Marketing conduit and general support for Dunkin'/Jimmy John's marketplace initiatives with partners

Support marketplace marketing initiatives, including set up and implementation of placements and promotions

Oversee promotion management, including set up and validation of discount flow to POS, in partnership with IT and middleware vendor

Audit marketplace promotion placements and facilitate invoicing where applicable

Develop system communications to socialize and facilitate franchise participation in marketing activities

Platform Marketing -Delivery Manager to implement, and measure ROI of system marketing placements and inform discounting strategies on marketplaces. Develop and maintain materials (ex. toolkits, user guides, events, monthly newsletter,) that provide best practices and guidance for field level support.
Operational Execution:
Channel expert for corporate and franchise restaurants; supports on-boarding process, assists with questions, etc.

Manage monthly launches with third-party providers

Support Delivery Manager to operationalize Dunkin'/ Jimmy John's delivery needs and field support

Influence Ops and IT teams to ensure delivery channel ops and structure is seamless in restaurants

Support POS integration of marketplaces with third-party vendor

Orchestrate menu changes with IT teams, 3PD providers, marketing team, and creative requests

Support marketplace testing and roll-out to system. Drive project management of various needs of implementation of technology enablers for delivery initiatives
EDUCATION AND EXPERIENCE QUALIFICATIONS
4-year degree preferred

2-5 years' experience in digital, restaurants, and/or 3PD marketplaces
REQUIRED KNOWLEDGE, SKILLS or ABILITIES
Strong organizational and project management skills in cross-functional environments

Exceptional interpersonal skills will ability to communicate- verbal, written, and presentation skills

Passionate about third-party delivery in restaurant space

Maverick approach to work, sense of humor, and intellectual curiosity

Hands-on experience developing and applying new strategic initiatives in a corporate setting

Ability to manage tight deadlines and organize channel priorities with cross-functional stakeholders

Experience in QSR and/or knowledge of either a foodservice aggregator or a marketplace business is helpful but not required
Inspire Brands is a multi-brand restaurant company whose portfolio includes nearly 32,000 Arby's, Baskin-Robbins, Buffalo Wild Wings, Dunkin', Jimmy John's, Rusty Taco and SONIC Drive-In restaurants worldwide.
We're made up of some of the world's most iconic restaurant brands, but we're much more than just a restaurant company. We're a team of hundreds of thousands who individually and collectively are changing the way people eat, drink and gather around the table. We know that food is much more than a staple-it's an experience. At Inspire, that's our purpose: to ignite and nourish flavorful experiences.
From chefs who create exciting new flavors to crew members who know exactly how you want your drink - we strive to keep our guests at their best here at Dunkin'. That's what American runs on. Come run with us!
Calling all Rockstars. At Jimmy John's, we make kick a$$ sandwiches and we make 'em freaky fast. If you're a go-getter, a hustler, or an ordinary person who does extraordinary things, working at Jimmy John's will be your jam. Sound like you? Yeah, we thought so. Answer the call, Rockstar.