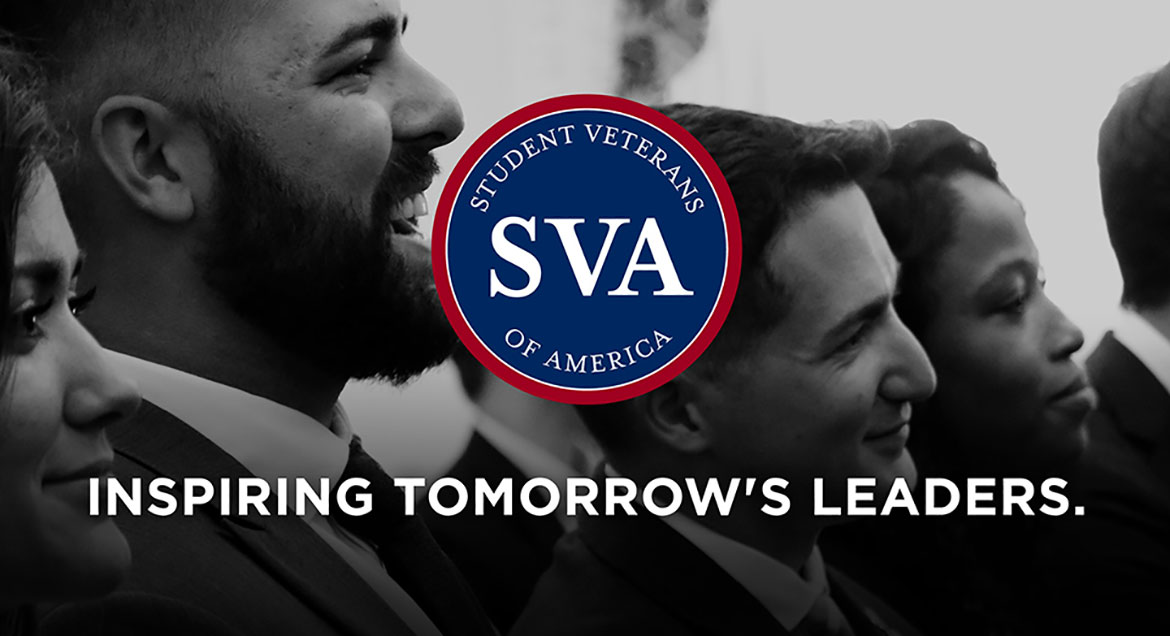 Job Information
PPD

Lab Assistant

in

Athlone

,

Ireland
Lab Assistant – Evening Shift, Athlone, Ireland
We are vital links between an idea for a new medicine and the people who need it. We are the people of PPD — thousands of employees in locations worldwide connected by tenacity and passion for our purpose: toimprove health. You will be joining a truly collaborative and winning cultureas we strive to bend the time and cost curve of delivering life-saving therapies to patients.
Our GMP laboratory based in Athlone, Ireland offers fully integrated solutions for product development and analytical development, including analytical testing services in method development, method validation, method transfer, release and stability studies. Our highly qualified GMP lab staff work across our 3 laboratory groups: Biopharm, Small Molecule, and Inhalation.
As a Lab Assistant you will support the various Labs onsite to ensure the smoothly and timely delivery of Lab consumables and lab support services to optimise lab efficiency.
Evening Shift – Hours of work
Monday to Thursday 2.00pm to 10.30pm
Friday 1.00pm to 8.30pm
Duties and responsibilities
Performs assigned tasks such as preparing slides, monitoring and recording refrigerators, freezers, and water baths temperatures, retrieving / moving specimens from / to long term storage.
Aassisting in unpacking, loading and unloading of samples.
Generating daily work lists for different lab areas.
Gathering, washing, drying, and restocking glassware.
Performs daily work assignments accurately and in a timely manner.
Education and experience
Level 7 / Diploma or equivalent desirable.
0 – 2 years' experience in a laboratory, laboratory support, or medical environment
Or an equivalent combination of education, training and professional experience that provides the individual with the required knowledge, skills, and abilities
As well as being rewarded a competitive salary, we have an extensive benefits package based around the health and well-being of our employees. We haveaflexible working culture, where PPD truly value a work-life balance.We've grown sustainably year on year but continue to offer a collaborative environment, with teams of colleagues eager to share expertise and have fun together.We are aglobal organisation but with a local feel.
Pension scheme
Annual Leave 25 days
Medical Health care cover
Life Insurance
*We have a strong will to win - We earn our customer's trust - We are gamechangers - We do the right thing -We are one PPD - *
If you resonate with our five principles above, and ultimately wish to accelerate the delivery of safe and effective therapeutics for some of the world's most urgent health needs, then please submit your application – we'd love to hear from you. 1
As we are likely to receive many applications, sometimes we are unable to provide feedback to everyone.
#LI-MG1
Job: *Labs
Organization: *IE BU
Title: Lab Assistant
Location: IE-IE-Athlone-Athlone IE Business %26 Tech Pk
Requisition ID: 199391
PPD is an affirmative action employer that values diversity as a strength fosters and environment of mutual respect. PPD provides equal employment opportunities without regard to age, race, color, pregnancy, national origin, religion, sex, gender identity, sexual orientation, disability, veteran status or other status within any other protected group