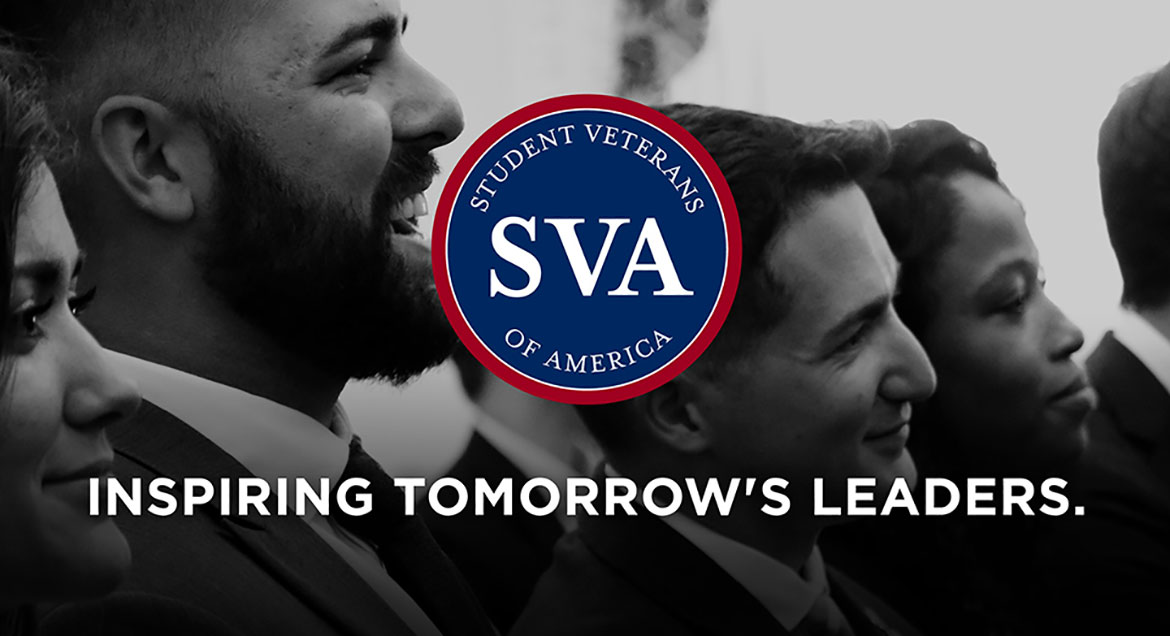 Job Information
Kelly Services

Clinical Data Manager

in

Ashburn

,

Virginia
Kelly Scientific is working with a clinical-stage biotech firm with a robust pipeline that is building a Clinical and Regulatory team. This is an opportunity to get in on the ground floor with growing company. We are searching for a Clinical Data Manager. This is a direct hire (NOT contract) opportunity. Mission critical for this role is the ability to convert protocol into a CRF model, to know the right questions to ask in order to to capture the proper data, and to be able to work with, oversee, and manage vendors.
Responsibilities:
The Clinical Data Manager (CDM) is responsible for managing DM activities in the design, collection and lock of database for multiple phase I-IV clinical trials. As a member of the Biometrics group, the CDM will act as a member of clinical teams and interface with external CROs and external vendors to fulfill many of his or her responsibilities, as follows:

Develop and implement methods to demonstrate oversight of CROs and other vendors, and manage and/or monitor the progress of outsourced data management activities

Provide direction and leadership in CRO and vendor selection and management.

Provide technical expertise for the development of data management and other clinical trial documents (Data Management Plans and associated documents, Protocols, Centralized Monitoring Plans, Statistical Analysis Plans, etc.) and trial conduct

Perform Study Start-up

Prepare or review draft Case Report Forms (CRFs)

Prepare draft of CRF Completion Guidelines

Prepare draft of Data Management Plan (DMP) and Edit Check Specifications

Prepare draft of all applicable database design specifications

Prepare draft of User Acceptance Testing (UAT) Plan

Perform UAT on the database/user roles/edit check specifications and compile the UAT package

Review draft CRF Annotates and Database Specifications

Perform Data Management Review

Perform discrepancy management by effectively utilizing the DMP and Edit Check Specifications to review the data for overall consistency and accuracy

Perform manual review/QC checks as listed in the Edit Check Specifications using applicable browser or reporting tools

Perform vendor data reconciliation with applicable clinical database (e.g., IVRS, laboratory data, SAE)

Perform query processing/resolution

Track all DM issues and ensure proper resolution by study completion

Identify data trends and report study inconsistencies to applicable study team personnel and work together to develop and implement an action plan

Be responsible for and manage data management activity of Clinical Data Managers assigned to his/her trials

Ensure that the Data Management component of the TMF and other documentation required to support regulatory submissions and inspections are maintained to the standard required

Coordinate closely with Clinical Operations, Clinical Development, Biostatistics, Statistical Programming, Drug Safety, Project Management and Regulatory to ensure operational excellence.

Contribute to strategic planning to ensure optimized use of data management resources within the area of responsibility

Provide vision, leadership, and mentoring to staff assigned to his/her line management

Participate in and/or lead the development and implementation of standards and processes related to both clinical data and risk-based trial management

Participate in the generation and approval of budgets and timelines

Undertake rigorous and meticulous data analysis

Build, develop, enhance and maintain data models, reporting systems, data automation systems, dashboards, analytic templates and performance metrics that support key business decisions

Manages and optimize processes for data intake, validation, mining and analytics as well as modeling, visualization and communication deliverables

Coordinate, gather and provide member survey direction to obtain additional data. Integrate after-survey data with current multiple sources.

Consult with partners to identify and define business requirements and translate business needs into complex analytics and recommendations

Partner throughout the organization to give direction on the development of predictive models based on demographic, psychographic, econometric and statistical data that deliver insights related to member engagement and provide direction based on priority drivers

Partner to lead advanced analytics and data science projects including understanding strategies to make recommendations on how to apply data science methods to achieve business goals
Required Knowledge, Skills, and Abilities
5-7 years as Clinical Data Manager

Thorough knowledge of data management and its role in the drug development process

Understanding of the contributions of other functions critical to the execution of clinical trials, and their interactions with data management

Experience of all stages of a clinical trial and vendor oversight
Apply Today! NOTE: Please submit resume in MS WORD format
Why Kelly ® ?
Kelly® Science & Clinical is your connection to premier scientific and clinical companies looking to hire talented people just like you. Every day, we match science professionals with dream jobs that fit their skills and interests—it's the way we think job searching should be. Nearly 100 percent of our science recruiters have a professional background/education in science, so we know a thing or two about the science market and how to get you noticed.
About Kelly ®
At Kelly, we're always thinking about what's next and advising job seekers on new ways of working to reach their full potential. In fact, we're a leading advocate for temporary/non-traditional workstyles, because we believe they allow flexibility and tremendous growth opportunities that enable a better way to work and live. Connecting great people with great companies is what we do best, and our employment opportunities span a wide variety of workstyles, skill levels, and industries around the world.
Kelly is an equal opportunity employer committed to employing a diverse workforce and providing accommodations for people with disabilities in all parts of the hiring process as required under its Employment Accommodation Policy. Kelly will work with applicants to meet accommodation needs that are made known to Kelly in advance.