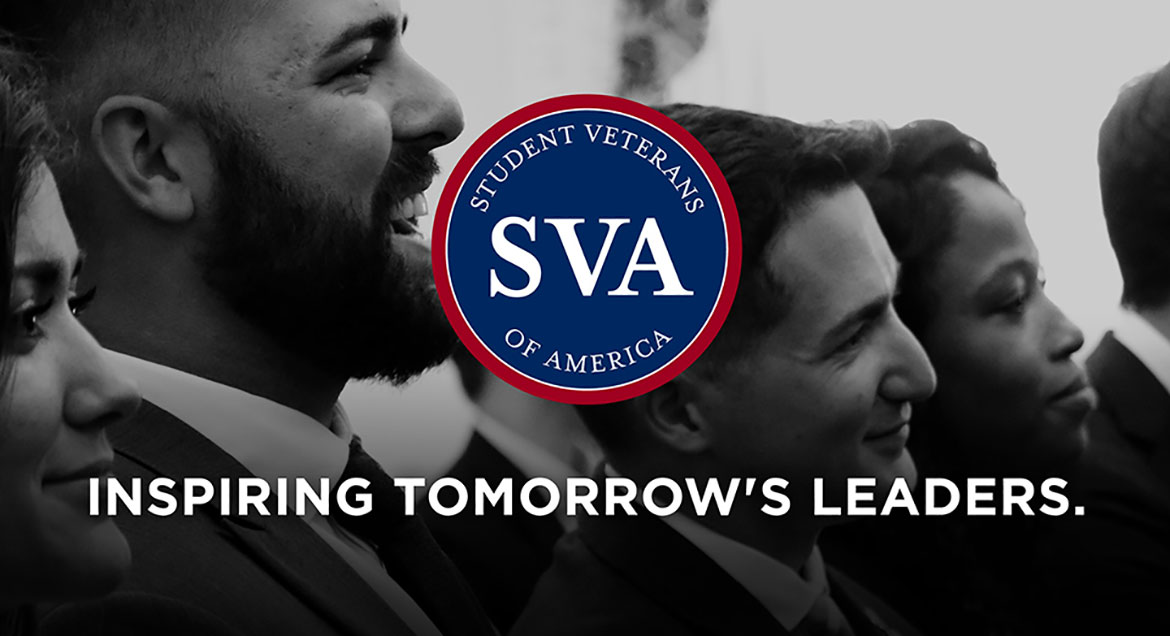 Job Information
ManTech

Security Controls Assessor III

in

Arlington

,

Virginia
Secure our Nation, Ignite your Future
Security Controls Assessor
Become an integral part of a diverse team while working at an Industry Leading Organization, where our employees come first. At ManTech International Corporation, you'll help protect our national security while working on innovative projects that offer opportunities for advancement.
Currently, ManTech is seeking a motivated, career and customer-oriented Security Control Assessor III to join our team in the DC / MD / VA area.
Responsibilities include, but are not limited to:
•Perform oversight of the development, implementation, and evaluation of IS security program policy; special emphasis placed upon integration of existing SAP network infrastructure
•Perform assessment of DoD Cloud systems (IAAS, PAAS and SAAS), based upon the Joint SAP Implementation Guide (JSIG)
•Advise the Government on any assessment and authorization issues
•Advise the Government on assessment methodologies and processes
•Evaluate Authorization packages and make recommendation to the AO and/or DAO for authorization
•Evaluate IS threats and vulnerabilities to determine whether additional safeguards are required
•Advise the Government concerning the impact levels for Confidentiality, Integrity, and Availability for the information on a system •Review and approve the IS Security Assessment Plan, which is comprised of the SSP, the SCTM, and the Security Control Assessment Procedures
•Ensure security assessments are completed for each IS; the conclusion of each security assessment activity, prepare the final Security Assessment Report (SAR) containing the results and findings from the assessment
•Initiate a Plan of Action and Milestones (POA&M) with identified weaknesses and suspense dates for each IS based on findings and recommendations from the SAR
•Evaluate security assessment documentation and provide written recommendations for security authorization to the Government
•Develop recommendation for authorization and submit the security authorization package to the Government
•Assess proposed changes to ISs, their environment of operation, and mission needs that could affect system authorization
•Ensure approved procedures are in place for clearing, purging, declassifying, and releasing IS memory, media, and output
•Assist Government in compliance inspections
•Assist the Government with security incidents that relate to cybersecurity and ensure that the proper and corrective measures have been taken
•Assess changes within the IS boundary that could affect the authorization of the boundary
•Ensure that IS requirements are addressed during all phases of the system life cycle
Security Clearance Requirements:
Must possess an active TS/SCI clearance with ability to obtain a Counterintelligence (CI) Polygraph.
Basic Qualifications :
•Requires Bachelor's degree and 7-9 years of related experience
•Current CISSP Certification, preferably CISSP-ISSAP or CISSP-ISSEP
•Cloud Computing experience, such as Software as a Service (SaaS), Platform as a Service (PaaS), IAAS Infrastructure as a Service (IaaS), VPC (Virtual Private Cloud)
•Security of Virtualized environments (VMWare, Hyper-V, Xen/ Citrix)
•Experience with RMF assessments of Virtual environments.
•IdAM solution experience, PIV, tokens
•Assessment of Cross Domain Solutions (ISSE Guard, Forcepoint High Speed Guard)
•Data at Rest Encryption solutions (Hardware / Software) (FIPs-140), Key Management and recovery
•AWS / C2S experience: S3 Simple Storage Service, Cloud Watch, Cloud Trail
•Network Security, KG's, VLAN's, IDS, ASA, Firewalls, IpSEC, Red / Black separation
•SIEM Tools experience, Splunk, LogRhythm
•Familiarity with securing databases (Oracle)
•Familiarity with LINUX systems
•Familiarity with PIT (Platform IT) systems.
•Familiarity with NIST 800 series
•Familiarity with CNNSI 1253 Security Controls for National Security Systems
•Familiarity with JSIG Joint SAP Implementation Guide
•SAP IT experience
•ACAS / SCAP experience•
Extensive experience with MS Office, Excel, Word, Visio, and PowerPoint
Physical Requirements:
Operate computer equipment. Ability to stand and/or sit 50%. Must be able to detect, identify, recognize, observe, assess, and handle stress and work well under pressure.
For all positions requiring access to technology/software source code that is subject to export control laws, employment with the company is contingent on either verifying U.S.-person status or obtaining any necessary license. The applicant will be required to answer certain questions for export control purposes, and that information will be reviewed by compliance personnel to ensure compliance with federal law. ManTech may choose not to apply for a license for such individuals whose access to export-controlled technology or software source code may require authorization and may decline to proceed with an applicant on that basis alone.
ManTech International Corporation, as well as its subsidiaries proactively fulfills its role as an equal opportunity employer. We do not discriminate against any employee or applicant for employment because of race, color, sex, religion, age, sexual orientation, gender identity and expression, national origin, marital status, physical or mental disability, status as a Disabled Veteran, Recently Separated Veteran, Active Duty Wartime or Campaign Badge Veteran, Armed Forces Services Medal, or any other characteristic protected by law.
If you require a reasonable accommodation to apply for a position with ManTech through its online applicant system, please contact ManTech's Corporate EEO Department at (703) 218-6000. ManTech is an affirmative action/equal opportunity employer - minorities, females, disabled and protected veterans are urged to apply. ManTech's utilization of any external recruitment or job placement agency is predicated upon its full compliance with our equal opportunity/affirmative action policies. ManTech does not accept resumes from unsolicited recruiting firms. We pay no fees for unsolicited services.
If you are a qualified individual with a disability or a disabled veteran, you have the right to request an accommodation if you are unable or limited in your ability to use or access http://www.mantech.com/careers/Pages/careers.aspx as a result of your disability. To request an accommodation please click careers@mantech.com and provide your name and contact information.