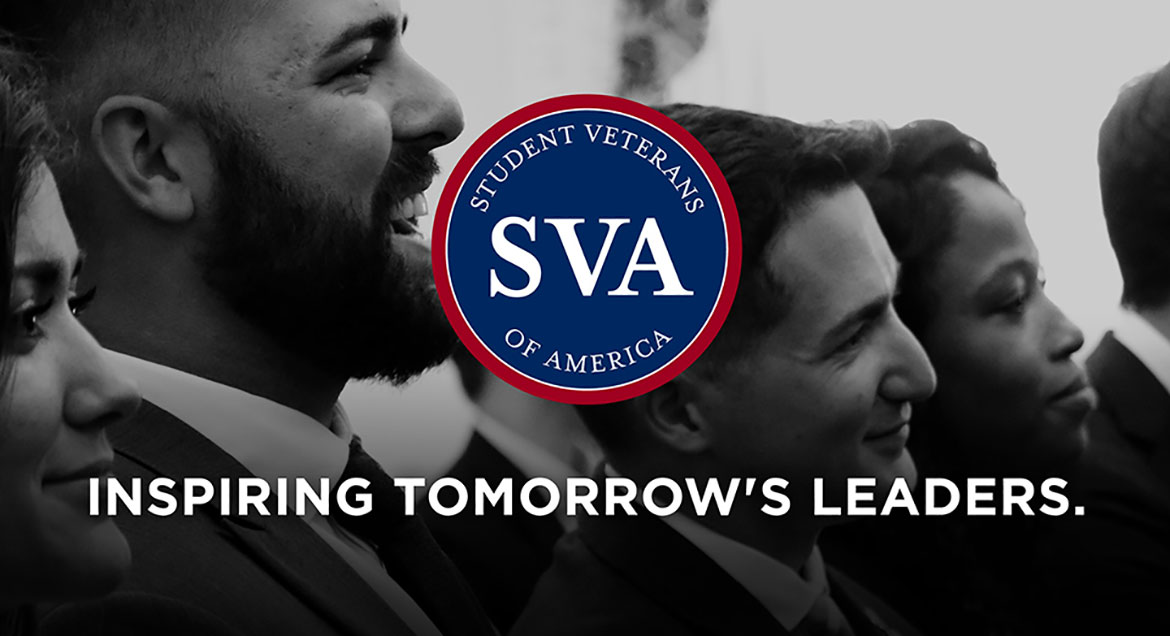 Job Information
Stryker

Quality Control Inspector II - 2nd Shift - $20.90/hr + $1 Shift Premium

in

Arlington

,

Tennessee
Why RA/QA at Stryker?
Are you interested in working for a global company where you can work across functions and on a wide-variety of projects? As a member of Stryker's RA/QA team, that is exactly what you will do! Here, we provide our Regulatory Affairs team the opportunity to learn new things, as well as endless growth opportunities.
Need another reason to apply? Here are 10 reasons to join our Regulatory Affairs team: https://www.strykercareersblog.com/post/10-reasons-to-join-strykers-regulatory-affairs-team
We are proud to be named one of the World's Best Workplaces and a Best Workplace for Diversity by Fortune Magazine! Learn more about our award-winning organization by visiting stryker.com
Our benefits include bonuses; commissions; healthcare; insurance benefits; retirement programs; stock based plans; paid time off plans; family and parenting leaves; tuition reimbursement; wellness programs; onsite fitness centers and cafeterias; discount purchase programs; and service and performance awards – not to mention various social and recreational activities.
Schedule: 2nd Shift (M-F 3:00pm - 11:30pm)
At Stryker, our manufacturing team works with products that are improving and saving people's lives. This is done by providing our customers with the best equipment. The manufacturing environment and culture for this role is fast paced. You will join a team of amazing people who treat each other like family, Value and Support Diversity and Inclusion.
Who we want
Workstyle: Perform tasks that are generally routine and manual with high attention to detail.
Performance: Deliver high quality products.
Team Player: Build positive relationships with others to achieve common goals.
Reliable: Manage time, to ensure being at work on time and effectively get the job done.
What you will do
The QC Inspector II will inspect raw materials, components, and finished goods to ensure conformance to product specifications.
Position Requirements
High School Diploma or GED equivalent

2 – 4 years of working experience as an inspector in a medical device manufacturing environment

Adhere to strict GMP regulations

The ability to apply skills in a manner to ensure proper decisions for acceptance or rejection of goods

Decent communication skills both oral and written

Basic computer skills and knowledge of Office applications

Use inspection instrumentation to collect and record data

Stand for extended periods of time

Must be able to apply attention to detail for medical device product features.

Ability to utilize intermediate inspection equipment, reading and interpreting mechanical drawings, and high school math.

May be required to enter results in a data base or spreadsheet with attention to detail and accuracy

Must have an eagerness to assist area manager and other technicians with work as needed

Proactively and cooperatively communicate with peers and management to ensure awareness of progress and issues

Ability to lift/carry 10-50 lbs. on a frequent basis depending on product line, may rarely lift/carry 50-75 lbs.

Job demands include prolonged stooping, kneeling, crouching, bending, sitting, standing and/or crawling as appropriate.
Preferred Qualifications
JDE experience is preferred.

ASQ Certified Inspector Certification is preferred.
Know someone at Stryker?
Be sure to have them submit you as a referral prior to applying for this position. Learn more about our employee referral program at https://careers.stryker.com/referrals/
About Stryker
Stryker is one of the world's leading medical technology companies and, together with our customers, is driven to make healthcare better. We offer innovative products and services in Orthopaedics, Medical and Surgical, and Neurotechnology and Spine that help improve patient and hospital outcomes.
We are proud to be named one of the World's Best Workplaces and a Best Workplace for Diversity by Fortune Magazine! Learn more about our award-winning organization by visiting stryker.com