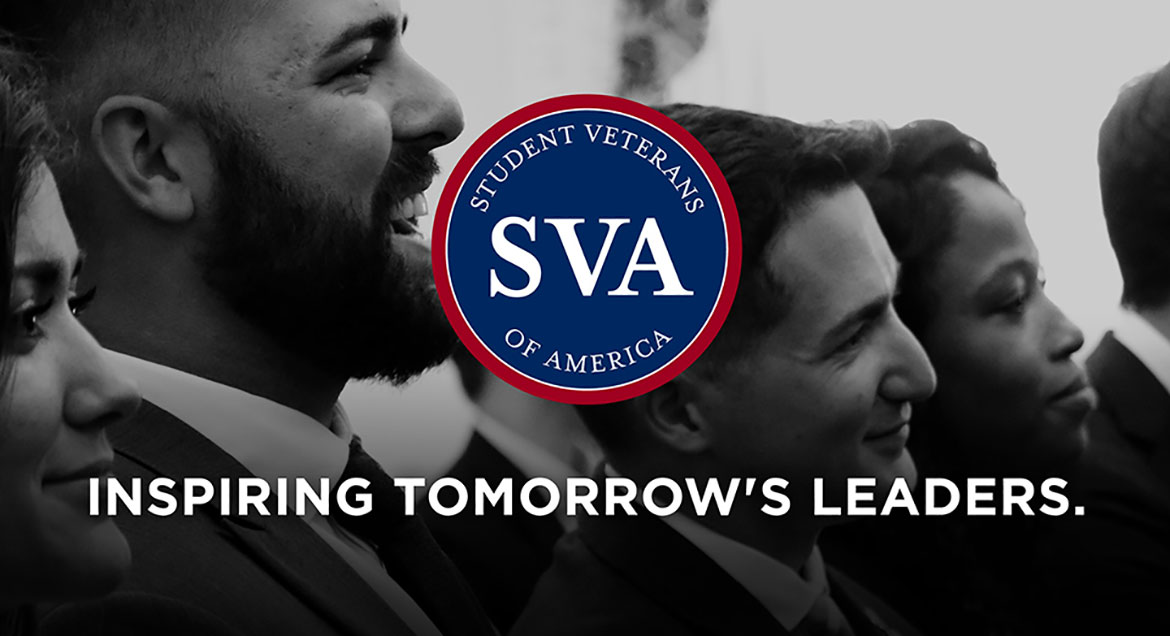 Job Information
CVS Health

Account Manager

in

Arizona
Job Description
As an Account Manager, you are considered the clients main point of contact, and are responsible for overseeing all of their day-to-day PBM operations. Account Managers act as the liaison between clients and cross-functional internal teams, and are responsible for ensuring timely/successful delivery of client requests. Excellent communication skills are required to ensure we understand our client's needs and are able to build long-lasting, mutually beneficial relationships with our key business stakeholders. Additionally, Account Managers are expected to demonstrate a high level client service through the execution of accuracy, responsiveness, reliability, and professionalism on all interactions.This will include managing the resolution status of routine to complex requests related to our clients' business requirements; including but not limited to:- Issue tracking - Engaging internal departments and client resources to work on outstanding issues from start to resolution while providing routine updates to the client. - Driving Practical & Creative Solutions – Critically thinking about complex situations to find optimal outcome.- Engaging Appropriate Resources – Discuss information at varying degrees of complexity, at varying stages of progression, and engage internal or client resources best appropriate to drive issue resolution.- Work within Deadlines and Client Guarantees- Drive resolution within a timely manner and ensure that all Client Performance Guarantees are met.In this Account Manager role, you will also be provided 5 to 6 weeks of intensive training and you must be able to travel up to 20%. Travel may require but is not limited to flights, overnight stays, local travel, travel on short notice and other travel deemed necessary by the company. We offer a comprehensive benefits package which includes medical, dental, vision insurance as well as a wide-ranging list of supplemental benefits and discount programs. In addition to sixteen paid days off for employees, we also offer ten paid holidays.
Required Qualifications
1+ years of experience in a client/customer service-base environment or previous account management experience- Excellent organizational skills- Excellent verbal and written interpersonal communication skills
Preferred Qualifications
Prior Healthcare experience managing insurance, healthcare, or benefit accounts -Experience with Medicaid, Commercial, and/or Medicare Part D Plans- SalesForce Experience- Microsoft Suite Experience (Outlook, Word, Excel, Etc.)
Education
Bachelor's degree required
Business Overview
At CVS Health, we are joined in a common purpose: helping people on their path to better health. We are working to transform health care through innovations that make quality care more accessible, easier to use, less expensive and patient-focused. Working together and organizing around the individual, we are pioneering a new approach to total health that puts people at the heart.
We strive to promote and sustain a culture of diversity, inclusion and belonging every day. CVS Health is an equal opportunity and affirmative action employer. We do not discriminate in recruiting, hiring or promotion based on race, ethnicity, sex/gender, sexual orientation, gender identity or expression, age, disability or protected veteran status or on any other basis or characteristic prohibited by applicable federal, state, or local law. We proudly support and encourage people with military experience (active, veterans, reservists and National Guard) as well as military spouses to apply for CVS Health job opportunities.