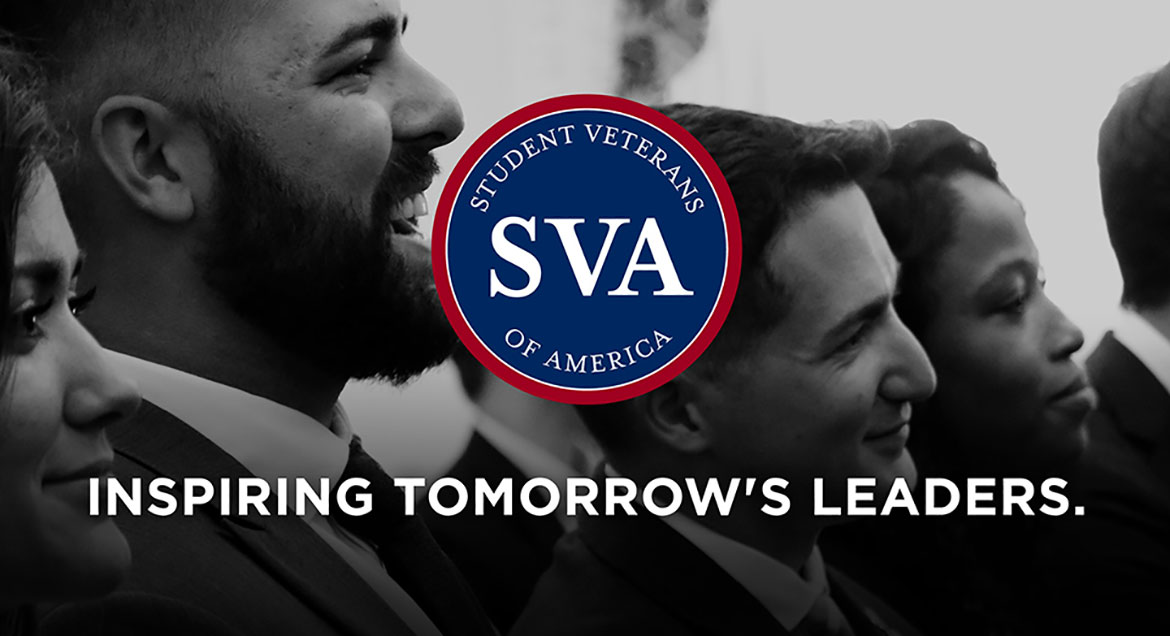 Job Information
CTG

MATERIAL HANDLER LEVEL 2

in

Archbald

,

Pennsylvania
MATERIAL HANDLER LEVEL 2
Archbald, Pennsylvania, United States
New
Information Technology
Jun 10, 2021Post Date
21201794Requisition #
Apply for JobShare this JobSign Up for Job Alerts
CTG is seeking to fill aMaterial Handler Level 2openingfor our client inArchbald, PA.
Location: Archbald, PA
Duration: 9 months
Job Description:
Loads, unloads, and conveys materials within or near plant, yard, or work site, and performs a combination of tasks under specific direction which may include shipping and/or receiving. Opens containers using hand tools; counts and weighs materials and records information. Loads and unloads materials onto or from pallets, trays, racks, conveyors, and machines by hand; loads or unloads materials into or from trucks by hand. Conveys materials using hand truck, forklift, electric dolly, or other devices; stacks or assembles materials; aids machine operators by lifting heavy objects by hand or by use of power hoist. Packs products for shipment by following packaging instructions.
Skill/Experience:
Required:
Material handling or packaging experience. Forklift Experience

Minimum 1-3 years experience with material handling or packaging

Minimum 1-3 years forklift driving experience
Desired:
SAP experience

Hazmat training
Excellent verbal and written English communication skills and the ability to interact professionally with a diverse group is required.
CTG does not accept unsolicited resumes from headhunters, recruitment agencies, or fee based recruitment services for this role.
To Apply:
To be considered, please apply directly to this requisition using the link provided. For additional information, please contactTheresa Hillardat 888-284-6551 ext. 2108. Kindly forward to any other interested parties—thank you!
CTG's Benefits Plan allows you to select insurance coverage that best suits your lifestyle, and take part in our savings programs and educational plans. We offer Flexible Spending Accounts, a 401(k) Retirement Plan, and an Employee Stock Purchase plan. Our educational plan comprises access to more than 2,000 web-based technical, professional and business development courses.
CTG is a leading provider of digital transformation solutions and services that accelerate clients' project momentum and achievement of their desired IT and business outcomes. Our vision is to be an indispensable partner to our clients and the preferred career destination for digital and technology experts. CTG has operations in North America, South America, Western Europe, and India. For more information, visit www.ctg.com.
Our culture is a direct result of the people who work at CTG, the values we hold, and the actions we take. In other words, our people are the culture. It's a living, breathing thing that is renewed every day through the ways we engage with each other, our clients, and our communities. Part of our mission is to cultivate a workplace that attracts and develops the best people, reflected by our recognition as a Great Place to Work-certified company across many of our global operations.
CTG will consider for employment all qualified applicants including those with criminal histories in a manner consistent with the requirements of all applicable local, state, and federal laws.
CTG is an Equal Opportunity and Affirmative Action Employer. CTG will assure equal opportunity and consideration to all applicants and employees in recruitment, selection, placement, training, benefits, compensation, promotion, transfer, and release of individuals without regard to race, creed, religion, color, national origin, sex, sexual orientation, gender identity and gender expression, age, disability, marital or veteran status, citizenship status, or any other discriminatory factors as required by law. Our Affirmative Action program serves to promote occupational equality and diversity through good faith efforts. CTG is fully committed to promoting employment opportunities for members of protected classes.
Additional Information
Job Function: Material Handling

Education Level: High School Diploma/GED (±11 years)

Work Remote: No

Travel: No