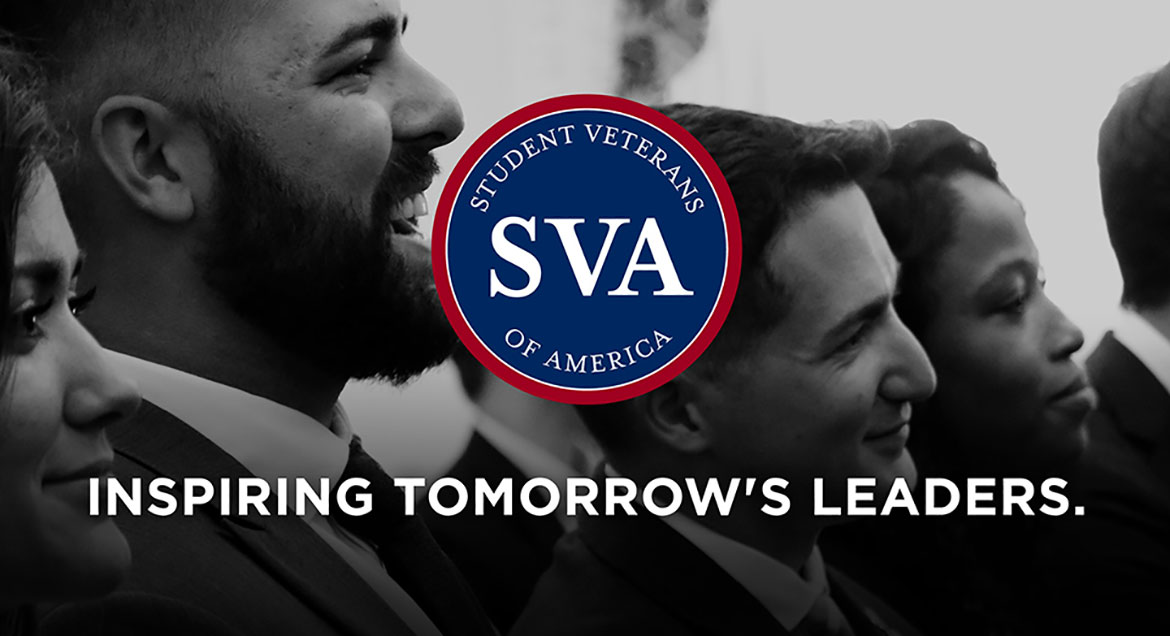 Job Information
Catalent Pharma Solutions

QA Operation leader

in

Aprilia

,

Italy
Job Description
Gestire e supportare da un punto di vista tecnico e manageriale tutte le risorse umane alle dirette dipendenze incluse quelle temporanee;

curare la stesura, la revisione e l'aggiornamento di tutta la documentazione di reparto di propria competenza (procedure operative standard, registro delle deviazioni e dei reclami; audit file e batch record) al fine di garantirne la piena conformità alle procedure interne e Corporate disegnate in accordo alle normative vigenti, alle Buone Pratiche di Fabbricazione (cGMP), alle norme ISO 13485, ISO 22716, BRC, CRF 21 part 111 ed al Manuale HACCP.

verificare che tutte le operazioni di sviluppo e fabbricazione dei prodotti siano state documentate in maniera chiara ed esaustiva al fine di garantire la piena tracciabilità di ciascun lotto di produzione;

garantire che la revisione della documentazione di processo (batch record) avvenga in conformità con quanto previsto in merito dalle BPF e dalle Procedure Aziendali;

collaborare all'erogazione degli interventi di formazione del personale, verificando l'efficacia degli interventi effettuati e valutando la necessità di eventuali sedute di addestramento aggiuntive al fine di garantire che tutti gli operatori coinvolti nel processo di fabbricazione siano stati adeguatamente addestrati e qualificati per lo svolgimento delle mansioni loro assegnate;

assicurare la tracciabilità di tutti i cambiamenti autorizzati temporanei (change control), valutarne lo status di avanzamento e garantirne l'implementazione definitiva;

eseguire gli Annual Product Review dei prodotti farmaceutici e nutrizionali laddove richiesti garantendone la fatturazione nei tempi previsti.

assicurare la corretta gestione delle investigazioni, di eventi/deviazioni, dei resi e dei reclami in ingresso ed in uscita dallo stabilimento, analizzando la natura delle non conformità oggetto di segnalazione e predisponendo le azioni correttive/preventive necessarie con le relative effectiveness check;

partecipare attivamente alle ispezioni effettuate dalle autorità sanitarie, regolatorie, dai corporate assessors o dalle quality unit dei clienti ed, in caso di notifica di non conformità, elaborare il piano delle azioni correttive/preventive necessarie e curarne la relativa implementazione;

effettuare in collaborazione con l'alta direzione aziendale la valutazione periodica degli indicatori di prestazione del sistema di gestione della qualità (SGQ), al fine di verificare la consistenza e la riproducibilità dei processi esistenti, individuare eventuali trend avversi e definire le azioni correttive/preventive necessarie (Management Review);

garantire la corretta conservazione ed archiviazione di tutta documentazione di reparto ed assicurarne la piena disponibilità in caso di richiesta;

partecipare ai meeting giornalieri e supportare tutte funzioni aziendali (produzione, controllo qualità, acquisti, servizio clienti, manutenzione) nella risoluzione di eventuali problematiche di natura tecnica.
Catalent offers rewarding opportunities to further your career! Join the global drug development and delivery leader and help us bring over 7,000 life-saving and life-enhancing products to patients around the world. Catalent is an exciting and growing international company where employees work directly with pharma, biopharma and consumer health companies of all sizes to advance new medicines from early development to clinical trials and to the market. Catalent produces more than 70 billion doses per year, and each one will be used by someone who is counting on us. Join us in making a difference.
Catalent is committed to the health and safety of its employees, visitors and the customers and patients we serve. As a result of the global pandemic, we have modified many of our recruitment and on-boarding processes to maintain everyone's safety. The Human Resources teams will communicate all necessary safety processes and procedures throughout each stage.
Catalent. More products. Better treatments. Reliably supplied. ™Visit www.catalent.com/careers to explore career opportunities.
C atalent is an Equal Opportunity / Affirmative Action employer. All qualified applicants will receive consideration for employment without regard to race, color, religion, sex, national origin, disability, protected veteran status, sexual orientation or gender identity. If you require reasonable accommodation for any part of the application or hiring process due to a disability, you may submit your request by sending an email, and confirming your request for an accommodation and include the job number, title and location to DisabilityAccommodations@catalent.com. This option is reserved for individuals who require accommodation due to a disability. Information received will be processed by a U.S. Catalent employee and then routed to a local recruiter who will provide assistance to ensure appropriate consideration in the application or hiring process.
Notice to Agency and Search Firm Representatives: Catalent Pharma Solutions (Catalent) is not accepting unsolicited resumes from agencies and/or search firms for this job posting. Resumes submitted to any Catalent employee by a third party agency and/or search firm without a valid written & signed search agreement, will become the sole property of Catalent. No fee will be paid if a candidate is hired for this position as a result of an unsolicited agency or search firm referral. Thank you.
Catalent = Catalyst + Talent
Your talents, ideas, and passion are essential to our mission: to develop, manufacture, and supply products that help people live better, healthier lives. Join us!
personal initiative. dynamic pace. meaningful work.
Catalent is the perfect place to grow your career if…
You enjoy the fast pace of a start-up, but want the opportunities and stability of a growing, publicly traded company (Listed on NYSE: CTLT).

You want meaningful work. From cough treatments to cancer-fighting drugs, biologics, and vitamins, we help develop, launch, and supply over 200 new products each year – more than any branded drug maker in the world!

You want to plant your career in a growing company. Over the last five years, Catalent has re-invested more than $2 billion back into the company and its people.

You are excited about learning, collaborating, and growing alongside a global diverse team. Our team of more than 11,000 comes to work every day ready to overcome new challenges with teamwork, advanced technologies, and a passion to deliver by putting patients first.

You want to make a global impact! From North America to Europe, Asia to Latin America, we have innovative science and manufacturing teams who are looking (https://catalent.wd1.myworkdayjobs.com/External) for YOU!

See how our teams are making a difference, while growing their careers and fulfilling our mission by putting patients first every day here (https://www.youtube.com/playlist?list=PLuUGqEwwnH7hBwFlrsfSOH_raQHu4hOBK) .