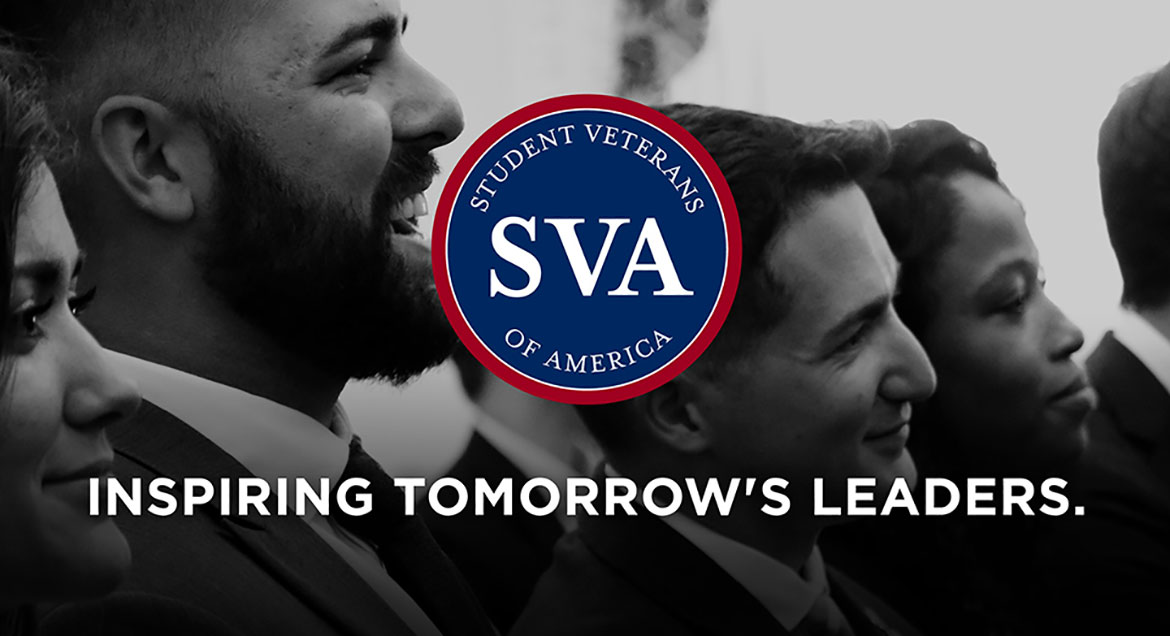 Job Information
Director, Master Data JSC Product & Customer Management (PCM)

in

Antwerp

,

Belgium
Director, Master Data JSC Product & Customer Management (PCM) - 2206090690W
Description
Director Master Data JSC Product and Customer Management (PCM)
Janssen Supply Chain (JSC) is the global organization responsible for supplying medicines to markets around the world. Within the Janssen Supply Chain, Planning & Customer Management's mission is to "Ensure reliable product availability to our patients by applying leading planning processes across the E2E supply chain".
Within the Planning & Customer Management (PCM) area, the Global Planning Excellence (GPEX) team will ensure state of the art processes from a people, process, technology and data perspective, as such enabling the planners to focus on their key activities. The GPEX team will ensure robust processes, people are well trained and equipped with the proper capabilities and that technology is constantly improved and innovative solutions are added to facilitate the work. The data team ensures that master data for plan, source, make, deliver, quality and finance functions are available on time and with the proper quality end to end . The team plays a central role in advancing the digital planning transformation journey, in support of our PCM vision, enabling growth, improving Customer Experience, and driving E2E Supply Chain efficiencies.
The Director Master Data JSC Product and Customer Management (PCM) is focusing on the data aspect of the organization in close collaboration with the people, process and technology partners.
The Director will lead a global team that supports the different initiatives across PCM from a data perspective (supporting $54b Sales, $3.4b Global Net Inventory, 240 Global Brands/16k SKUs planned, 300 Launches managed, 75k Mfg. Process orders, 80k Fulfillment orders).
The core focus areas are:
To fundamentally increase data effectiveness & efficiency, as well as to support the system landscape in JSC to have better end to end master data orchestration

To allow for the democratization of these data.

To ensure proper governance of master data processes in alignment with other teams that manage master data elements. (Customer, finance, procurement…)

To guarantee timely and correct master data availability at all times during the entire life cycle of the product and check this master data quality at regular intervals

To lead a global team to ensure master data setup and maintenance and governance.
Key responsibilities include:
Develop, establish and manage global data governance Strategy, Roadmap, Framework and operating Model to build the culture of accountability and ownership of product data quality across the Janssen Supply Chain functions.

Develop, manage and implement a robust Business Data Governance process across all Product Master Data to identify and understand critical data issues in terms of business impact/risk/opportunity, and drive issue resolution.

Lead the development, design and management of processes to define targets for, monitor and improve data quality and business metrics for critical data sets.

Set objectives and priorities and align data business rules content with business leadership.

Partner with Business Process Owners (BPO) to ensure execution of the business strategy.

Accountable for data quality for product master data across all product lifecycle stages in alignment with JJSC.

Ensure the effective execution of data operations and maintenance activities for product master data with minimal business interruptions.

Lead with the Master Data teams to secure appropriate level of quality & alignment of master data and processes.

Benchmark best practices internal and external to J&J and incorporate into MD processes and systems architecture.

Actively manage and develop internal talent to build JSC capabilities in MD processes to build efficient and highly effective teams
Qualifications
Qualifications
Required: 10 years of related experience incl. 5 years of Supply Chain (SC) Process Reengineering and Operations or IT

Required, 5 years in Master Data Management (MDM) and Data Governance Modeling to support Product information management in Technical and Commercial Operations

Preferred 5 years of SAP and OMP working knowledge focused on SC and manufacturing process and data structure

Preferred: 5 years in the pharmaceutical industry sector with extensive experience in SC planning or manufacturing or IT environment

A minimum of a Bachelor's degree is required, preferably in Business, Technical, Quality or Supply Chain. A Master's degree or higher is preferred.

Ability to develop, communicate and implement strategy in a matrix environment. Leadership with cross functional teams resulting in integrated business plan development, implementation and culture change.

'Big Picture' orientation with the ability to deliver at the tactical level.

Strong leadership skills with the ability to engage and inspire global teams to continuously develop while delivering results. Ability to influence all level of the organization through Change Management is a requirement.

Excellent communication skills
Primary Location
Any key Janssen Supply Chain site
Organization
Janssen Pharmaceutica N.V. (7555)
Travel:
Up to 30% … cfr career periods with higher as well as lower %
Paygrade 40
Primary Location Europe/Middle East/Africa-Belgium-Antwerp-Beerse
Other Locations Europe/Middle East/Africa-Switzerland-Zug-Zug, Europe/Middle East/Africa-Ireland-Cork-Cork, NA-US-New Jersey-Titusville
Organization Janssen Pharmaceutica N.V. (7555)
Job Function Strategic Planning
Req ID: 2206090690W