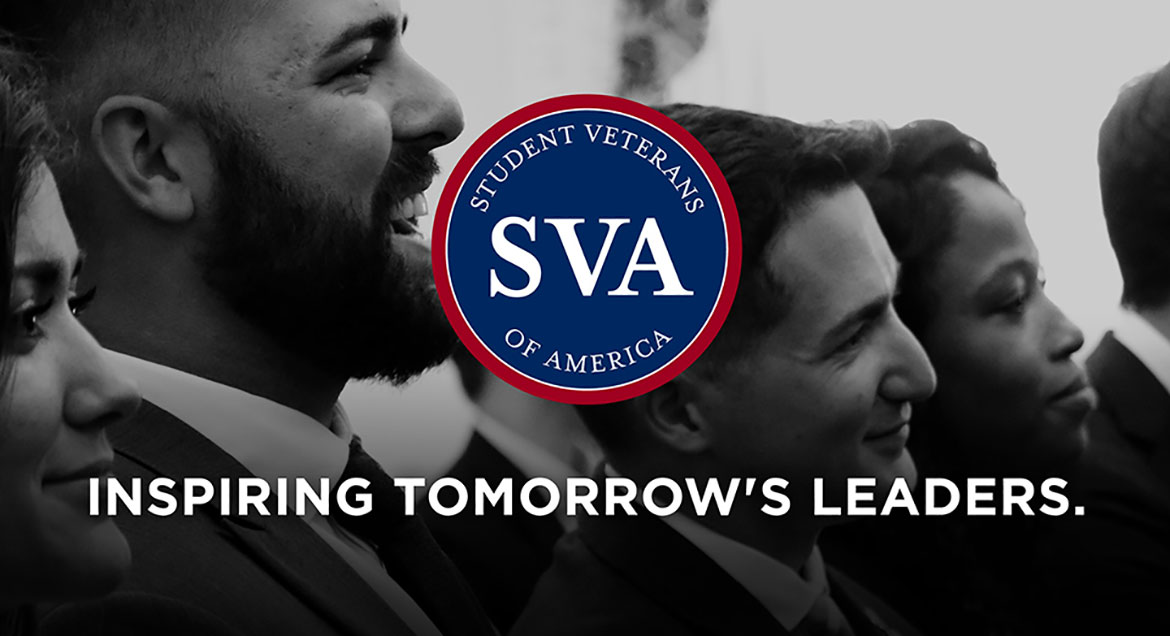 Job Information
KBR

Information System Security Manager

in

Ann Arbor

,

Michigan
Information System Security Manager
Location MI - Ann Arbor
Req # 5788
Minimum Clearance Required TS/SCI
Thank you for your interest in joining the KBR team. Together, we can leverage the next generation of advanced technologies to deliver industry-leading capabilities across land, air, sea, space, and cyberspace. Our goal is to deliver innovative solutions using an agile, mission-first approach to address the most difficult technical challenges facing our customers. The only way that we can tackle these challenges is by recruiting the brightest minds in the industry to join our team.
KBR is a system engineering company operating principally in the Federal Government sector, and headquartered in Houston, Texas with offices Nationwide. KBR offers challenging work, competitive salaries, an incentive bonus program and one of the most competitive health and welfare benefits packages in the region for you and your family.
KBR is seeking energetic candidates with Risk Management Framework (RMF) experience to join our Information Assurance team supporting the NTG business unit. This position will be full-time at our Ann Arbor, MI facility.
Job Description:
The ideal candidate will serve in an ISSM role and perform tasks related to Assessment & Authorization (A&A) and cybersecurity policy and procedure development under NTG Information Assurance to obtain and maintain Authorizations to Operate (ATOs) for assigned systems (i.e., applications, networks, devices). This position will be part of an enterprise team developing recommended courses of action needed to develop, enact, and enforce cybersecurity practices across the enterprise.
Security Clearance Requirements:
Must hold an active Top-Secret clearance with SCI eligibility
Primary Responsibilities:
Provide solutions to complex problems that require the regular use of expertise and creativity. Problems are broadly defined, and solutions require the continuation of specialized theories and knowledge

Serve as Subject Matter Expert (SME) on one or more technologies/skills related to A&A activities in SAPF environments

Conduct risk and vulnerability assessments of information systems to identify vulnerabilities, risks, and protection needs

Actively lead and participate in regular A&A status meetings with government and contract personnel to facilitate progress and address potential issues of RMF system efforts

Participate in sessions aimed at identifying, planning, and executing strategies in response to emerging cybersecurity/RMF policies

Maintain awareness and knowledge of evolving security and risk management standards and communicate and apply relevant changes to existing processes
Day-to-day tasks may include the following:
Develop, update, and/or review RMF documentation to include Security Plans, Implementation Plans, Plans of Action and Milestones (POA&Ms), and Risk Assessment Reports

Assess system compliance against NIST, DoD, and IC security requirements to include the NIST 800-53 controls, and DISA Security Technical Implementation Guides (STIGs) and Security Requirements Guides (SRGs) and NIST 800-171 controls and CMMC controls

Produce evidence as necessary to support compliance status of NIST and DoD security requirements

Work with system administrators, engineers, and developers to create or update system/site policies, procedures, and process guides

Coordinate with other system SMEs to identify and develop authorization boundary diagrams, architecture diagrams, and hardware and software inventories

Analyze vulnerability scans of information systems and assist in remediation tasks Lead or attend meetings with system stakeholders to discuss statuses of efforts

Submit weekly reports to leadership regarding system/program status
Minimum Qualifications:
BS degree and ten (10) years of experience with Cybersecurity / Information Technology, or twelve (14) years of hands-on experience with Cybersecurity / Information Technology

Minimum of five (5) years of experience performing ISSM or ISSO duties in SAPF environments is preferred

DoD 8570-compliant certification

Demonstrated experience with Risk Management Framework

Demonstrated efficiency and experience in RMF package development, including POA&Ms (mitigation statements), Security Plans, Risk Assessments, architecture diagrams, hardware/software inventories, and system/site policies, procedures, and processes

Familiarity and experience with the DoD tool eMASS

Familiarity with NIST publications

Experience in RMF policy development, process improvement, and strategy implementation

Experience in assessing systems using NIST 800-53 and/or DISA STIGs and SRGs

Excellent customer service and organization skills

Excellent oral and written communication skills
KBR is an Equal Opportunity / Affirmative Action employer. All qualified applicants will receive consideration for employment without regard to race, color, religion, sex, sexual orientation, gender identity, national origin, disability, protected veteran status or any other factor protected by law.