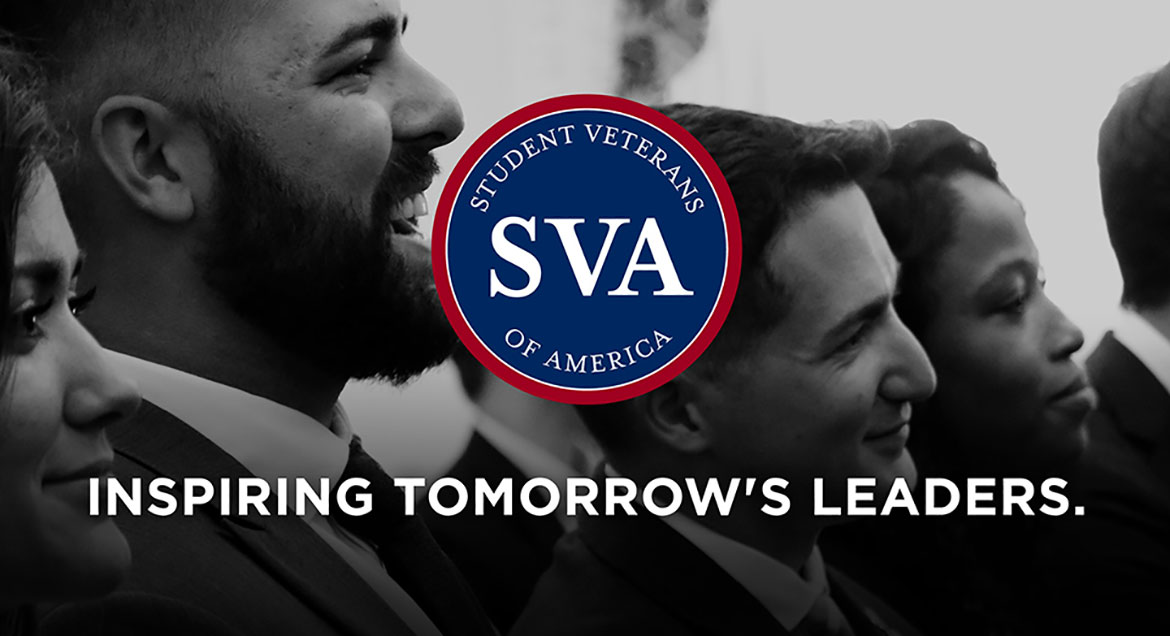 Job Information
Trinity Health - IHA

Clinical Coordinator

in

Ann Arbor

,

Michigan
POSITION DESCRIPTION:
Responsible for overseeing the medical assisting staff and other specified areas of the office in collaboration with office Nursing Leadership and the Practice Manager. This includes accountability for efficient patient/work flow, customer satisfaction, staff satisfaction, productivity and achievement of operational goals as defined by practice leadership.
ESSENTIAL JOB FUNCTIONS:
Supervises day-to-day operations of assigned areas to ensure efficient, fiscally responsible and customer responsive procedures and operations.

Assists with recruitment, hiring, orientation, training and coaching of MA staff, in accordance with IHA service and human resource guidelines. Effectively organizes training materials for new employees, maintaining the most recent version.

Ensures efficient and effective scheduling for the MA staff and maintains Time & Attendance program; coordinating timekeeping and time off requests. Fills in as Medical Assistant when needed.

Directly enters medication, laboratory, and radiology orders into the electronic medical record per state, local and professional guidelines.

Evaluates the performance of MA staff, recommends merit increases, promotions and disciplinary actions, in accordance with IHA human resource and service guidelines. Maintains teamwork environment and a high level of employee morale.

Oversees tasks that optimize workflow; provides suggestions to continually improve processes and the customer experience.

Communicates thoroughly and promptly with office leadership, providers, triage and staff regarding all issues impacting day-to-day operations; develops clinical protocols as needed to ensure compliance with federal regulations.

Implements inventory control system related to clinical supplies and immunizations/medications.

Manages the immunization and VFC vaccine program and coverage of PAQ when needed.

Manages clinical audits, internal and external, for the office.

Attends required internal and external meetings, performs other administrative support tasks, and assists in the development and oversight of the office budget.

Supports other offices, attends required meetings and training, and participates in committees as requested.

Performs other duties as assigned.
ORGANIZATIONAL EXPECTATIONS:
Creates a positive, professional, service-oriented work environment for staff, patients and family members by supporting the IHA CARES mission and core values statement

Must be able to work effectively as a member of the clinical care team.

Successfully completes IHA's "The Customer" training and adheres to IHA's standard of promptly providing a high level of service and respect to internal or external customers.

Maintains knowledge of and complies with IHA standards, policies and procedures, including IHA's Employee Handbook.

Maintains complete knowledge of office services and in the use of all relevant office equipment, computer, and manual systems

Maintains strict patient and employee confidentiality in compliance with IHA and HIPAA guidelines

Serves as a role model, by demonstrating exceptional ability and willingness to take on new and additional responsibilities. Embraces new ideas and respects cultural differences.

Uses resources efficiently.

If applicable, responsible for ongoing professional development – maintains appropriate licensure/certification and continuing education credentials, participates in available learning opportunities.
MEASURED BY:
Performance that meets or exceeds IHA CARES Values expectation as outlined in IHA Performance Review document, relative to position.
ESSENTIAL QUALIFICATIONS:
EDUCATION: Associate's degree; High school graduate or equivalent with applicable college coursework or seminars in management and supervision. Prefer Associate's or Bachelor's degree in relevant field (Management, Healthcare Administration, etc.).
CREDENTIALS/LICENSURE: Certification as a Medical Assistant through a credentialing entity, or Valid, unrestricted LPN license in the State of Michigan; Valid CPR certification.
MINIMUM EXPERIENCE: 5 years' clinical experience with prior supervisory experience preferred
POSITION REQUIREMENTS (ABILITIES & SKILLS):
Knowledge of patient care procedures and organizational policies related to position responsibilities.

Proficient/knowledgeable in medical terminology.

Ability to coordinate, direct and supervise the work of others.

Demonstrated ability to work independently with general oversight from the Practice Manager.

Proficiency in operating a standard desktop and Windows-based computer system, including but not limited to, electronic medical records, email, e-learning, intranet and computer navigation. Ability to use other software as required while performing the essential functions of the job.

Excellent communication skills in both written and verbal forms, including proper phone etiquette.

Ability to work collaboratively in a team-oriented environment; courteous and friendly demeanor.

Ability to work effectively with various levels of organizational members and diverse populations including IHA staff, providers, patients, family members, insurance carriers, vendors and the general public.

Ability to cross-train in other areas of practice in order to achieve smooth flow of all operations.

Good organizational and time management skills to effectively juggle multiple priorities, time constraints and ever-changing medical situations.

Ability to exercise sound judgment and problem-solving skills.

Knowledge of the compliance aspects of clinical care and patient privacy and best practices in medical office operations.

Ability to handle patient and organizational information in a confidential manner.

Ability to travel to other office/practice sites and meeting and training locations.

Successful completion of IHA competency-based program within introductory and training period.
MINIMUM PHYSICAL EXPECTATIONS:
Physical activity that often requires keyboarding, phone work and charting.

Physical activity that often requires time working on a computer.

Physical activity that often requires lifting over 50 lbs.

Physical activity that often requires handling and lifting patients, walking, bending, stooping, reaching, climbing, kneeling and/or twisting.

Physical activity that sometimes requires lifting, pushing and/or pulling up to 100 lbs.

Specific vision abilities required include close vision, depth perception, color vision, peripheral vision and the ability to adjust and focus.

Manual dexterity sufficient to operate a keyboard, photocopier, telephone, calculator and other office equipment.

Must hear and speak well enough to conduct business over the telephone or face to face for long periods of time in English.
MINIMUM ENVIRONMENTAL EXPECTATIONS:
This job operates in a medical facility and requires regular walking to various locations around the hospital/clinic. Employees will be working where there is patient care equipment. Hazardous materials, including bloodborne pathogens and bodily fluids are also present. Exposure to sharps, x-rays, patients' conditions and some unpleasant sights, smells and contagious diseases are possible. This position requires significant interaction with people (many of whom are scared, hurt and/or ill) which can be stressful and result in competing priorities.