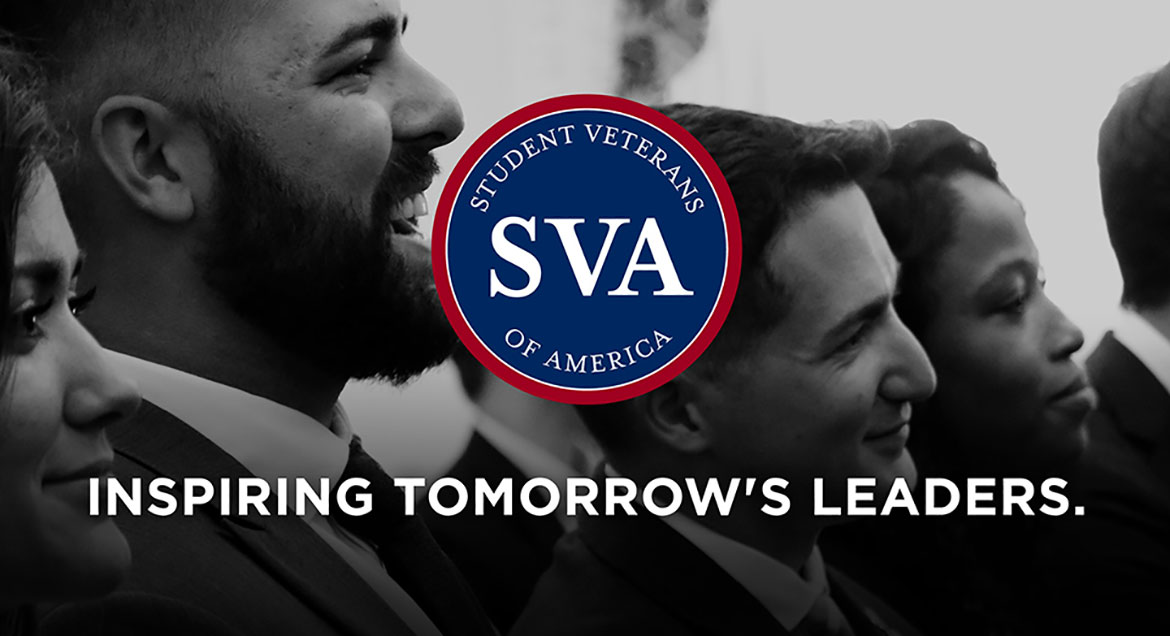 Job Information
ASRC Federal Holding Company

Satellite Communications, Telemetry & Command Technician

in

ANDERSON

,

Alaska
ASRC Federal System Solutions is seeking a Satellite Communications, Gateway, Telemetry & Command Technician at Clear Air Force Station, AK.
In this role, you will be responsible for operating and maintaining three EHF Navy Multiband Terminals (NMTs), Telemetry and Command Tracking station, and associated baseband and support equipment. This position requires the individual to perform Molniya orbit satellite tracking operations, troubleshooting, fault isolation, and repair of all equipment associated with these terminal systems.
Perform site operations including satellite tracking and handover procedures maintaining seamless communications for end users, EHF beam pointing functions, baseband port mapping, crypto key updates, and coordination with distant end users, communications planners, and payload management.

Perform Preventive and Corrective Maintenance on T&CT and NMT SATCOM terminals, to include replacement of circuit cards or major subassemblies IAW all Technical and Commercial Manuals.

Knowledge of DISA Pacific practices and policies.

Maintain proficiency on all operations and maintenance tasks.

Perform all duties per current contract Performance Work Statement (PWS).

Work 12-hour shifts, days and nights with the ability to occasionally work overtime and on call.
ASRC Federal provides engineering and business solutions to federal government customers. Engineering expertise our company provides to customers includes system definition requirements development, integration, testing, commissioning and maintenance. We provide business process outsourcing services, such as human resources, finance, accounting, travel management and help desk support.
Requirements :
Required Skills/Experience:
2 years of college level coursework completed and/or at least 2 years' experience maintaining U.S. Government satellite systems, SATCOM or other relevant technical experience. Preferred: An Associate of Science degree in electrical, computer or networks engineering technology.

Experience with military satellite constellations and ground station equipment.

Proficient in using common test equipment (e.g. oscilloscopes, digital test sets, spectrum analyzers, frequency counters, power meters and communication analyzers).

Strong technical, analytical, and critical thinking skills.

Meet IAT Level II certification requirements (Security+ CE minimum)
Clearance Requirements:
Active DoD Secret (S) Clearance with ability to obtain Top Secret
ASRC Federal and its Subsidiaries are Equal Opportunity / Affirmative Action employers. All qualified applicants will receive consideration for employment without regard to race, gender, color, age, sexual orientation, gender identification, national origin, religion, marital status, ancestry, citizenship, disability, protected veteran status, or any other factor prohibited by applicable law.