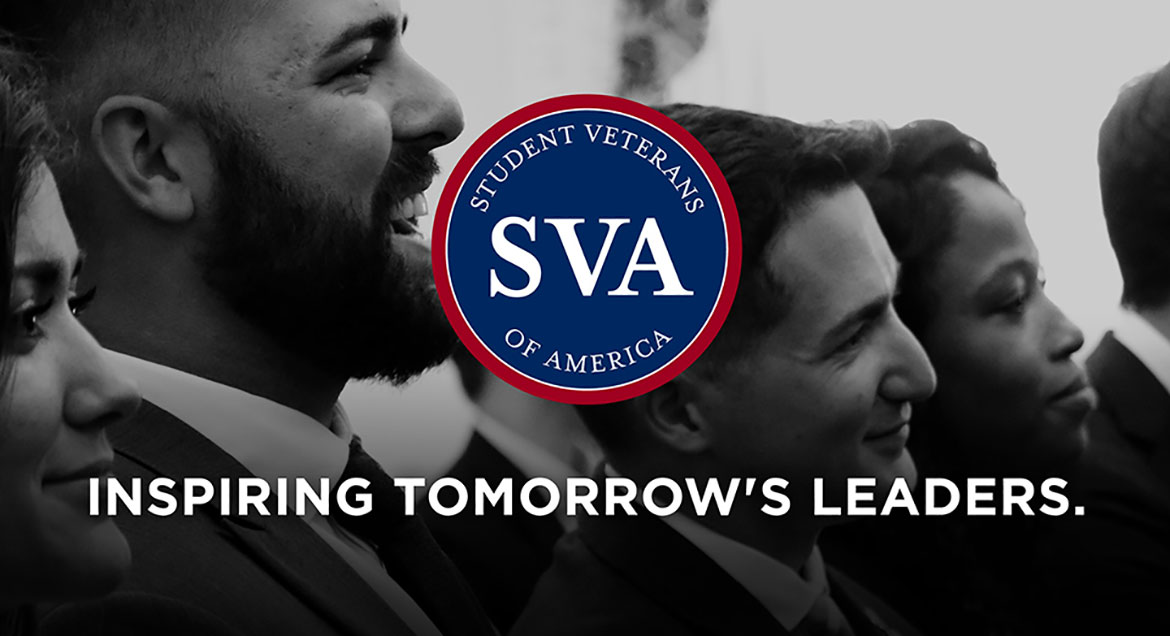 Job Information
University of Alaska

Assistant Professor of Alaska Native Studies (Tenure Track)

in

Anchorage

,

United States
Assistant Professor of Alaska Native Studies (Tenure Track)
Apply now (https://secure.dc4.pageuppeople.com/apply/751/gateway/default.aspx?c=apply&lJobID=516417&lJobSourceTypeID=796&sLanguage=en-us) Job no:516417
Classification:Assistant Professor (F9)
Grade:UNAC Grade 30
Work type:Faculty Full-time
Administrative Unit:University of Alaska Fairbanks
School/Business unit:UAF Rural College
Location:Anchorage, Chugiak, Eagle River, Girdwood, Palmer, Wasilla, Ketchikan, Sitka, Angoon, Fairbanks, Homer, Kenai, Seward, Soldotna, Juneau
Categories:Education/Instructional
Position Summary:The University of Alaska Fairbanks (UAF) Department of Alaska Native Studies and Rural Development invites applications for a bipartite Tenure-Track Assistant Professor position in Alaska Native Studies. There is flexibility for job location within the state of Alaska (please refer to the available work locations that are specified in the posting).
Duties:
20Other professional duties included: serving on department, college and university committees; and providing professional and public service to the department, college, university and community.Essential
80Course development and Instruction: The successful candidate will be expected to develop and teach courses in a manner consistent with the specific course content descriptions; develop and modify curriculum and teaching modalities; and hold office hours appropriate for the courses being taught.Essential
UAF has a significant number of Alaska Native students and is revitalizing programs to meet the need. Through campus-based and distance delivery classes and seminars, the Department of Alaska Native Studies and Rural Development (DANSRD) provides greater opportunities for students across Alaska and elsewhere.
Our mission is to increase cultural awareness and strengthen leadership capacity for rural and Indigenous communities in Alaska and the Circumpolar North through degree programs that promote academic excellence, personal development, professional skills, global awareness and respect for Indigenous cultures, and commitment to the community.
Alaska Native Studies is a social science program that explores current and historical Alaskan and broader circumpolar issues from the indigenous perspective. The curriculum grounds students in tribal histories and cultures, governmental policies, and local indigenous affairs. The program incorporates Native traditional knowledge, wisdom, and experience into contemporary issues and studies. Graduates are prepared to make leadership contributions throughout communities of the Circumpolar North. They may also continue to higher education in fields such as law, policymaking, and Indigenous studies.
Students complete a concentration in one of three areas: Alaska Native Cultural Enhancement and Expression, Indigenous Peoples in Law, Governance and Politics, and Alaska Native Healing and Wellness.
This is a 9-month, full-time appointment. Salary is commensurate with experience. There is flexibility for job location within the state of Alaska (please refer to the available work locations that are specified in the posting).
KNOWLEDGE/SKILLS/ABILITIES:
Knowledge of and experience working with Alaska Native students, Indigenous organizations, private and public external constituencies, and government agencies. Strong interpersonal and communication skills. Ability to advocate for the University and develop new student cohorts.
General background in related field.
TYPICAL EXPERIENCE:
Prior University teaching experience.
REQUIRED EDUCATION OR TRAINING:
Applicants for this position must have completed a Master's degree and have expertise in teaching distance education courses and guiding student research within fields related to Alaska Native/Indigenous Studies. Desired areas of expertise include Indigenous knowledge systems, Indigenous history, cultural studies in the humanities and social sciences, Federal Indian law and policy, Alaska Native Claims Settlement Act, traditional ways of supporting community well-being, and comparative studies in the Arctic and Circumpolar regions. Applicants should be able to demonstrate an understanding of the contents of ANCSA and how this legislation has affected the state.
The following documents are required as part of a complete application for the position:
CV

Cover letter that includes a statement of teaching philosophy

Unofficial transcript

The names and contact information for three professional references, including previous supervisors.
For full consideration, please apply no later than April 1, 2021, by 11:55 pm. Applications received after this time may not be considered. This position will remain open until filled.
If you have questions about the position or the required documents please contact Lisa Yancey at llyancey@alaska.edu or (907) 474-5459.
Union Representation:
This position is represented by United Academics-AAUP/AFT (UNAC).
Reasonable Accommodation Statement:
The University of Alaska (UA) is responsible for providing reasonable accommodations to individuals with disabilities throughout the applicant screening process. If you need assistance in completing this application or during any phase of the interview process, please contact UA Human Resources by phone at 907-450-8200.
Affirmative Action Statement:
UA is an AA/EO employer and educational institution and prohibits illegal discrimination against any individual:www.alaska.edu/nondiscrimination
Background Check:
The successful applicant is required to complete a background check. Any offer of employment is contingent on the background check.
Public Disclosure Statement:
Your application for employment with the University of Alaska is subject to public disclosure under the Alaska Public Records Act.
University of Alaska is a Drug-Free Workplace.
University of Alaska campuses are Tobacco-Free.
Training Policy:
It is the policy of the University of Alaska (UA) that all employees are required to complete training to meet the requirements of the positions they hold, and to complete the required training within a specified period to remain employed at the UA.
Contact Information:
If you have any questions regarding this position, please contact University of Alaska HR at 907-450-8200.
Advertised:22 Feb 2021Alaskan Standard Time
Applications close: