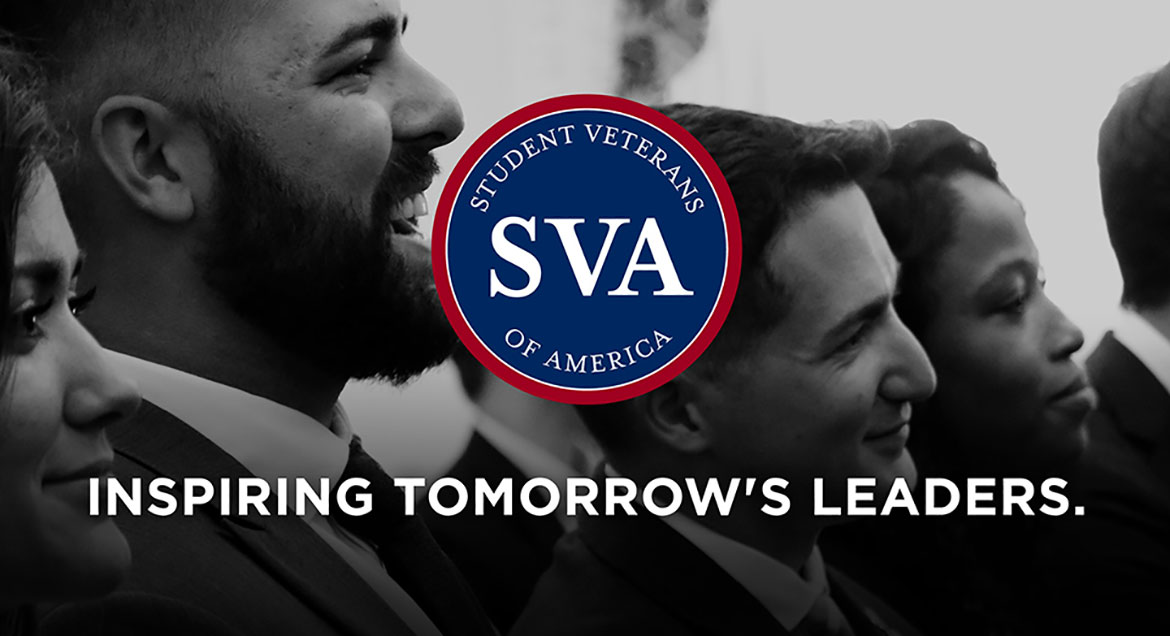 Job Information
Diageo

Senior Brand Manager – Gordons

in

Amsterdam

,

Netherlands
Job Description :
Senior Brand Manager - Gordon's
Permanent, Amsterdam
About us:
Diageo is the world's leading premium drinks company with an outstanding collection of brands, such as Johnnie Walker, Smirnoff, Baileys, Captain Morgan, Tanqueray, Guinness and Gordon's.
Our purpose – Celebrating life, every day, everywhere – has an important role in our company, for our people, our diversity, our brands, in how we perform and how we create shared value.
About the role and brand:
Alexander Gordon's helped create gin as we know it today when he founded Gordon's Gin in Clerkenwell, London in 1769. Since then, Gordon's has introduced the deliciously refreshing taste of gin and tonic to the four corners of the world. Today Gordon's leads the category as the world's
favourite gin enjoyed in over 180 countries. No.1 in international volume and no.1 in value with global retail sales of over $1.6bn per annum and 21% value share market share (IWSR).
It is a fantastic time to be working in the Global Brand Team of Gordon's gin. Gin is hot. The category is in consistent double-digit growth and Gordon's gin is even hotter. Following our relaunch in 2016 Gordon's is writing a hugely exciting new chapter in our history. In the last 4 years Gordon's has grown more than any gin in the world (incremental +63% NSV). However, the opportunity is substantial. Gin still represents only 7% of spirits and recruits from many non-spirit categories, so the headroom for future growth is only limited by our imagination.
In this role you will report to the Global Head of Gordon's and will have significant autonomy to lead your own projects and take responsibility of performance in your partner regions. You will be working in close collaboration with a fantastic roster of agency partners and supporting functions with the objective of winning share globally and locally.
This is outstanding SBM opportunity to join a winning team and enjoy the opportunity to drive the performance of the World's no.1 gin by creating world class marketing and innovation. Shall We?
Key Accountabilities:
Deliver the Gordon's AOP NSV/CAAP & share targets within budget - responsibility for achieving brand performance goals. Act as GBT partner with markets to align on strategic plans and delivery of results. Regular equity, financial and share performance tracking with actions and performance interventions.

Lead for Global Market Business Planning process - Strategic lead for global marketing business planning process. Ability to define the strategic growth model for different market stages of category and brand development. Collaboration with markets to align global vision and strategy with local market ambitions and plans.

Global Innovation lead - Gordon's innovation is hugely important and successful. This role will be responsible for continuing our positive momentum by leading the future innovation strategy and pipeline in close partnership with regional innovation and local market teams.

Communications and TTL lead - full responsibility for the strategy and launch of chosen Gordon's variants. E.g., Gordon's Premium Pink Distilled Gin is the world's no.1 flavoured gin worth over $500m RSV pa. Responsibility for creating the strategy and assets to support the full marketing mix covering connections plans, communications, ecommerce and in-outlet assets to deliver consumer recruitment via creating mental and physical availability at scale.

In Culture and Influencer lead - lead for expanding Gordon's role in culture and influencer strategy.
Functional capabilities for the role:
Proven strategic judgement and analytical rigour, with the ability to translate strategy into action.

Strength and depth of marketing experience across a variety of marketing disciples.

Marketing creativity and executional excellence.

Managing across a matrixed organisation – creating outstanding teamwork and alignment

Strong commercial and numerical acumen with attention to detail
Leadership capabilities for the role:
Shape the Future – ability to imagine the future and inspire others to unlock the opportunities to achieve outstanding results.

Inspire through Purpose - ability to build trust and respect through open and honest relationships. To take ownership of performance

Win through Execution - lead bold execution in a fast moving world. Act like owners of Diageo by holding self and others to account for highest standards. Inject a restlessness to win and unlock capacity to decide and act quickly. Demand brilliant execution to ensure we always win at the point of purchase.

Bravery - to not be afraid to make mistakes but to learn from them to drive personal and brand growth faster.
About you:
8+ years of relevant Marketing experience

A history of working in marketing roles preferably with global experience across geographies and experience on communications, digital BTL and brand renovation/innovation projects.

Excellent at creating high performing working relationships built on mutual trust & respect

Successful management of stakeholders, resulting in strong and positive outcomes

Holistic skill set across various marketing growth drivers as well as a track record of delivering transformational business results

Comfort with dealing with ambiguity, complexity and working within a fast-paced, entrepreneurial and matrixed environment

Demonstrated brilliant execution to high standards across various pillars of brand building

Deep personal accountability for great performance

Strong commercial and numerical acumen with attention to detail
Diversity statement
Celebrating our inclusive and diverse culture is core to Diageo's purpose of "celebrating life every day everywhere". This purpose is, in itself, inclusive in nature, as it values everybody irrespective of background, disability, religion, gender identity, sexuality or ethnicity.
We know that for our business to thrive and for Diageo to realize its ambition, we depend on having diverse talent with a range of backgrounds, skills and capabilities in each of the 180 countries in which we operate and to reflect our broad consumer base. We view diversity as one of the key enablers that helps our business to grow and our values, purpose and standards set the conditions for us to respect the unique contribution each person brings. Flexibility is key to success in our business and many of our staff work flexibly in many different ways, including part-time, compressed hours, flexible location. Please talk to us about what flexibility means to you and don't let anything stop you from applying.
Worker Type :
Regular
Primary Location:
Amsterdam
Additional Locations :
Job Posting Start Date :
2021-02-23-08:00
As a global leader in beverage alcohol, our 200+ brands are part of everyday celebrations in over 180 countries. Our ambition? We want to be one of the best performing, most trusted and respected consumer products companies in the world.
Ever since Arthur Guinness took out a 9,000 year lease on a Dublin brewery, some 250 years ago, we became a business that is defined by the character of the people who work here. It took immense character from Alexander Walker to convince the captains of every ship in the port of Glasgow to take crates of Johnnie Walker to the four corners of the world. Today, nothing's changed.
We're proud to be more than 30,000 talented people. While they make our iconic brands ever stronger around the world, we help them go further than they thought possible. In fact, we're helping to define their career growth through stretching roles and exciting development opportunities.
Diageo is where you'll find a wide variety of personalities, experiences and perspectives, wherever you're based in the world. It makes for a stimulating and rewarding working environment, where everyone can flourish.