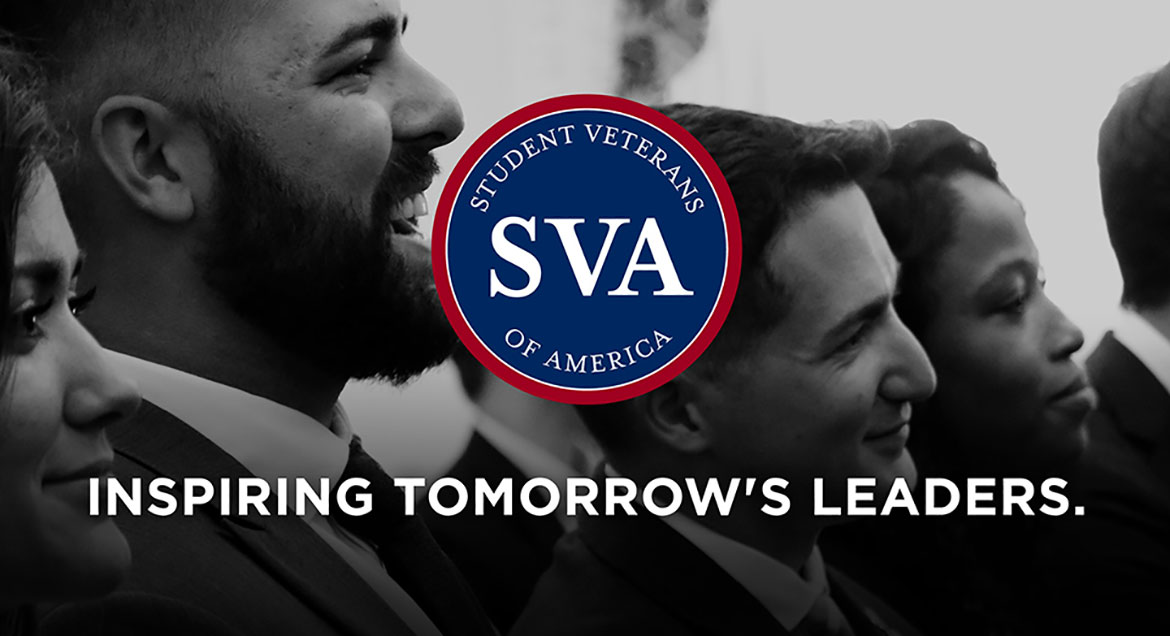 Job Information
A Bright Future, Inc.

Payroll Coordinator

in

American Canyon

,

California
TITLE: Payroll Coordinator
STATUS: Part-Time to Full-Time Regular
CLASSIFICATION: Non-Exempt
OFFICE HOURS: Monday-Friday; 9am-530pm
PAY: $16.00-$20.00; Depending On Experience
POSITION REPORTS TO: Finance Manager
POSITIONS SUPERVISED: None
ABOUT THE COMPANY:
At A Bright Future, Inc. we strive each day to ensure that our company's goals, values, and beliefs is to provide top notch service to our clients as well as our employees. We believe that everyone should be treated with respect. We provide consistent leadership and on-the-job training to assist our employees with personal and career growth and development. We also encourage all managers and supervisors to involve employees at all levels in creative problem-solving methods. We have found that this interaction and discussion and encourages ideas to improve the workplace and increases productivity. A Bright Future, Inc. delivers competitive and outstanding service to our participants and partner with vendors align with our Company's goals and values. We all share a "Let's find the solution!" team attitude to ensure continued growth and prosperity.
A Bright Future, Inc. is looking for an Payroll Coordinator to join our Finance Department in our Corporate office. This person will manage payroll and accounting procedures to ensure A Bright Future Inc.?s overall financial health. The ideal candidate has a strong background in accounting, excellent attention to detail and deep knowledge of regional laws/regulations.
Responsibilities:
Manage all accounting procedures and processes - Maintain financial reports, records and general ledgers for consistent bookkeeping and budgetary analysis.

Ensure overall financial compliance - Examine tax policies, manage tax payments/returns and prepare for audits based on regional and industry-specific

Provide general financial guidance - Interface confidentially with both leadership and clients to ensure smooth financial operations.
Requirements:
Bachelor?s degree in accounting or related field

Strong math skills

Deep knowledge of accounting principles

Excellent written and verbal communications

Ability to handle information confidentially

Familiarity with accounting software preferred

Proficiency in Microsoft Office Suite, especially MS Excel

Proven experience meeting regular deadlines
What we offer:
Paid comprehensive initial and ongoing training program of 40 hours consisting of classroom training, online training and job shadowing/observation

Paid Sick/Leave Time

Annual performance reviews with potential wage increases

Opportunities for career advancement

Medical, Dental, Vision, and life insurance for qualifying full-time employees who work at least 30 hours per week

401k (eligibility begins after 1 year of employment)

Comprehensive training including in-field observations, coaching, and ongoing monthly training.

Excellent opportunities for professional growth and competitive pay.

Mileage reimbursement and paid drive time.

Paid time off.

Regular social events, sporting events and company-sponsored volunteer activities